Politics
On the death of Bishop Weber: an upright shepherd and man of God
Grazer Altbischof (93) had taken over the diocese in difficult times – and under no less turbulent circumstances the presidency of the bishops.
He was a "pastor bonus", a "good shepherd" in the best sense of the word. It is no coincidence that the title of one of his books is "With the People". He was there, he always wanted to be there – even as a bishop, he remained a pastor.
He was given responsibility twice in difficult times, he had to act as a troubleshooter: When he became bishop of the diocese in 1969 Graz-Seckau was appointed, the Styrian church and its clergy were strongly polarized – as elsewhere, the reform debates triggered in the wake of Vatican II caused tensions and at times violent controversy. In the Styria ultimately led them to the resignation of Bishop Josef Schoiswohl (1901-1991), who had headed the diocese since 1954. Weber managed – in the sense of the proverbial "Styrian breadth" – to reconcile the different camps.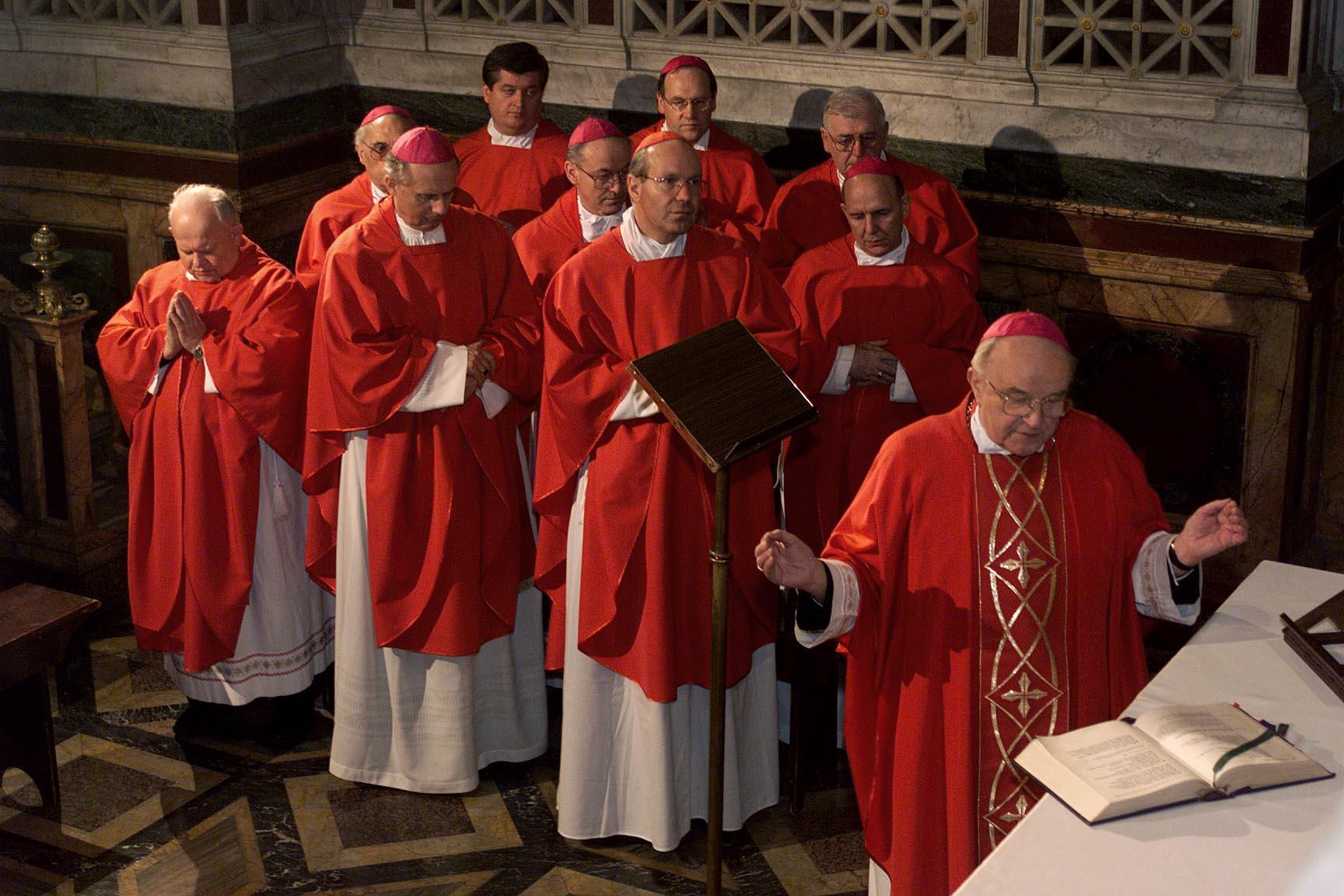 Bishop Weber then stepped into the overall Austrian spotlight in 1995 when he chaired the Austrian Bishops' Conference which the Archbishop of Vienna Cardinal Hans Hermann Groër had traveled for known reasons.
This was also the time of the church people's request, in which last but not least the displeasure about some bishop appointments had been concentrated. In response, Weber initiated the "Dialogue for Austria", Who attended a large delegate meeting in Salzburg 1998 ended. Shortly before that, the bishops were weavers, Christoph Schönborn, Georg Eder and Egon Kapellari to "moral certainty" that the allegations against Great "essentially" apply.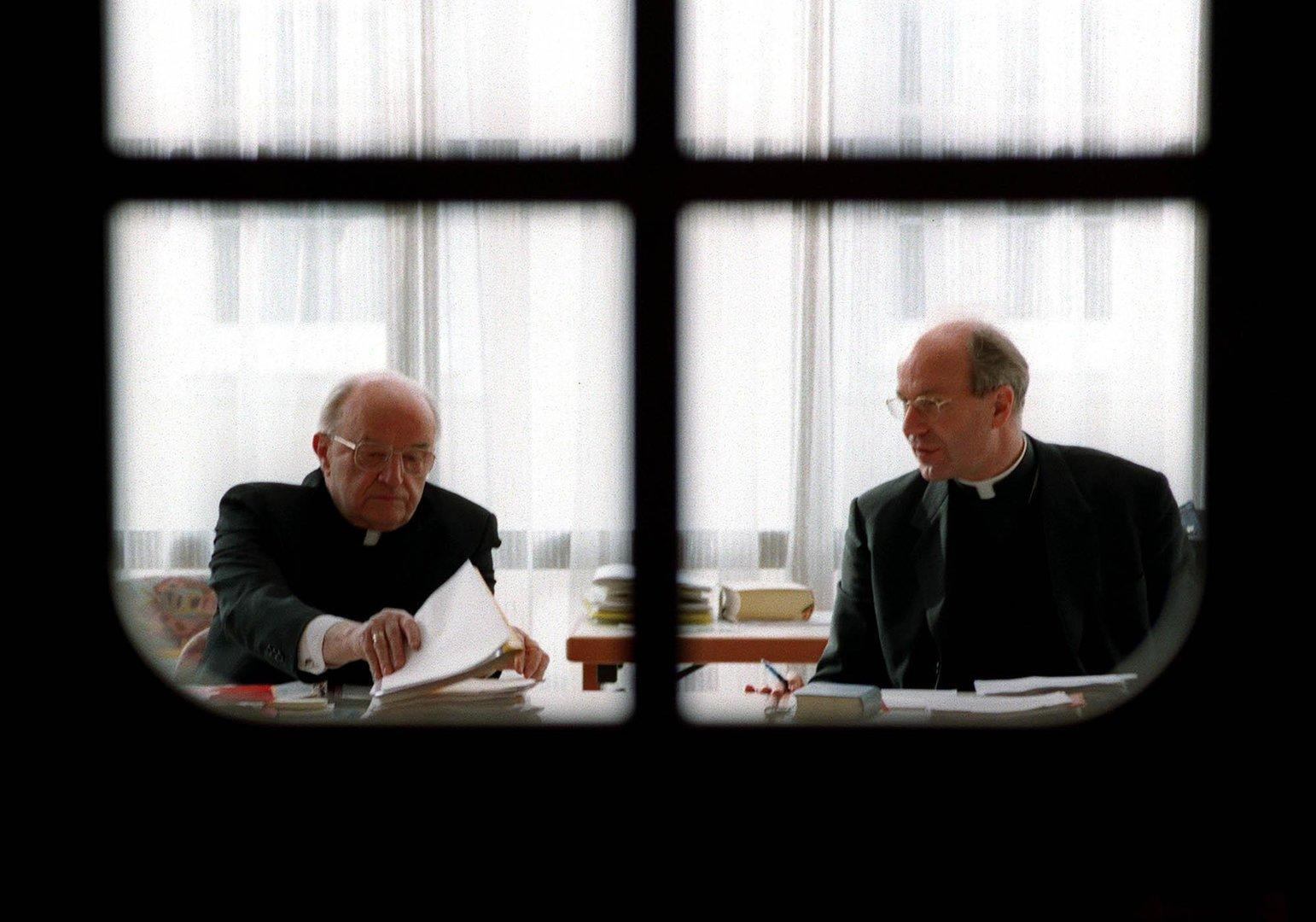 Feeling for the people
Tear tests all for the church, through which Weber with his feeling for people, his integrative way of communicating ship steered. He only partially adopted the reform concerns themselves – for example, he considered celibacy to be absolutely essential. Weber was a philanthropic conservative who still knew that the church couldn't just stand still.
When he chaired the Bishops' Conference 1998 to cardinal Schönborn surrendered, he should have done it with some relief. The same applies to his retreat from the top of the diocese to him Egon Kapellari should follow a year ahead of time.
Since then he has been completely what determined his priestly life: pastor "with the people", with them and for them.