Cars
Opel Combo-e Life (2022): panel van with two weaknesses in the test
The Opel Combo towed a lot right from the start. If the diesel combo is an old acquaintance, Opel is expanding the range of drives for the combo in the fifth generation. The Combo-e Life drives purely electrically and up to 280 kilometers at a time. It may not be able to keep the promise of range, but with the Combo-e Opel presents a convincing car. Only the price is a downer.
The combo drives carefree despite the extra pounds

The little truck makes a decent first impression. Soft, but determined and finely dosed drives the 136 hp combo. Depending on the setting of the driving modes (Eco, Normal, Power), the electric Opel rolls forward either slowly or powerfully. It pulls through steadily up to 135 km/h, then the system throttles the acceleration. It doesn't matter, it protects the electronics, relaxes the nerves and increases the range. According to Opel, the combo should cover up to 280 kilometers, we have it Practical test 204 kilometers made.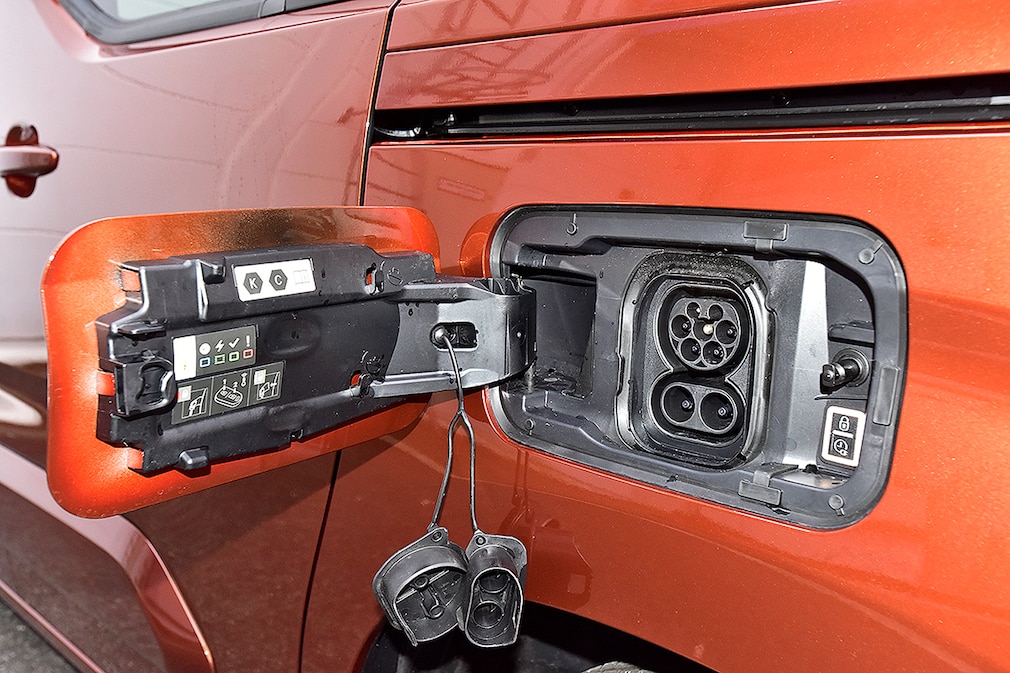 High consumption but fast charging
On average, the e Life smuggles around 24.5 kWh of energy per 100 kilometers through its lines. In just over half an hour, the car recharges up to 80 percent when plugged into a fast charging station (up to 100 kW). It's not bad, but it's not outstanding either. Astonishing: Despite 1817 kilograms curb weight the high-roof car feels neither rocking nor blurry. Because Opel mounts the battery in the car floor, moves the combo like a lighter car.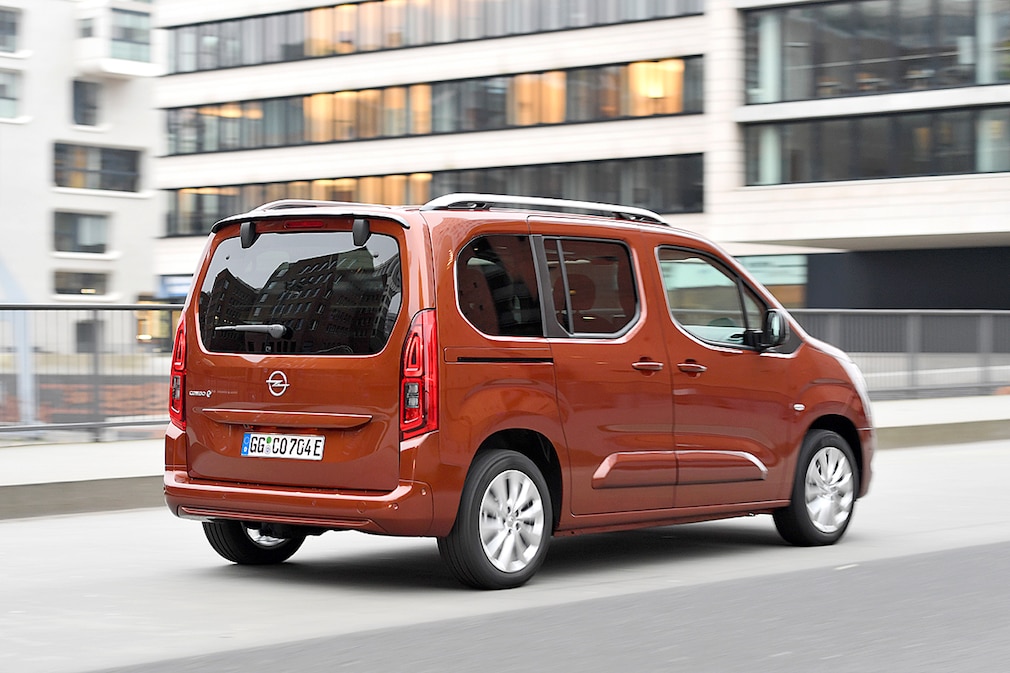 Plenty of space and easy access: 2126 liters of storage space and sliding doors

By arranging the batteries in the basement, the combo loses none of its universal talent. The feeling of space remains airy, that Plenty of space all around. Up to 2126 liters of cargo fit into the Combo-e – typical for a high-roof station wagon. His other highlights include the smooth sliding doors as well as the easy-to-use folding seats in row two.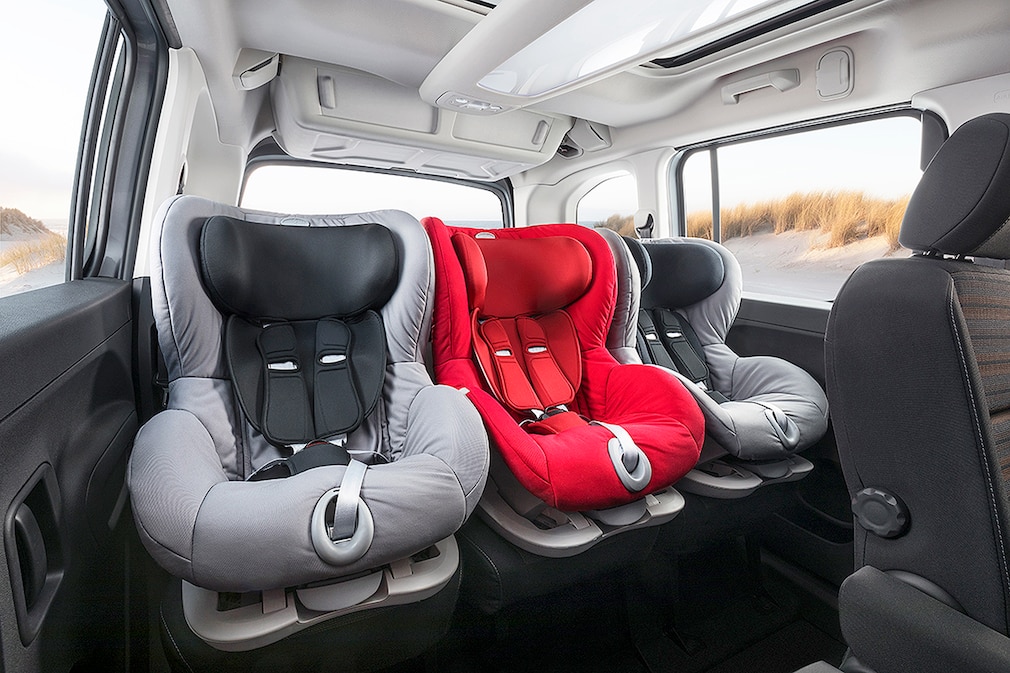 Useful split tailgate

Although the rear seats are a bit loosely upholstered, they have decent support thanks to the pronounced side bolsters. The interior convinces with further details such as the box mounted in the rear roof area (inside), the separately opening glass pane in the large tailgate or the indirect lighting of the (optional) panorama roof. That looks mighty high-class!

Proud price: 38,100 euros for the basic version

Too bad: the electric all-rounder is not cheap. Opel demands at least 38,100 euros for the short e Life, even after subtracting the subsidy, that's a chunk of money for this league. Also the long option list makes a difference. Whether panoramic roof, complete multimedia range or the glass hatch at the back, there is only against surcharge. Individual "items" such as blind spot assistant or the digital cockpit does not offer Opel for the simple equipment line. So two prizes in one – Opel pulls through the matter.