Cars
Opel Combo-e Life: test, electric, price, range, family van
The diesel nails in the front and the children whine in the back. It's not always easy in one of these Family crate. The one with the Quengel children remains an unsolved problem that Diesel Nageln has Opel abolished. In addition to the well-known burners, there's that combo now also as Stromer – in the family version called Life and as a closed box for craftsmen and the like, then that's it Combo-e Cargo. (Important tips for buying a new car on the Internet)
We have the choice: short or long, 4.40 or 4.75 meters, both are available on request with three individual seats in the rear and two additional seats in the third row. But honestly: With so much space, XL doesn't have to be, after all, the "small" combo also swallows up to 2126 liters Luggage with a roof-high load and the rear seats folded down. Really practical. That is exactly what they are supposed to do High roof station wagon, of luxury can be with so many Hard plastic be out of the question. But this is about the Stromer, and we can say that 340 kilos for the 50 kWh battery in the vehicle floor do that Opel Well.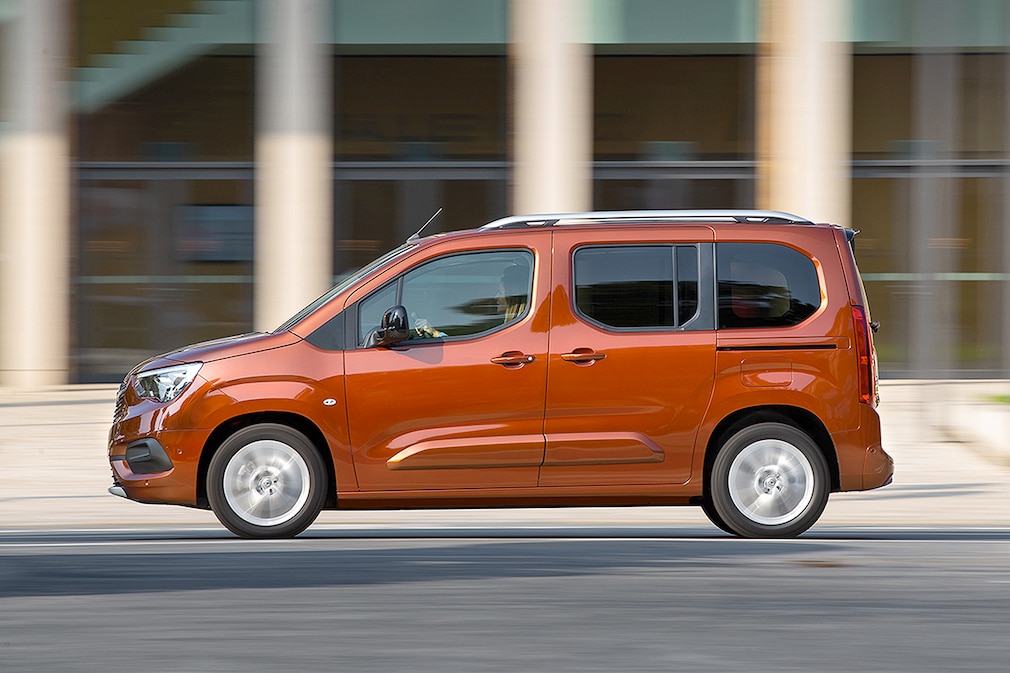 The heavy batteries are good for the combo
thanks to the deep center of gravity if the box is taut, it drives more like a car and not like a packhorse. It goes smoothly forward, always starting in the normal cycle, then standing 109 hp available, full performance is only available in the Sport mode.
But it doesn't have to be: We switched to eco for city-and-country trips, additional ones Brake energy recovery chosen. Result: You are still swimming well, the car decelerates by itself when you take off the accelerator, the bottom line is less than 20 kWh consumption. This is how it works with the Range – whereby 280 kilometers are really not the world.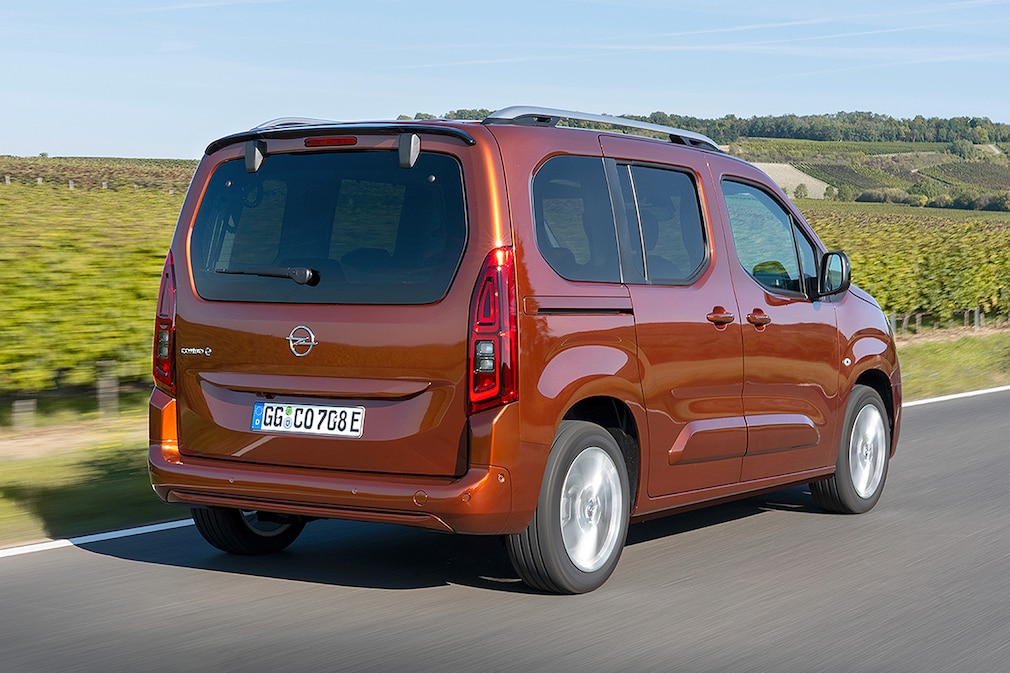 Who should buy it? Everyone who needs more space than prestige, is a short-haul chauffeur for the children – and can charge at home at the 11 kW wallbox it takes five hours. (Calculate maintenance costs? To the car insurance comparison)
Technical data Opel Combo-e Life • Motor: electric, front • Power: 100 kW (136 PS) • Max. Torque: 260 Nm • Drive: front-wheel drive, one-stage automatic • Length / width / height: 4403 / 1848-2107 / 1841 mm • Empty weight: 1589 kg • Trailer load : 750 kg • Luggage compartment: 597-2126 l • 0-100 km / h: 11.7 s • Vmax: 135 km / h • Consumption: 19.3-20.0 kWh / 100 km • Range: 280 km • Charging time : 32 min. To 80% (at 100 kW) • price from 38,100 euros.