Cars
Opel "GSe" (2022): Traditional sub-brand for electric models
GSE
– three letters that make the heart of Opel fans beat faster. As with Commodore and Monza, the abbreviation used to stand for Grand Sport injection. Now the abbreviation Sport is celebrating its comeback – and GSe now stands for Grand Sport electric.
Models with GSe in their name should be at the top of the respective series in the future. "I am very pleased to announce the return of the well-known GSe abbreviation today – as a sporty sub-brand that identifies our top models […]", says Opel boss Florian Huettl.
From 2024, every model should also come as an electric version

It was not until 2021 that the Rüsselsheim-based company presented the Manta-e GSe – a fully electric coupé and homage to the first Manta A. At the same time, its front featured Opel's new design line with the "Opel Vizor". The current brand face integrates headlights, grille and flash and can already be found in the Mokka, Grandland and Astra.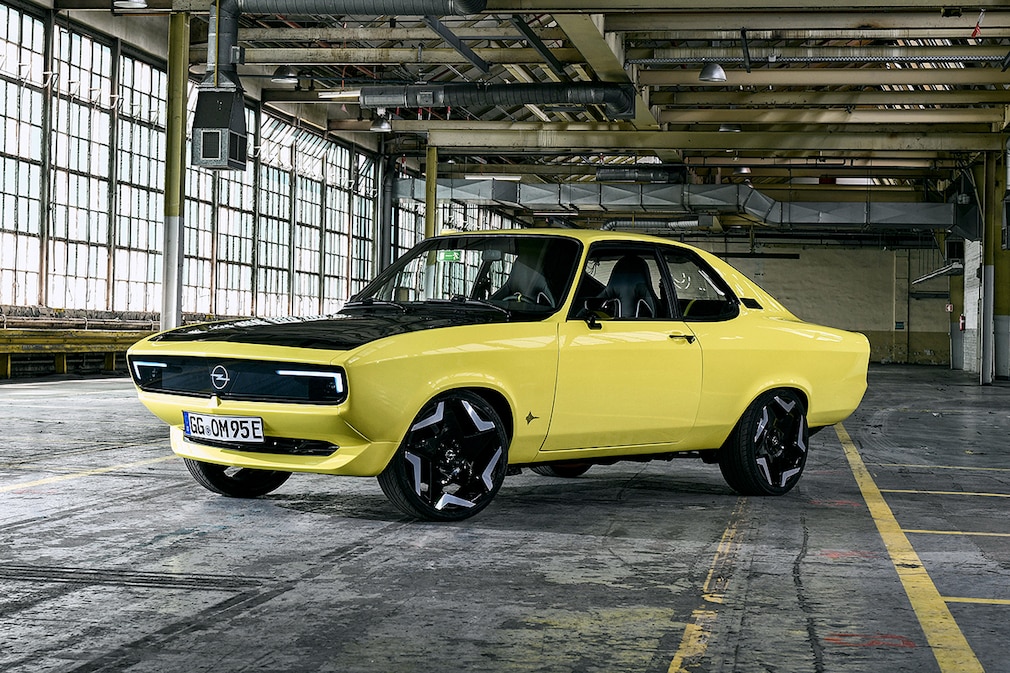 By 2024, every model, from passenger cars to light commercial vehicles, should also be available as an electrified variant. So far there are twelve models – from the plug-in hybrid like that
Grandland
and
astra
to the all-electric Corsa-e, the bigger one
Zafira-e Life
and the Combo-e Cargo. By 2028, all Opels sold in Europe should be electric cars.