Cars
Opel makes with the special model on GTI
There is a limited special model for the 40th birthday of the Opel Corsa. And the Rüsselsheimer has well earned that with a total of 14 million units sold and the title as the best-selling small car in 2021! The 40-year edition comes with many references to the first Corsa A from 1982.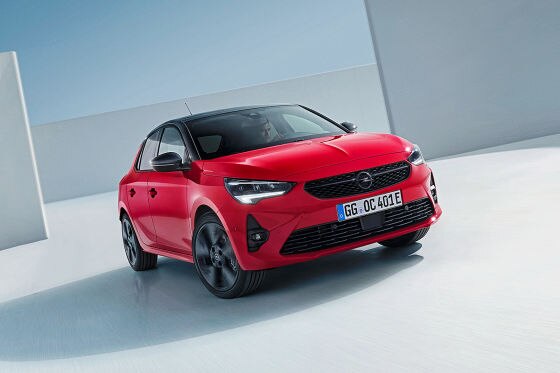 Design: Much is reminiscent of the Opel Corsa A, but not everything

The special edition, which includes 1982 copies, catches the eye with a striking paint finish in record red. And this is not just any shade of red! Because this is where the memory of the original paintwork of the Opel Corsa A should awaken. Only that the special model comes with some black applications. These include, for example, the roof, the exterior mirrors, the Opel lightning bolt on the front, the brand logo on the rear and the tailgate opening. The Corsa also stands on black 17-inch alloy wheels with matt gray applications.
And according to Opel, the seats should also be based on the Corsa A and interpreted in a modern way. But when we saw the white and red checkered pattern, we immediately thought: "These are GTI seats". And this pattern can already be found in the Golf 1 GTI and continues through to the latest generation. Opel is still going for this look and is giving all buyers of the special model socks in the same style.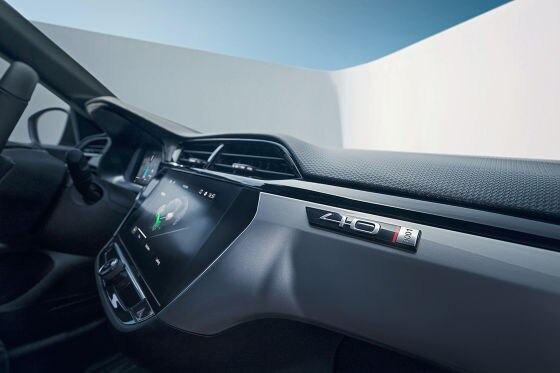 A nice detail in the interior of the limited model is the plaque on the passenger side. Here it is noted exactly in which of the 1982 copies you are currently sitting.

Technology – The design is retro-inspired, the technology is up-to-date

The technology of the special model is not based on the first models. Because that drives up with Apple CarPlay, Android Auto, LED headlights, front collision warning with automatic emergency braking and pedestrian detection.
So far, no more information has been given about the equipment, but you can assume the following highlights (based on the current models): massage function and lumbar support (driver's seat), lane departure warning system, traffic sign recognition, fatigue warning system, LED fog lights and rear lights, navigation system, 10 -inch display, climate control, heated front seats, heated steering wheel and keyless start.
Motorisation: No information on the type of drive

The limited model can only be seen in the pictures as an electric version (Corsa-e). It is unclear whether it will ultimately stay that way or whether there will also be a combustion engine as a 40-year special model. What is certain, however, is that the 001 is an electric Corsa!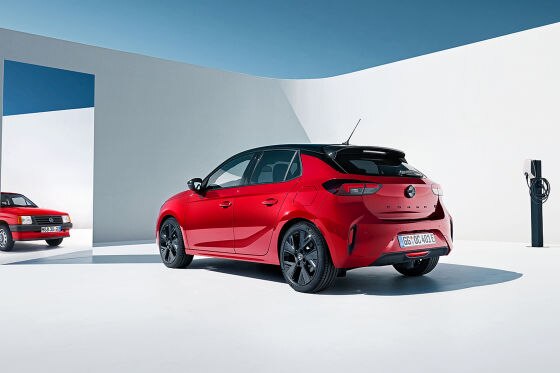 And nothing can be said about the price at the moment. The normal Opel Corsa costs 19,940 euros in the basis. With the Corsa-e it is already significantly more at 32,895 euros. And since this is a limited special model, an extra charge can be expected.