Politics
Partisan anthem instead of Muezin: hacking fun in Turkey
In Izmir in western Turkey, hackers have reprogrammed the loudspeakers of 30 mosques – with surprising results.
Partisan anthem instead of a call to prayer – in the western Turkish city Izmir have unknowns in it Speaker system from Mosques chopped. On Wednesday there was suddenly the anti-fascist song from 30 houses of prayer for about ten secondsBella Ciao"Echoed over the city, the chief of the religious authority Diyanet confirmed in Izmir on Friday.
It is very sad that this is in the holy month of Lent Ramadan and happened just before the high Eid holidays. The liberal Izmir is considered the stronghold of the western-oriented opposition to President Erdogan
Imams reacted quickly
Most imams in the Mosques would have switched quickly and stopped the music, said Mufti Balkan. As a precaution, the central system for prayer calls will no longer be used until its security has been improved. Each mosque will call for prayer individually for now.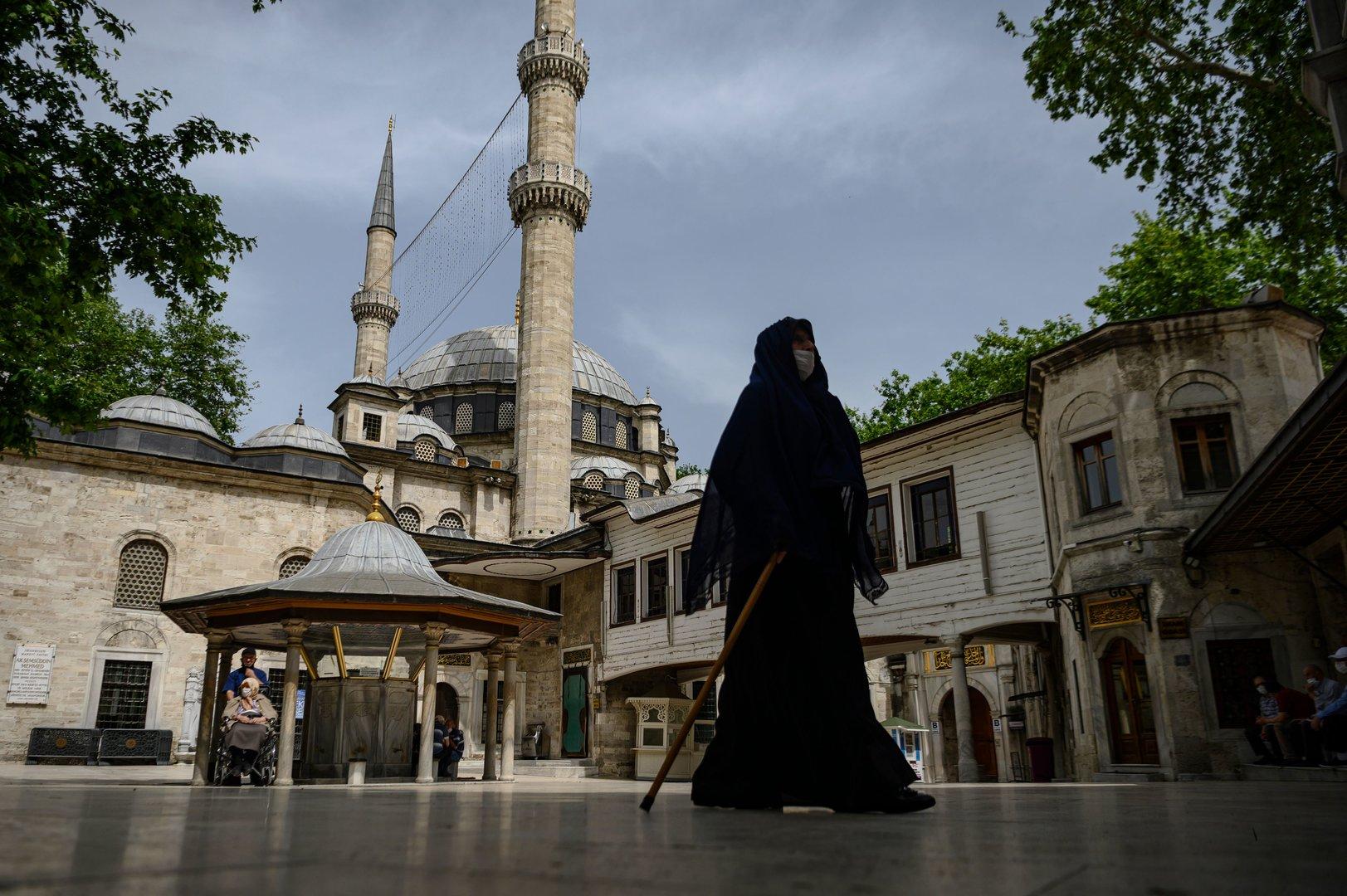 The Public prosecutor from Izmir had announced on Thursday that she had started an investigation into the "public degradation of religious values". The state news agency Anadolu reported that this was also against people who shared videos of the action with positive comments. Anadolu according to two people were arrested. Accordingly, one was released.