Cars
Peugeot e-208 vs. 208 PureTech: Electric fun is cheaper
Two small city runabouts, each with around 130 hp. The Stromer e-208 nominally even offers 5 hp more than the top petrol engine 208 PureTech 130 – counteracted by 327 kg more weight (over 1.5 tons). Busy mood enhancers are both.
Naturally, the petrol engine keeps the full power tickling out longer. And the go-kart-like small car tempts you, the nervous steering with mini flounce and the hard suspension suit it.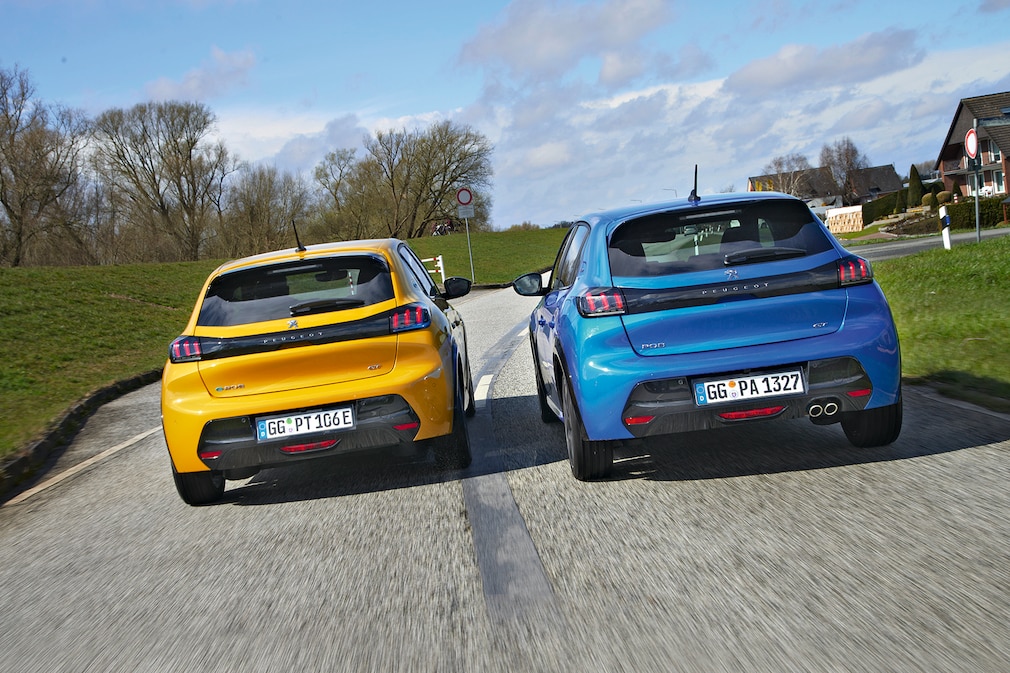 The Stromer with its higher weight noticeably softens the suspension. Otherwise, the e-208 is almost identical to its petrol brother: instruments-over-the-steering-wheel-cockpit, shift lever, eco and sports program – everything is the same.
So selector lever on D and in 8.1 seconds it goes electrically to 100 km/h.
Price (Electric: before funding)
Front wheel/input transmission
96 kW (131 hp) at 5500 rpm
Front wheel/eight speed automatic
Both 208s are not family friends: relatively long hood, therefore little economy of space, difficult entry to the rear, little variability, the rear is not suitable for claustrophobic people because of the strong lateral body indentation. With the Stromer, the battery allows the loading space to melt from 309 to 1004 to 265 to 960 liters.
9570 euros funding
With the battery, the 208 also comes with a largely complete range of equipment, which is of course pleasing. However, the price drives up to a somewhat frightening 35,350 euros, which makes it difficult to swallow at first. Luckily, 9,570 euros including tax are still subsidized. (This is how you save when switching to the e-208)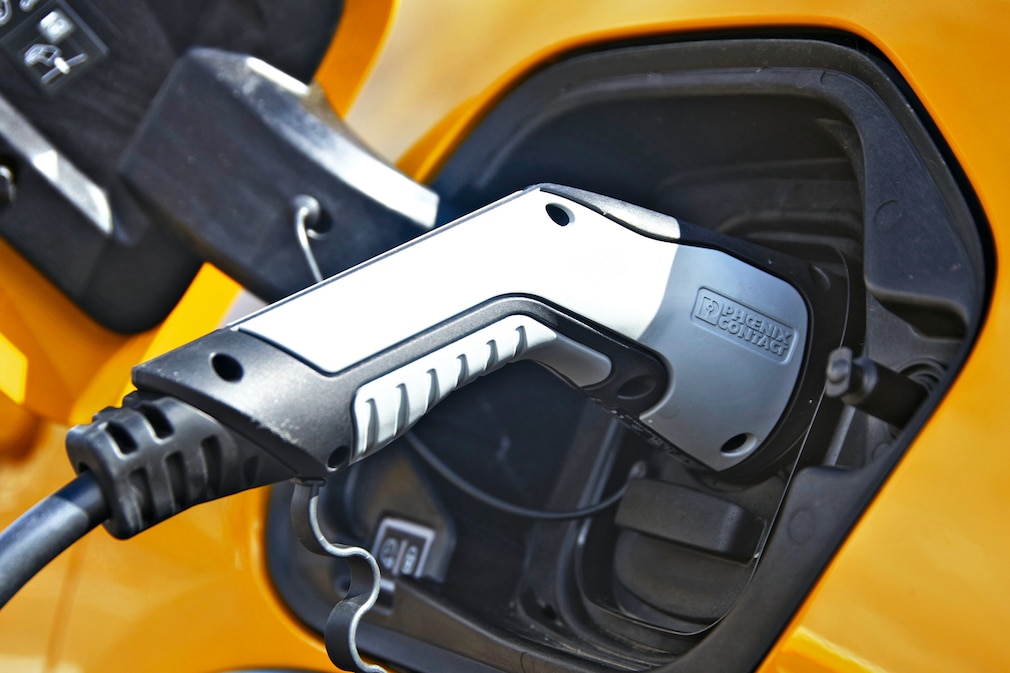 In addition, with fuel costs, insurance and maintenance, all running costs of the e-208 are lower, only when it comes to depreciation is the combustion engine ahead.
This adds up to such low kilometer costs that the top petrol engine with an eight-speed automatic transmission is more of a version for enthusiasts than for computers.
Winner: Electro