Politics
PH to the bridle: SPÖ warns of "educational bomb"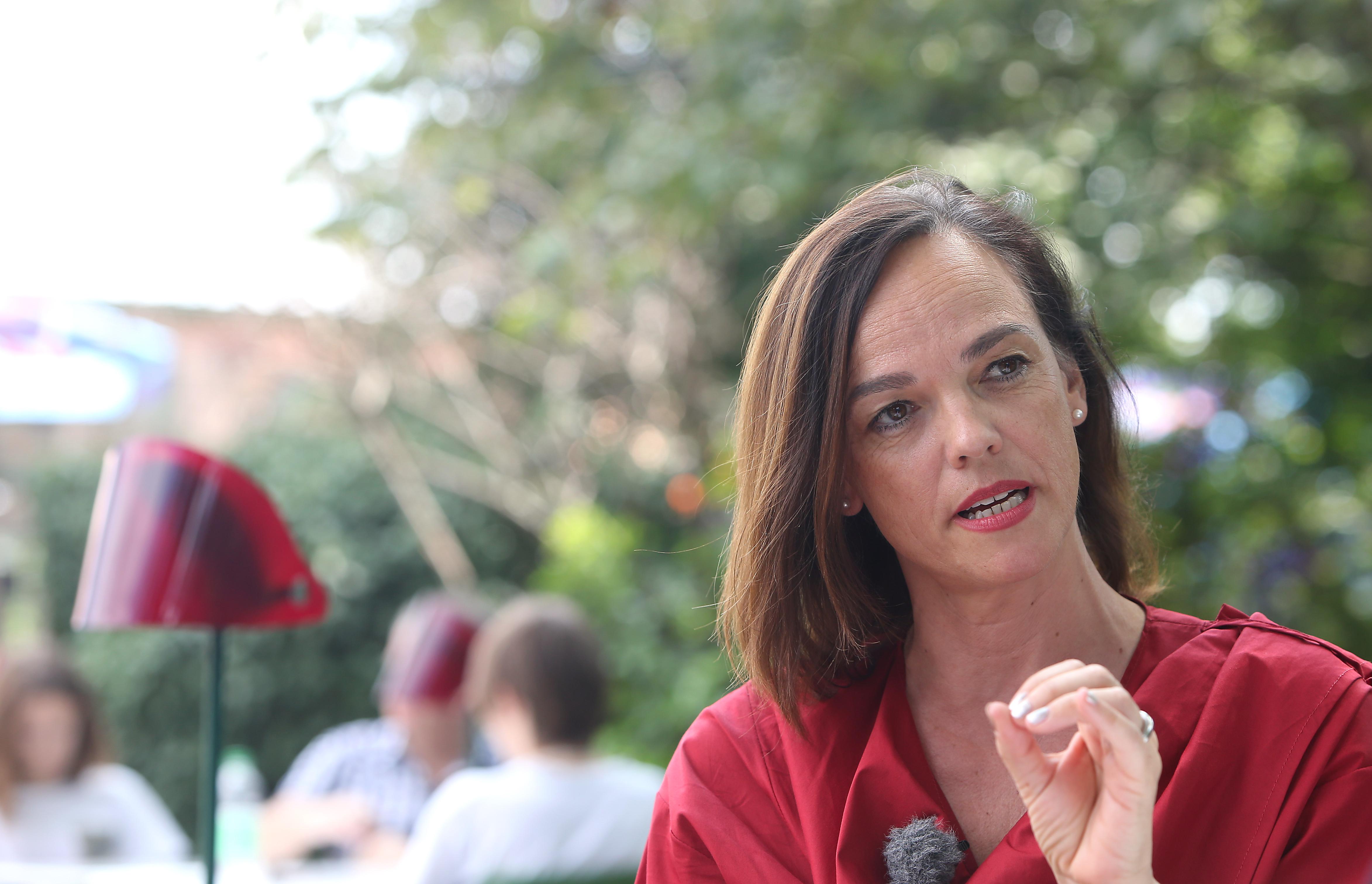 The Ministry of Science has now submitted legislative changes to universities for the university. SPÖ politician Hammerschmid sees positive reforms in this as well, private universities would have to demonstrate research performance before they can gain university status.
Looks at the PH Hammerschmid however an "educational policy bomb":" With the draft, the PH falls behind Minister Gehrer's regulation of 2002. The little autonomy that the PH had is now being curtailed. "
Specifically, it is about the university council. At universities, this is almost the supervisory board of the institution, which specifies the strategic planning and also announces and decides on the rector appointment. "Kick Fassmanns Law with the votes of ÖVP and the Greens in force, the University Council may only issue more opinions and advise, but not decide anything, "explains Hammerschmidwho wonders if this has to do with the heavily screwed up position at PH OÖ last year. At that time, the PH university council was overruled by the ministry with a great deal of effort when it came to rector appointments.
The ministry says that the reform has nothing to do with the PH Upper Austria, rather it has been planned for a long time: "The university council should be used more for strategic advice in the future," it says Fassmanns Office. "In the future, scientific expertise should flow even more strongly into the work of the PH, a corresponding advisory function of the University Council is important for this." It is also about "depoliticization".
Hammerschmid it is a mockery: "If that happens, the minister can decide everything in future, even who will become rector. That would be a clear step backwards. "