Cars
Piëch GT: development, design, interior
That won't work anyway, daydreams, burning of money – some like this or something similar about the project of Toni Piëch (yes, a son of Ferdinand Piëch and Porsche grandson). You were wrong two years ago when that Concept in Geneva was imagined, they are still mistaken.
The two-seater Sports car prototype Piëch GT successfully completed test drives beyond 200 km / h, now a development partnership has been announced that makes people sit up and take notice: with the Berliner Software start-up Incari. You don't need to know. But: The number of Osman Dumbuya, the founder and CEO, has many German car executives in their pockets. He says: "Our platform, Incari Studio revolutionizes the Man-machine interface in the automotive industry. "What he means by that: With just three creative people, the control system for the Piëch GT developed in just six months. There is only one tool for everything. We forgot the reversing camera? Never mind, a few clicks, it is integrated after five minutes. And so forth.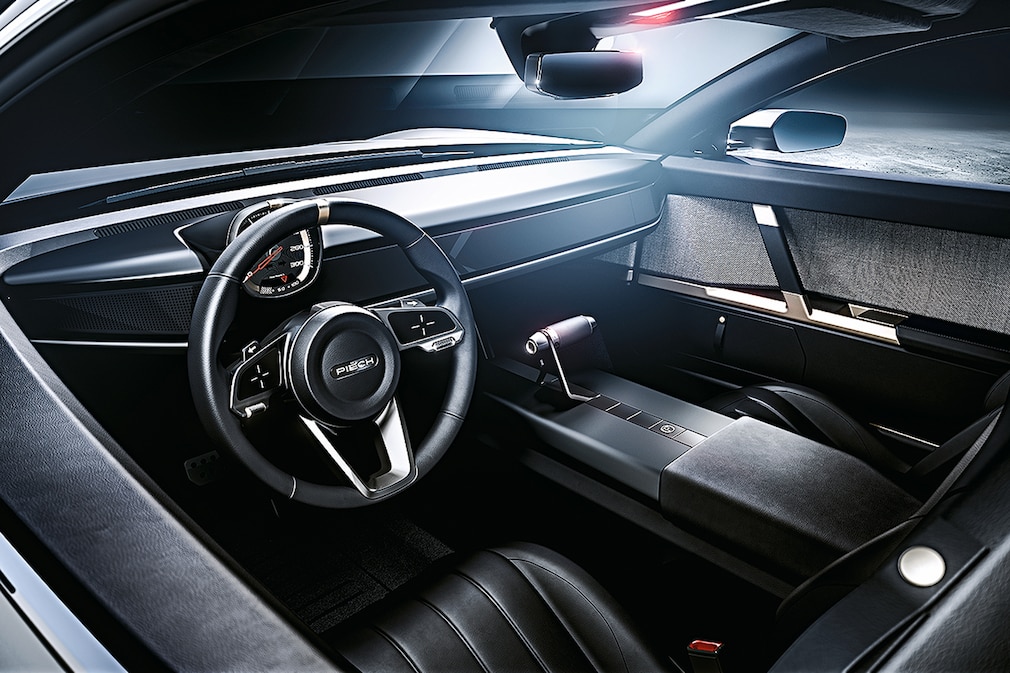 When it comes to the interior, speed counts

You can't see it in the interior. The interior is dominated by a classic speedometer in front of the driver, plus three more small synchronized screens plus augmented reality. Not more? Piëch. "The screen ages the fastest, which is why we opted for classic screens and against a dominant giant part. In today's industry, speed is more important than size." Piëch wants to go from paper to series – for that too planned SUV and a four seater Sports limo – only need two years.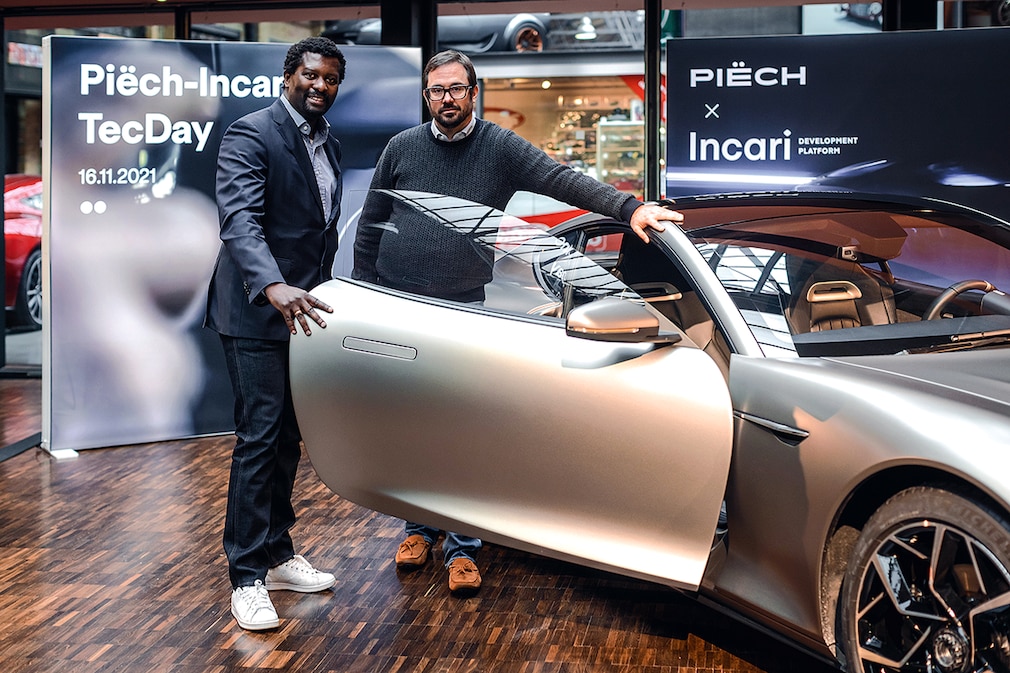 There is a lack of political support
Speaking of speed: the GT has three Electric motors (two in the back, one in front), 611 hp, weighs 500 less than one hundred at 1800 kilograms Taycan, 1000 less than the new one Tesla Roadster (which should also have more range), sprints in three seconds to 100 km / h. Loading time: eight minutes to 80 percent the 500 kilometers Range. The car can be renewed again and again by exchanging modules, it does not age technically or in the classic form, this is how the founder understands sustainability.
Both CEOs complain about the lack of developers and the lack of support from politicians and financiers. Piëch says: "We have succeeded where most of the manufacturers – including the very big ones – have failed so far: a smart, software-based one Collaboration between designers and engineers. "Dumbuya says:" When I sometimes hear board members talking about the future on stage and at the same time a call for help comes from this company on my cell phone, what should I say? I am not surprised. Buying whole years away from university is not enough to be successful. "