Science
Planet Frank: our weatherman about the mysterious moon, the certain global warming, and the increasing water scarcity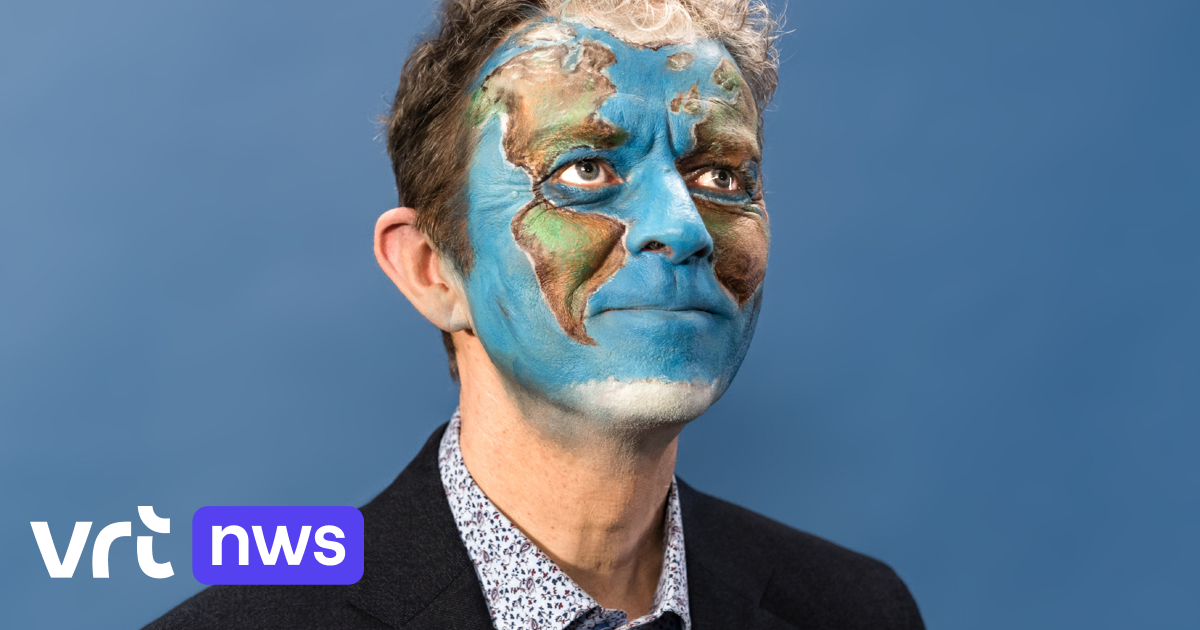 The earth has been heating up for decades, but whether we as humans are in between and whether we can do something about it, many earthlings remain very skeptical. Maybe they have a point? How certain is science actually about what awaits us? And how can you communicate clearly about something that is yet to come and is therefore by definition uncertain?
In the fourth Planet Frank we also look at the moon. If we can see our closest neighbor, at least. Because it turns out that sometimes the moon rises and goes to sleep at the most bizarre times of the day. What's up with that?
For the third question, we are going to the future. What are the biggest consequences of climate change for us? Can we guard against the rapid changes? Together with scientist Marjolein Vanoppen, Frank pours clear wine, or even better, clear water.
Do you have a question about the climate or the weather for Frank? Then you can ask them via planetfrank@vrt.be or via social media with #planeetfrank. Or you can fill in the form below.