Cars
Plans for a penalty tax for diesel and petrol engines: is it coming now?
A rude awakening awaits everyone who remains loyal to combustion engines: Apparently, the federal government is revising the vehicle tax into a penalty tax for cars with high CO emissions2-Emission. Unlike the EU ban on combustion engines, which from 2035 should only allow the registration of new climate-neutral cars in the EU, this measure would affect all cars already registered!
Examples of e-cars on subscription

Polestar 2 standard range
As the "Handelsblatt" now reported, the new motor vehicle tax should put a greater burden on cars with high consumption. On the other hand, lower taxes should be levied on cars with low fuel consumption. Electric cars, i.e. locally emission-free vehicles, would even receive a bonus! However, no details could be found.

Ministry of Finance is cautious

When asked by AUTO BILD, the Federal Ministry of Finance was reluctant to comment: "Coordination on the climate protection measures for 2022 is currently still ongoing within the federal government." It's not a denial, but it's not a confirmation either. The background to the measure is apparently the shaky balance of power within the governing coalition: the FDP and the Greens are fighting for influence, Chancellor Olaf Scholz (SPD) must not annoy both.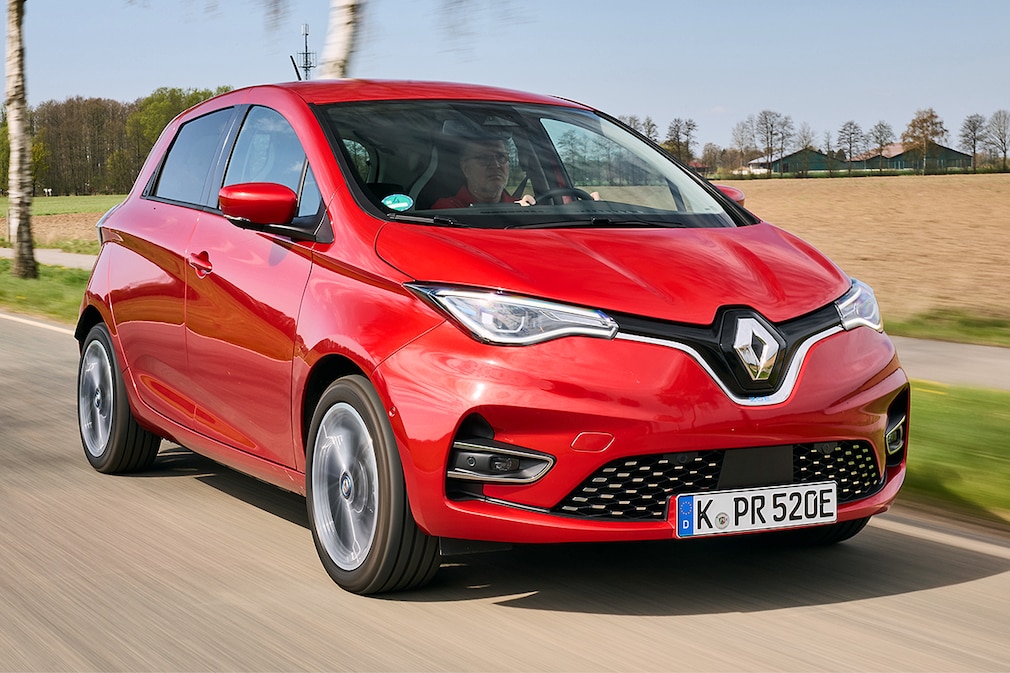 Federal Finance Minister Christian Lindner (FDP) had achieved that cars with combustion engines could still be registered after 2035, provided they were powered by eFuels. This annoys the green coalition partners, who want to do away with combustion engines altogether. In order to appease them, the revision of the vehicle tax was offered as a deal, according to the "Handelsblatt".
Adaptation is intended to prevent disputes in the coalition

Key word: bonus-malus system. The vehicle tax in its entirety should remain revenue-neutral, so the budget does not have to be adjusted. Only the weighting changes: Owners of high-performance and fuel-efficient cars, large SUVs and sports cars are more heavily burdened. Drivers of economical cars, on the other hand, would have to pay less.
Apparently, it is even being considered to additionally promote electric cars with a bonus, i.e. an additional payment. This would mean that e-drivers could earn additional income in addition to the GHG bonus. So far, e-cars have been tax-free for ten years from the date of purchase, from 2025 they will be taxed like trucks by weight, but only at half the rate.