Games
PlayStation 5: new controller officially presented
Sony has officially presented the new DualSense controller for the PS 5. An overview of the new functions.
During a first, official look at the upcoming one PlayStation 5 is still outstanding, Sony has the successor of the DualShock 4 controllers presented. The first thing you notice immediately is the new standard color.
"Usually our standard controllers have a single color. This time we took a different direction and opted for a two-tone design," says von Sony by doing blog entry. It is unclear whether the new DualSense controllers will also be available in the usual black at the market launch.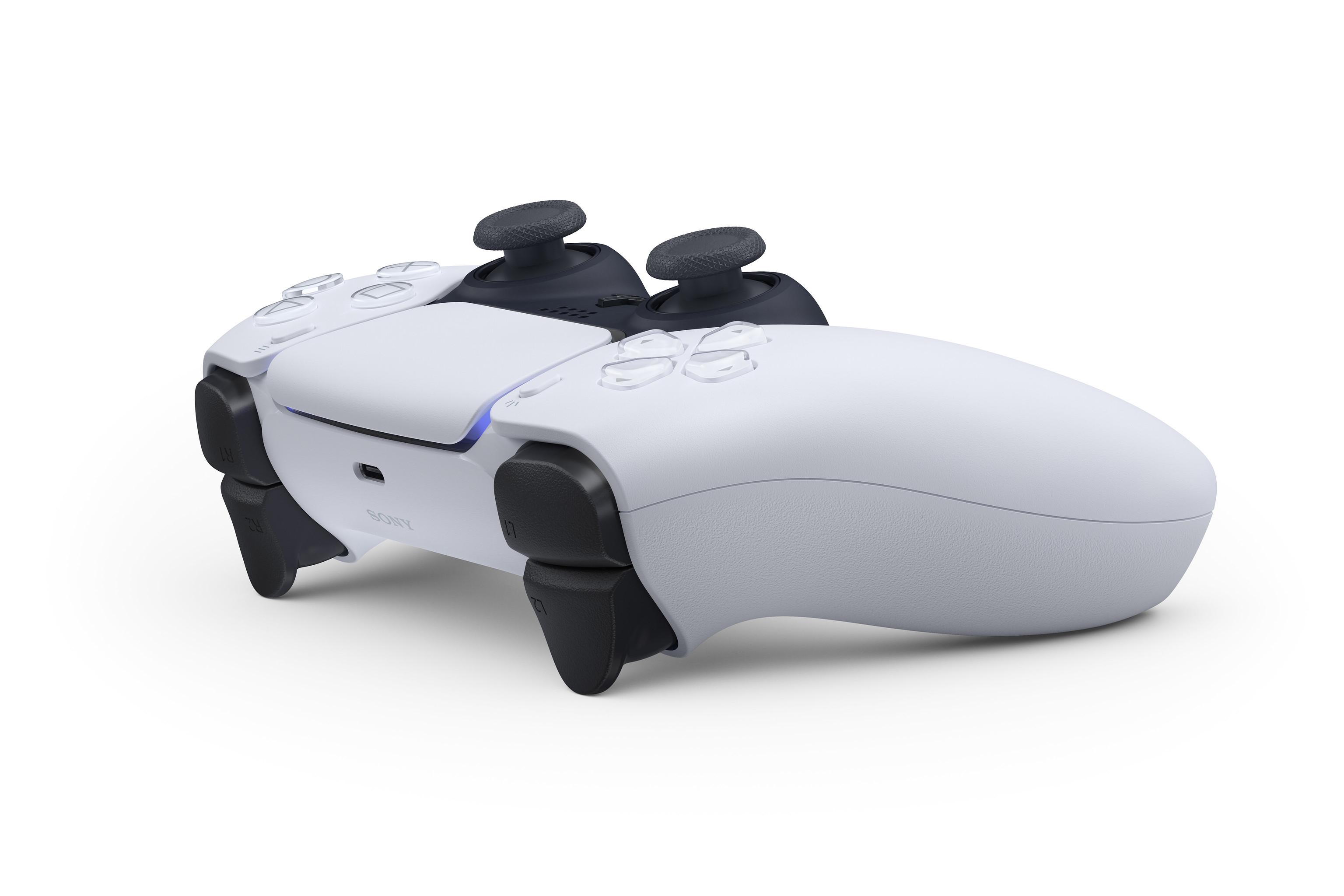 Numerous new functions
With the DualSense Sony not reinvented the PS controller and builds on the proven concept. The new controller of the PS5 focuses on new haptic feedback, adaptive triggers, revised buttons and a built-in microphone.
The new haptic feedback should create a variety of impressive sensations, writes Sony and cites as an example the feeling with one automobile driving through mud.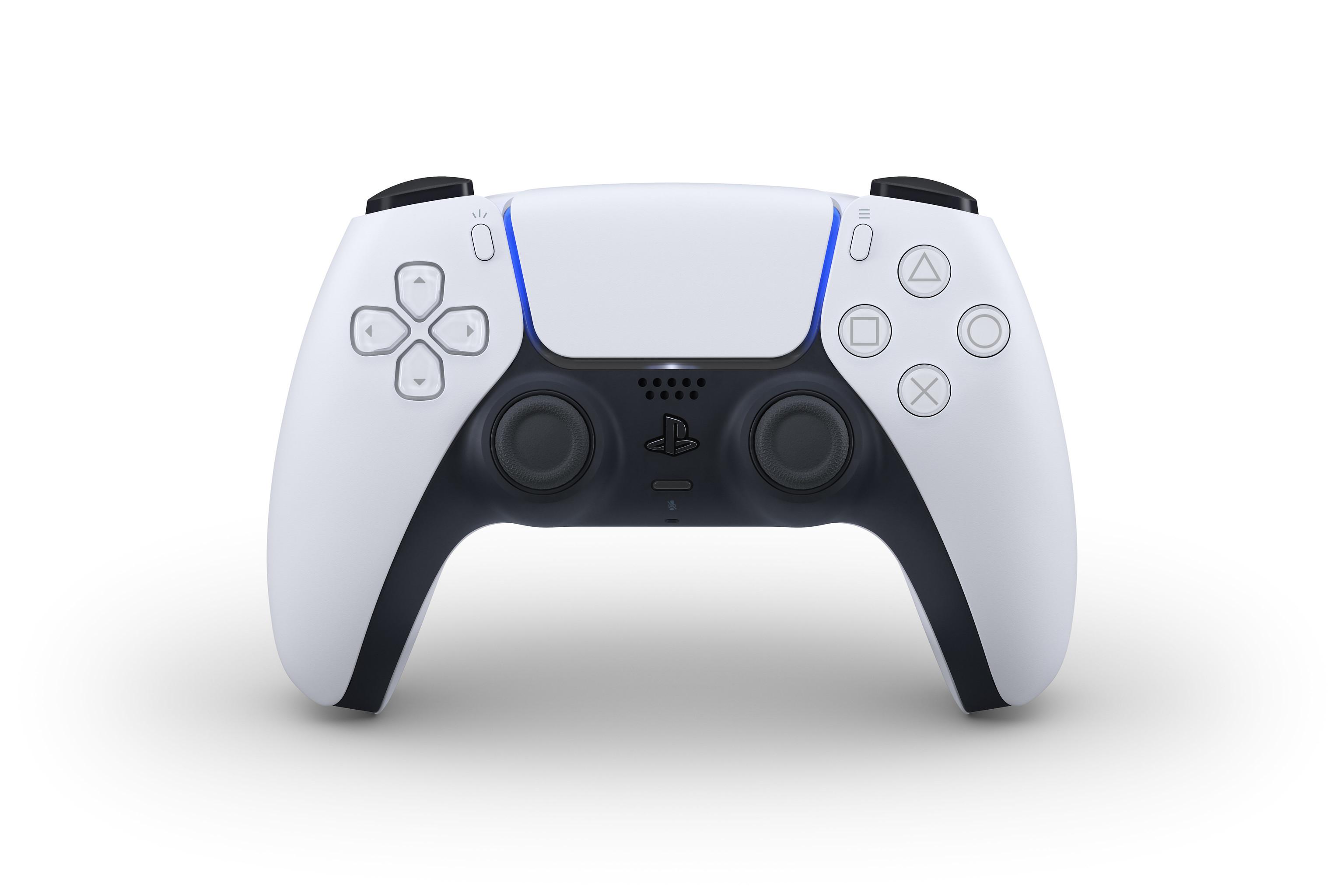 Adaptive trigger has been integrated into the L2 and R2 buttons. PS5 users should be able to really feel the power behind their actions, for example when stretching a bow to shoot an arrow, it says blog entry. In order to be able to install the new hardware components in the controller, Sony changed the angle of the hand trigger and made some small adjustments to the handle.
New light bar, microphone and battery
Another visual change concerns the Light bar. At the DualShock 4 this was on the top of the controller. Now this can be found on both sides of the touchpad. Some Twitter users have already tried to find out how the DualSense controller could look in black.
Besides, it did Sony managed the Battery life to maintain, to install new components and at the same time that Weight of the new controller. In addition, the Share button replaced by the Create button. The new controllers now also have an integrated one for multiplay mode and for quick chatting with friends microphone.
Market launch PlayStation 5
The PlayStation 5 is expected to come onto the market in autumn 2020, almost at the same time as the new one Xbox Series X. Sony only announced the technical specifications of the PS5 in mid-March. How much the new one PlayStation will cost is still unclear.