Cars
Police presence: are there enough controls?
If the red and white trowel is waved, this means for drivers: Now it's getting serious! In most cases, the law enforcement officers use the "Stop, police" sign to indicate a general traffic stop. According to Section 36 of the Road Traffic Act, the police have the power to stop motorists at any time and without reason. And that even meets with the majority of drivers with approval.
93 percent of Germans consider traffic controls to be important, and just over half (48 percent) say that there are not enough controls. This was the result of a representative survey by the HEM petrol station chain. Another result is the places and times at which respondents would like more controls (see right). Hot spots such as discotheques and motorways are mentioned, and the wish for more checks at night and on public holidays is expressed.
Traffic controls are primarily intended to ensure more safety on the roads. In addition to the technical condition of the car and the prescribed emergency equipment (warning triangle etc.), the focus is on the driver's ability to drive. The main focus is on alcohol and drug consumption.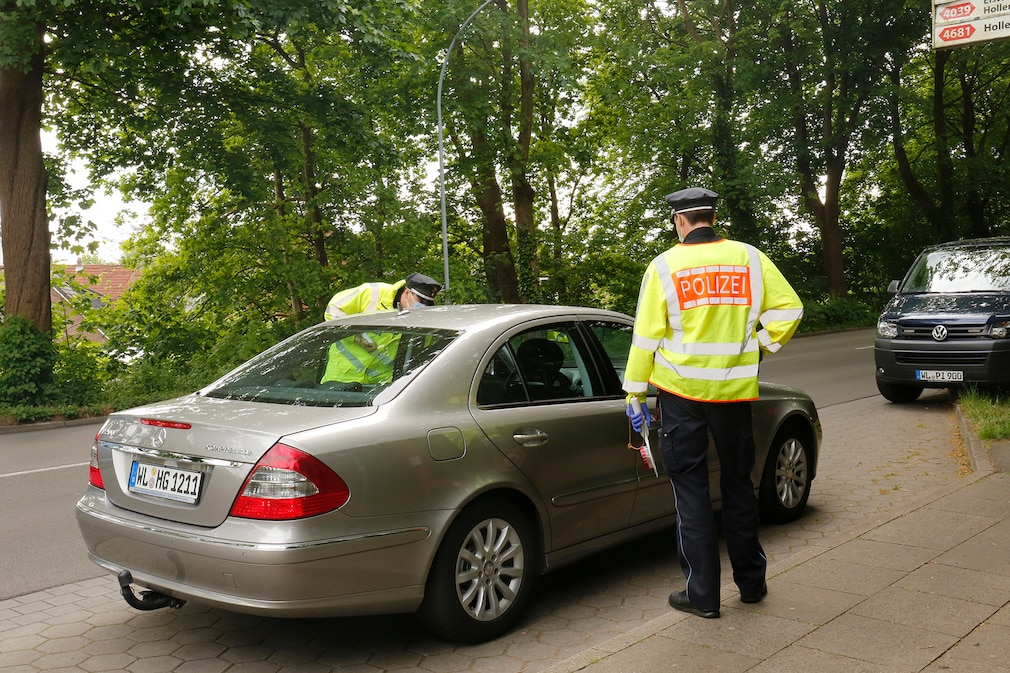 This is also shown by the figures from the Federal Motor Transport Authority (KBA) on the offenses found that endanger road safety. In addition to mobile phone violations and car races, these are primarily administrative offenses and criminal offenses resulting from the abuse of narcotics, i.e. drunk and intoxicated drivers.
Search of the car not allowed without consent

There are clear rules for the police and those being checked: The law enforcement officers can ask every driver to leave the car, ask for a driver's license and vehicle documents and check whether there is a first-aid kit, warning triangle and vest in the car. On the other hand, searches of cars, alcohol and drug tests with measuring devices and pupil tests with light are not permitted without consent. (Not so much diesel theft in years)

The request to walk in a line or to touch your nose with your finger also requires approval. But: If you refuse, for example, the breath alcohol test, the officials can order a blood test if there is a suspicion. However, an official decision is then required for this.
The motto for drivers should always be: keep calm and remain polite. But: You do not have to answer informative questions, such as whether you have drunk alcohol. In general, do not comment on allegations, but insist on your right to legal advice. Instead, answer: "I don't want to comment on that."
And: Warnings and fines do not have to be paid immediately on site. Better to wait for the fine notice.
These sayings and gestures are particularly expensive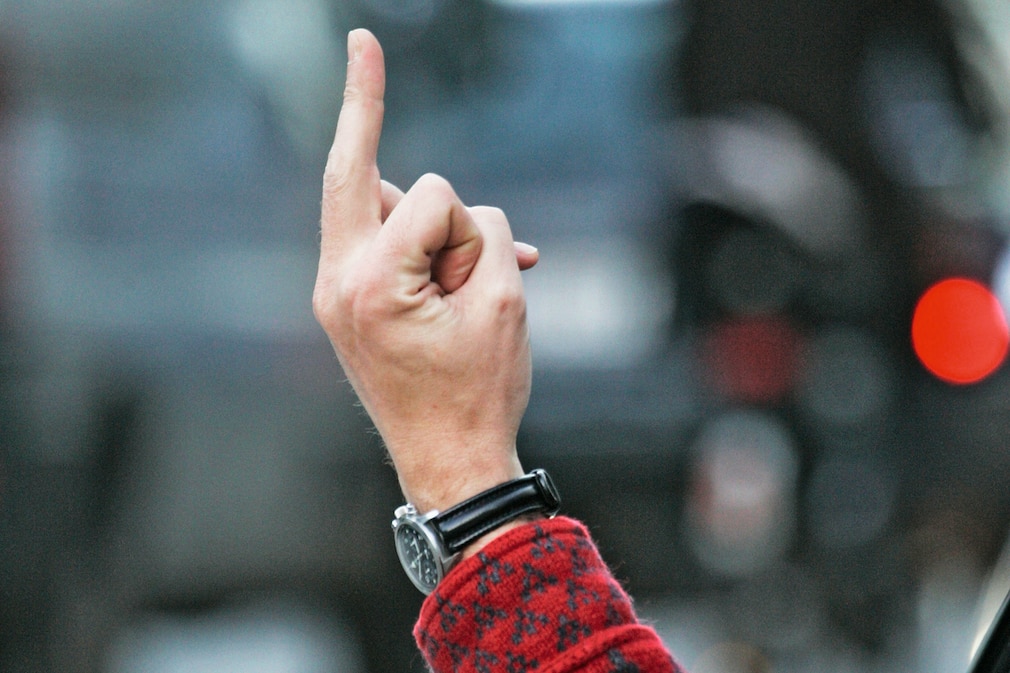 Motorists with a loose tongue should read carefully here. Anyone who uses the wrong tone during a check and/or insults with a gesture must expect severe penalties. The universally popular Stinkefinger can cost up to 4000 euros. If you say "You girl" to a police officer, you have to reckon with 200 euros. Incidentally, the same applies to any person you abuse or insult. Since there is no catalog for insults, the fines are based on court decisions and only serve as a rough guide.
When and where should more checks be carried out?
59% Near nightclubs
58% On weekends at evening time/night
37% On the highway
18% On public holidays
10% Controls should not be intensified