Cars
Porsche 918 Spyder: The acceleration values ​​are extraterrestrial
Around eight years ago they were considered the golden triumvirate – the three holy kings: Ferrari LaFerrari, McLaren P1 and Porsche 918 Spyder. Zuffenhausen brought the latter out of the factory museum especially for this event.
Today is a novelty for me in two respects: For the first time I drive both the Carrera GT and the 918 Spyder. I have to mark this day in red on my calendar.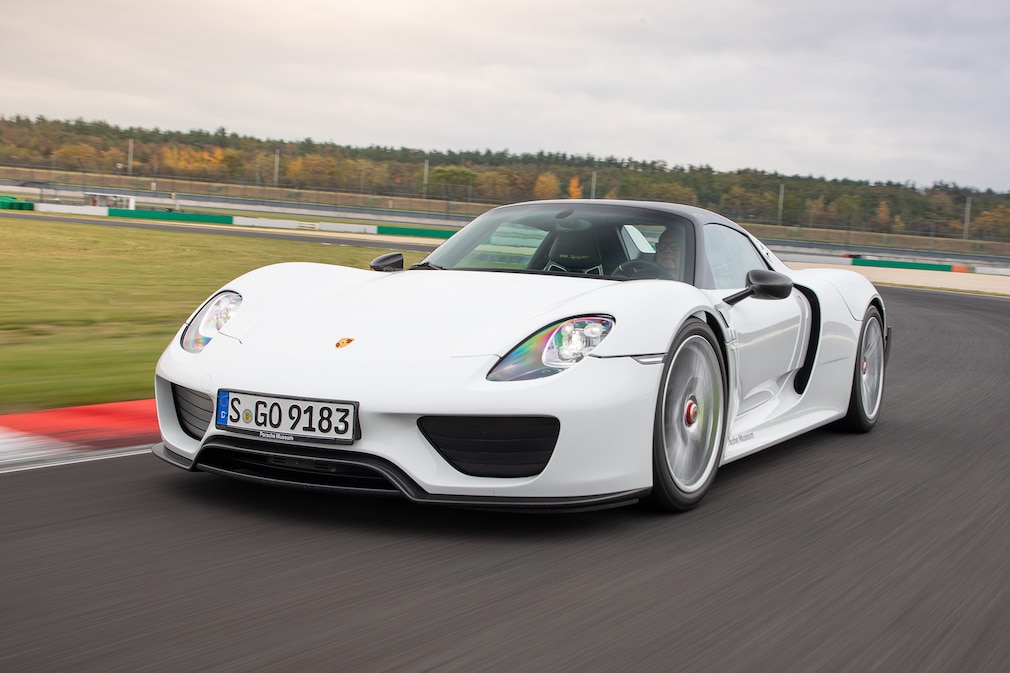 Back then, when both of today's museum pieces were in the editorial office as test cars, I wasn't allowed to get behind the wheel. I'm luckier today. And basically that's soon enough, because the fascination that emanates from Porsche's super sports elite is still there. (The unicorn among sports cars: the Carrera GT)

918 Spyder with electric power 10 years ago
The 918 was created at a time when people were still installing electric power because they wanted to – not because they had to. For that little extra push when accelerating out or simply to efficiently implement all-wheel drive.
The Porsche 918 Spyder still does all this with an almost sobering implicitness. Really amazing when a car that is almost ten years old still drives like a new car.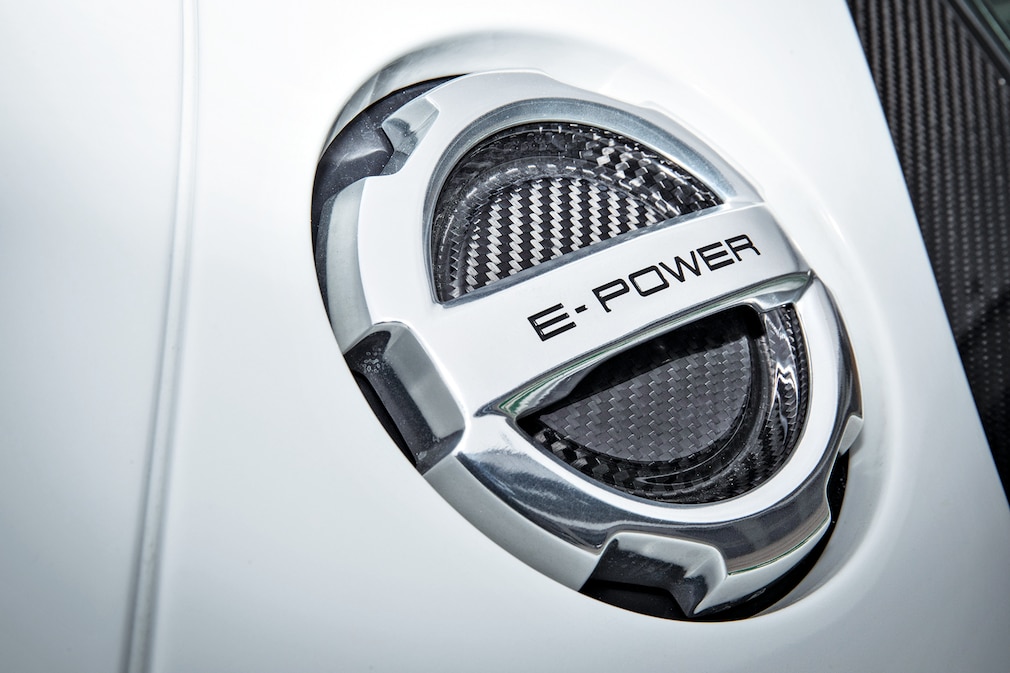 Maybe it's just the Porsche effect. While current cars from some other manufacturers drive as if they were ten years old…
Specifications and price: Porsche 918 Spyder
Engine: V8, Hybrid, center back longitudinal
Displacement: 4593cc
Perfomance: 652 kW (887 hp) at 8500 rpm
Max. Torque: 917 Nm (in first gear)
Drive: All-wheel drive/ seven-speed DCT
L/W/H: 4643/1940/1167mm
curb weight: 1674 kg (DIN)
0-100km/h: 2.6s
0-200km/h: 7.3s
Top: 345km/h
Price: 768,026 euros (2014)