Cars
Porsche Cayenne with powerful V8 diesel for less than 60,000 euros
A few years ago, in the wake of the emissions scandal, Porsche decided to launch all models without diesel. While that wasn't a problem for the 911 and Co, Cayenne and Macan fans in particular had to swallow. Anyone who has ever sat behind the wheel of a Cayenne S Diesel with its 4.2-liter V8 knows exactly why.
But with a little luck you can get hold of great used ones. Like this example with the impressive diesel engine on board.
The Porsche Cayenne S Diesel was the most powerful of the two diesel versions. The model offered here was first registered in April 2015. From that point on, that changed
SUV
never seen the owner and has only driven 49,829 kilometers. A joke for the large-volume diesel.
The eight-cylinder generates 385 hp and an impressive torque of 850 Newton meters. The 2.2-tonne Porsche SUV accelerates from zero to 100 km/h in 5.4 seconds. The gear ratio of the standard automatic transmission enables a comfortable top speed of 252 km/h.
Luxury at a fair price
In terms of equipment, the Cayenne S Diesel on offer has numerous highlights to offer: in addition to the automatic air conditioning, seat heating and electrically adjustable seats, the black one awaits
SUV
with bi-xenon headlights, a navigation system and all-wheel drive.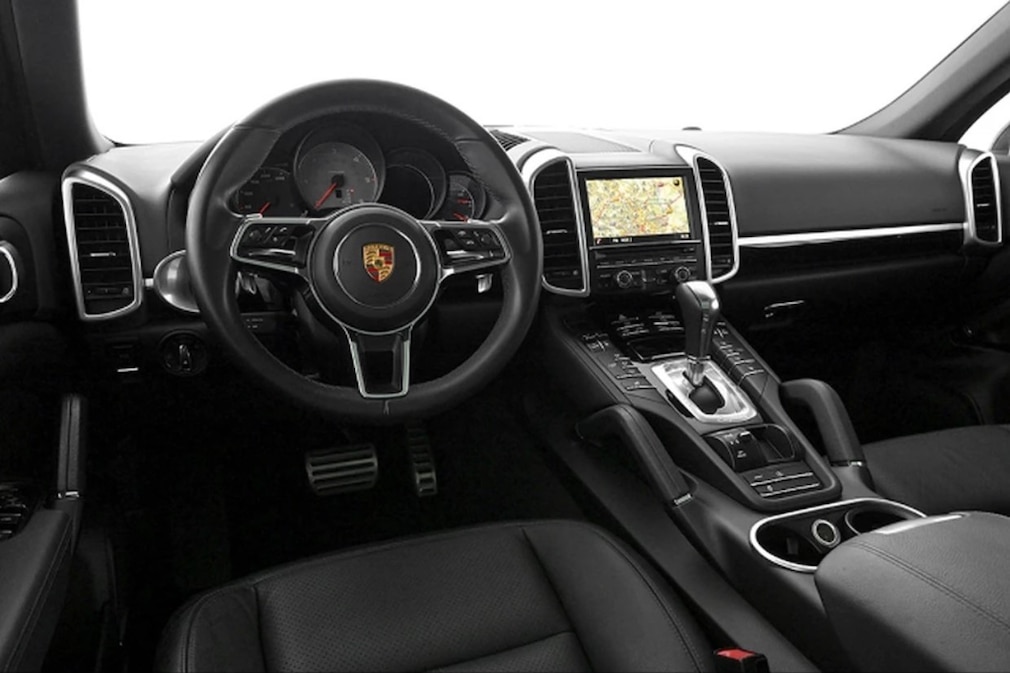 The first-hand, accident-free Cayenne with a used-car guarantee is on sale at the Porsche Center in Essen for 59,500 euros. An absolute bargain when you consider that the Cayenne no longer exists and the original base price for this model in 2015 was over 82,000 euros.