Cars
Porsche Macan T: a letter makes the base more attractive
Porsche's love for special models is now being shared with the Macan. From now on, the same T (for Touring) is also emblazoned on the rear of the SUV, which was previously stuck to the rear of 718 models and the 911 – there for the first time, by the way, in 1968. Three things make the Touring at Porsche: a dynamic chassis set-up , plus exclusive equipment and finally a slim drive.
Lowering ensures dynamic plus

The Macan T fulfills the former with a slight lowering (steel chassis: minus 15 millimeters, adaptive air suspension: minus ten), stiffer anti-roll bars at the front and optimized coordination of systems such as the Porsche Traction Management, which converts the 265 hp of the four-cylinder (no increase in performance) into particularly rear-heavy in winding moments.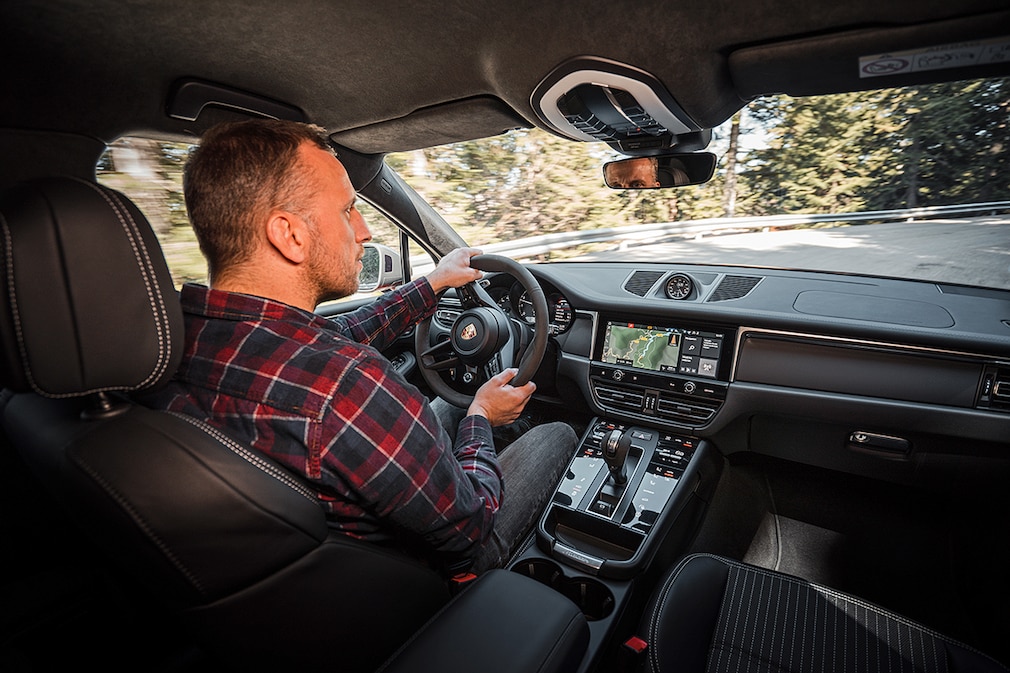 Curves are the specialty of the Porsche

Works excellently on the test drive, the Macan T dives willingly into every corner with its smooth steering, pushes itself out again with a wide-awake double clutch, enough tasty treats and extremely reliable traction. The power on the grippy 295 wheels on the rear axle (20 inches are standard) is not enough for full power oversteer. Nevertheless, the Macan T is one of the outstandingly agile representatives of the SUV category.
Four-cylinder, turbo, longitudinal in front
195 kW (265 hp) at 5000 rpm
All-wheel drive, 7-speed dual clutch
Porsche emphasizes that it weighs almost 60 kilograms less on the front axle. And indeed, the T is anything but front-heavy. But that also applies to the base with the same engine. Agate gray add-on parts and the 8-way sports seats with center sections in Sport-Tex stripes are exclusive T specialties.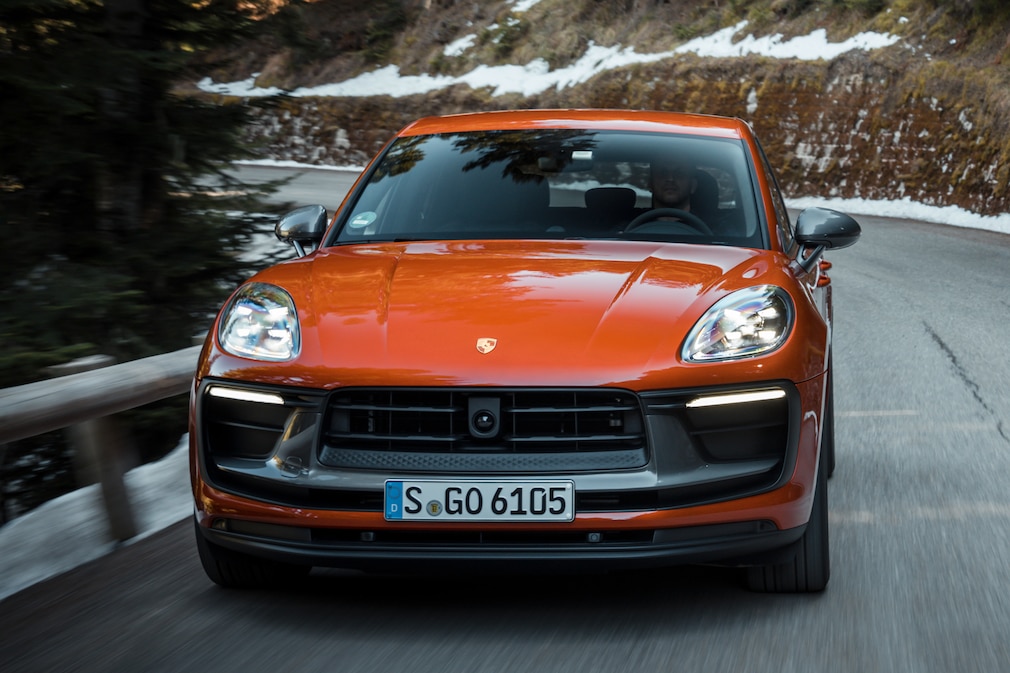 The Macan T has a price advantage

The price, which is 4998 euros higher than that of the base, is also special. Only because the more lavish standard equipment is worth around 10,000 euros more. If you don't get weak, you can add 4046 euros and go for the 380 hp Macan S – without T, but with V6.