Cars
Porsche Panamera vs. Taycan: The forbidden is more fun
The Panamera Turbo S rumbles through the winding country roads with a deep rumble. The V8 roars loudly with anticipation when you accelerate again. Driver and machine merge into one.
Okay, it's too long, too wide, and too heavy. With consumption that easily cracks the 20-liter mark, it is far too thirsty to somehow fit into this time. At the wheel you feel a bit ashamed like a little boy who has screwed something up.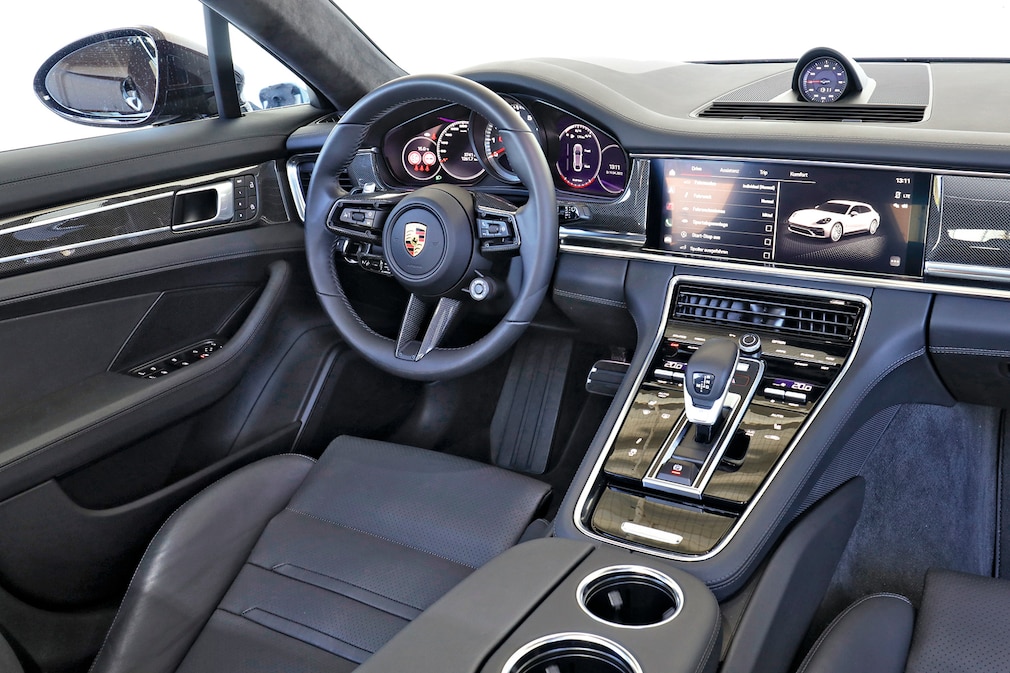 I'll switch it off again in a moment – just one more curve and then accelerate out … This pinnacle of engine design leaves you speechless and wistful.
But the pear flies completely unchecked against the headrest when you step through it. With 761 hp and 1050 Nm of torque, the beast shoots forward so unrestrained that we quickly learn that a nice boost is topped by a painful one.
Price (Electric: before funding)
Electric motor front and rear
463 kW (630 hp) at 6000 rpm
Four-wheel drive/eight-speed double clutch
In contrast, the Panamera with "only" 630 hp and 820 Nm has absolutely no chance. The first fully electric Porsche makes it impressively clear who is wearing the pants now. And rightly so.
Never before have 2.4 tons felt so light and could be steered around corners like a kart. In addition, it is not only around 5,500 euros cheaper to buy than the Panamera, the Stromer is also clearly in the lead when it comes to maintenance and depreciation.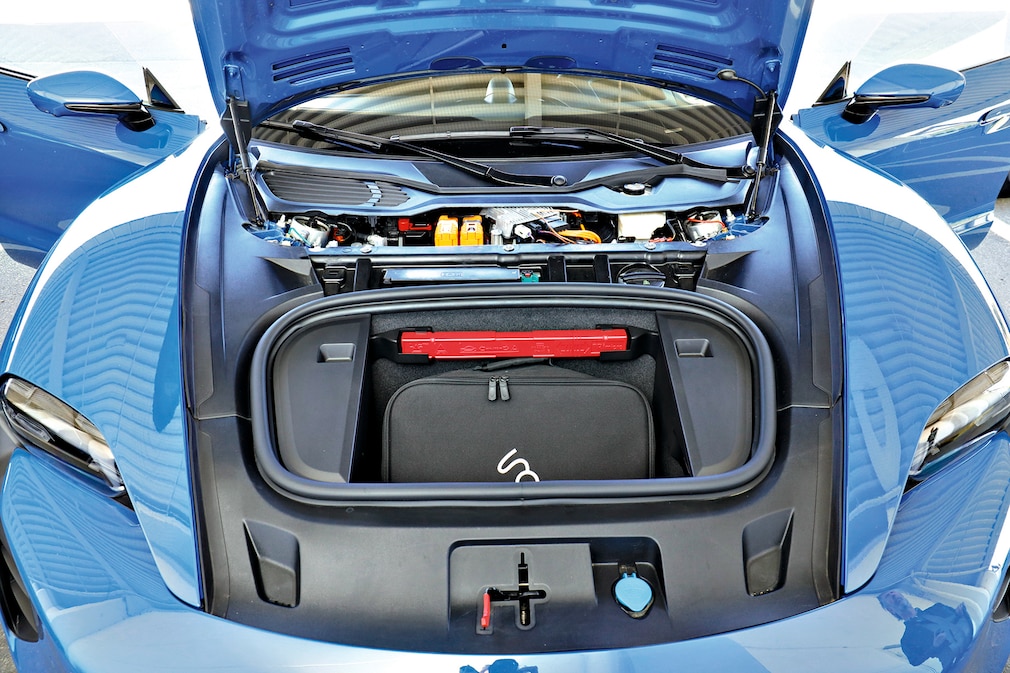 After four years he saves around 35,500 euros. Incredible sums. The sheer depreciation of the Panamera alone is enough for a new 911 in basic trim.
In the end, the Taycan gets its lead above all at the checkout – even if money is certainly not the main factor for Porsche customers.
Winner: Electro