Politics
Poverty will explode in South America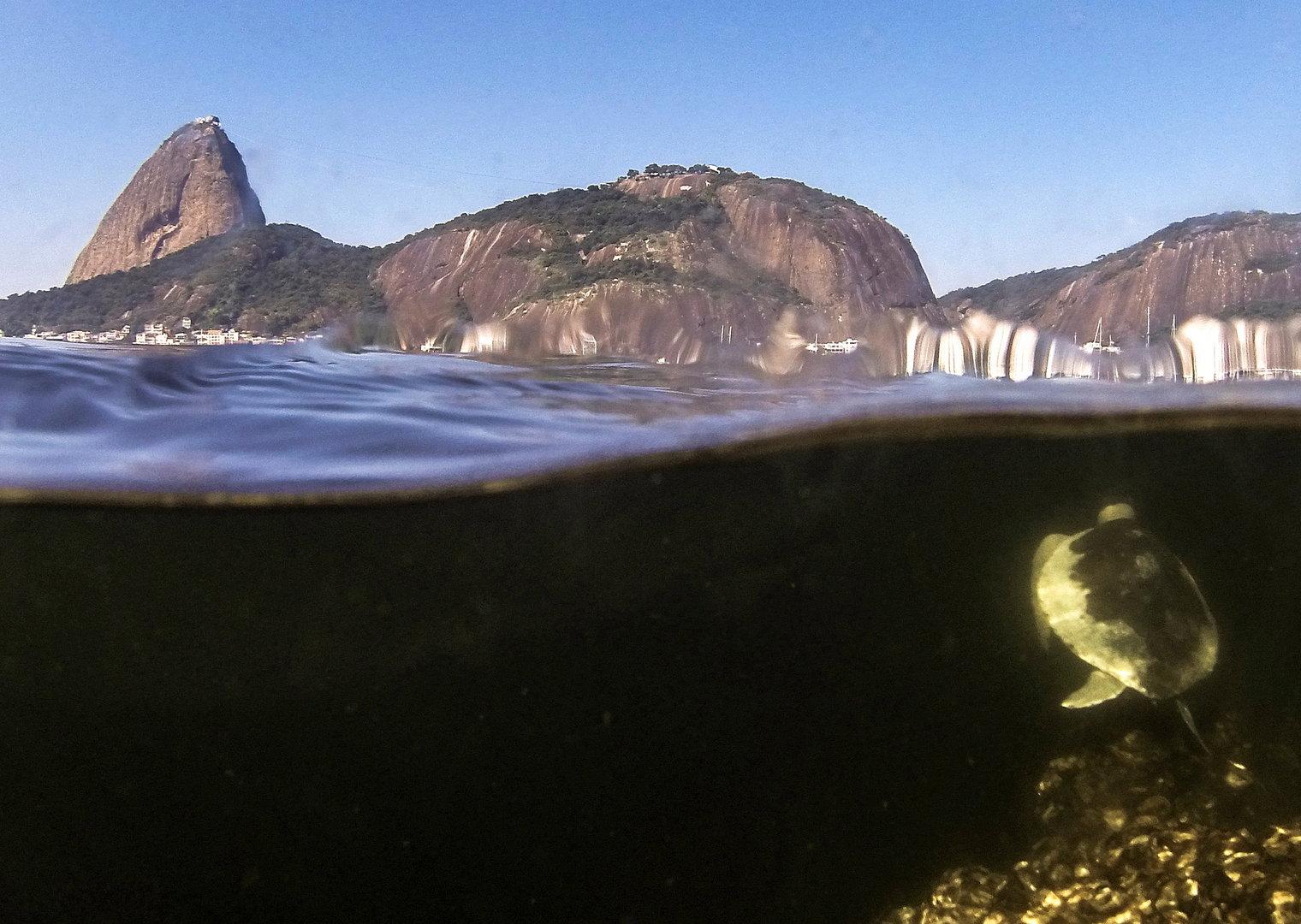 The Corona crisis is going for a huge surge in poverty in Latin America to care. This comes from a report of the economic commission of the United Nations For Latin America and the Caribbean (CEPAL). The poverty rate will increase by 4.4 percentage points and the number of poor from 186 million (2019) to just under 215 million, the internet platform "amerika21.de" reported.
The extreme poverty will increase by 2.5 percentage points from eleven to 13.5 percent. This corresponds to an increase of around 16 million people. In the current year, the gross domestic product (GDP) Latin America by the one triggered by the Covid 19 pandemic crisis decrease by 5.3 percent. "The impact of Covid-19 will be the greatest recession evoke that the region has experienced since 1914 and 1930.
Unemployment is expected to rise sharply, with serious consequences for poverty and inequality, "said Alicia Bárcena, Cepal Executive Secretary, at the launch of the report "Assessing the Impact of Covid-19 and Considerations for Reactivation".
Latin America therefore need "flexible support", cheap credit lines and maybe even one Debt relief.
China is failing
The "decline in activities in China which is an important market for their exports ". So went in Brazil, Peru and Uruguay so far more than 20 percent of exports to the People 's Republic, in Chile more than 30.
The most affected country Venezuela with an 18 percent drop in GDP. For Argentina and Ecuador CEPAL predicts a 6.5 percent shrink for Paraguay in contrast, only by 1.5 percent.
In Brazil it is estimated at 5.2, in Mexico 6.5 percent. Both countries are severely affected by the disruption in the value chain, as they are the largest manufacturing sectors in the region. As far as the Central American countries are concerned, the report points out that "the decline in tourism and the reduction in the activities of the United States, the main trading partner and the largest source of foreign direct investment and remittances to these countries, will have a very negative impact ".
No tourism in the Caribbean
For the Caribbean economies, the decline in demand for tourism services will be most noticeable. CEPAL estimates that the unemployment rate in the region will be around 11.5 percent, which corresponds to an increase of 3.4 percentage points compared to 2019 (8.1). The number of unemployed in the region will reach 37.7 million, 11.6 million more than in 2019 (26.1 million).
This will make the countries of the Caribbean be most affected as more than 50 percent of the workforce is employed in the tourism sector. In the middle of April the International Monetary Fund For Latin America predicted a 5.2 percent decline in GDP: According to "amerika21.de", this almost corresponds to the CEPAL forecast.