Cars
Pros & cons: do-it-yourself van or get it from a professional?
Jenny Zeume: Camping for everyone
The camping boom is not only driving up registration numbers, but also vehicle prices – whether new or used. If you do the expansion yourself, you can still fulfill your dream of owning a van. And get creative.
You are probably familiar with such advertisements: A young couple is traveling through Europe in a brand new van and enjoying the freedom. Great right? Unfortunately, this often does not correspond to reality.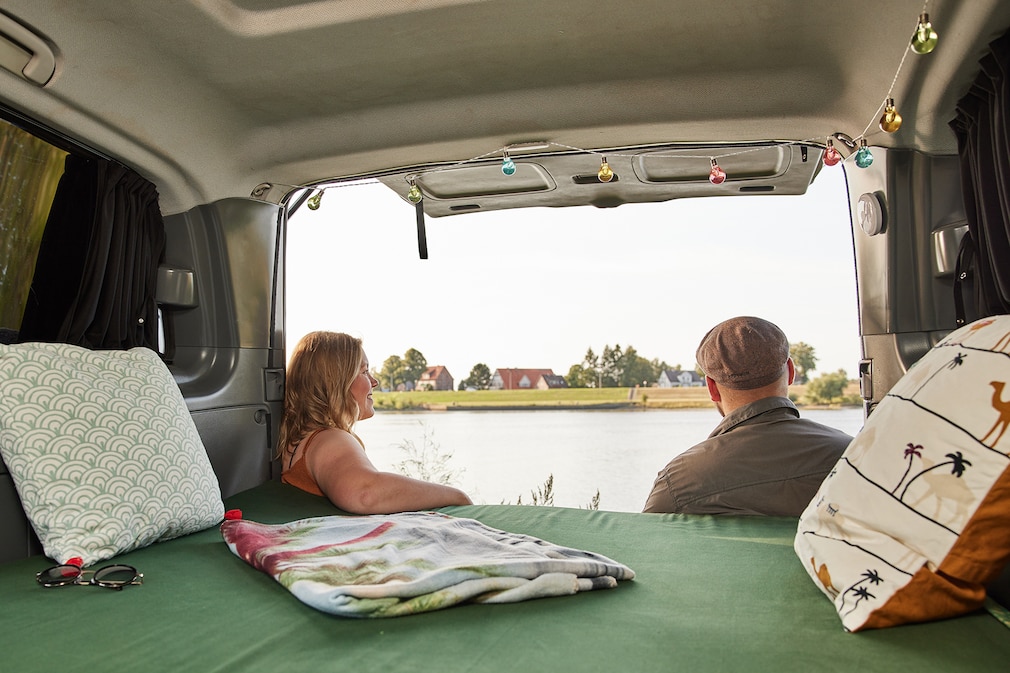 I'm in my early 30s and I only know a few young couples, families or single people my age who can afford a van for 40,000 euros or more. But what is in most of them: an old bus, multiplex panels, mattress and a gas cooker.
The expansion is not perfect, but we are proud as Bolle! That's what it's all about: creating something with your own hands and learning new things. For example, how to use a plunge saw.
Helene Schmidt: Let's be honest

Doing it yourself is seldom faster than buying a new car. Not everyone has the space, time, and patience to build their own. And: Even with your own camper, you always have to make compromises.
I'm now also publicly admitting that I'm more of a semi-talented craftsman. Even at home I can't get a straight hole drilled in the wall. And then expand a camper yourself? That would be a disaster.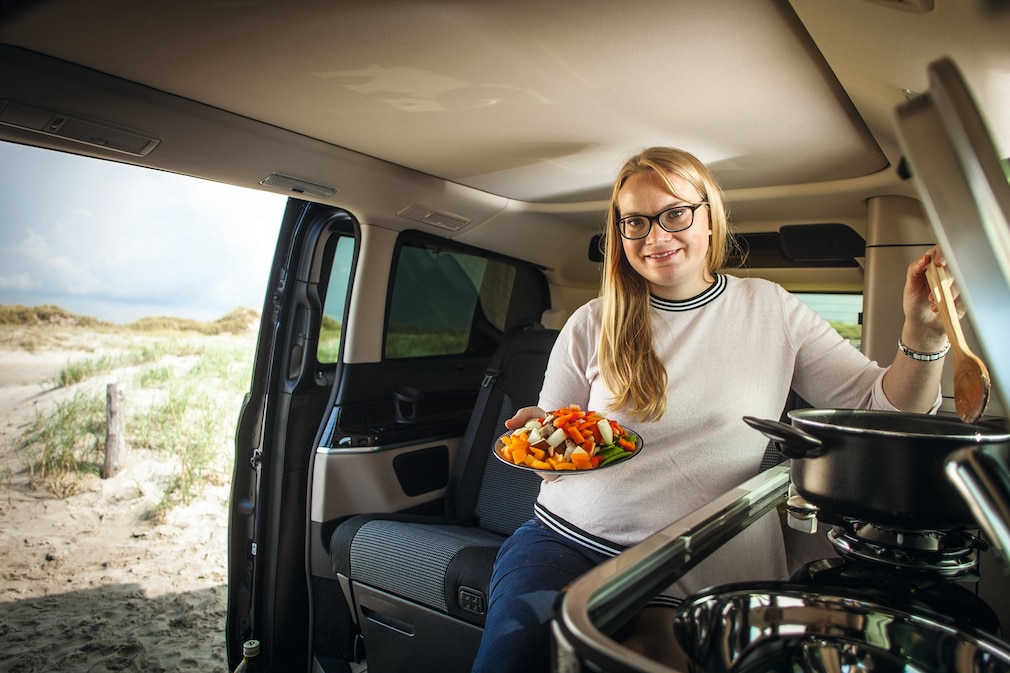 As always in life, you should be one thing above all: honest with yourself. What I can't do, other people can do better. Just like vice versa. And there's no shame in admitting it to yourself.
As in the classic car industry, I know of expansion projects that failed due to time, money, space or all of the above. I don't even want to know how many relationships and friendships have broken up as a result of such expansion projects.
I'd rather buy a new car and know that everything works. Otherwise I have a warranty and a dealer who takes care of it.