Politics
PS and SP.A have exploratory formation talks, for SP.A chairman Rousseau we have to "go the extra mile"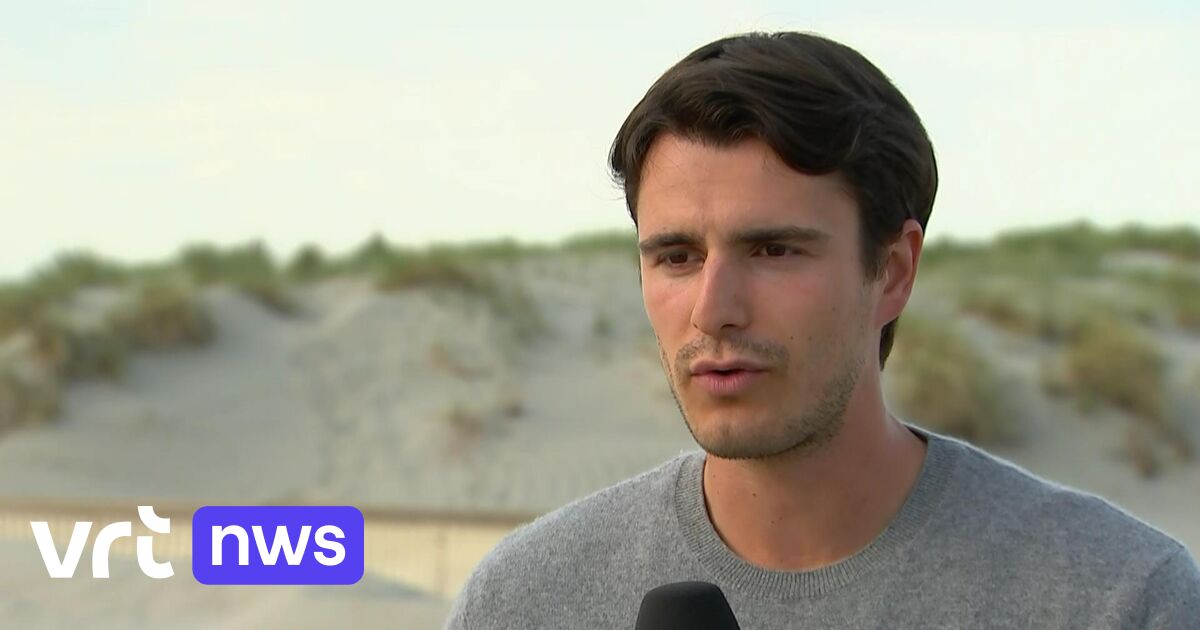 Almost one year after the elections, our country still has no new government with a full program. The jammed formation conversations were frozen for a moment due to the corona crisis. In light of that crisis, the federal minority government in current affairs, headed by Prime Minister Sophie Wilmès (MR), gained confidence from the House two months ago and was allowed to work with powers of attorney to address the health crisis more quickly.
The Wilmès minority government thus became a fully-fledged government. But that is only temporary. Proxies expire in June and no party wants to renew them. And Parliament's confidence is only given until September. SP.A chairman Conner Rousseau indicated a few weeks ago that he wanted to take the initiative to restart the talks. Now that appears to have happened. Together with PS chairman Magnette he has already received 4 party chairpersons this week, next week another 4 party chairpersons will visit.
These are the parties that, in addition to the socialists, gave the green light in March for the powers of attorney to the Wilmès government: N-VA, Groen, Ecolo, CDH, CD&V, DéFI, MR and Open VLD. It is not known who Rousseau / Magnette talked to this week and who is on the agenda next week. Either way, this means bringing the N-VA and the PS back around the table.
In any case, it is only about "precarious, embryonic" conversations to explore how everyone sees it and what is possible. Our editorial reports that these discussions should then provide a workable framework for a future (in) formator. The intention is that there should be a new federal government by the end of September.