Cars
Race of Champions 2023: Vettel continues to race despite his retirement
Sebastian Vettel (35) will retire from Formula 1 at the end of the 2022 season. But he will continue to race. That's already certain. For the first time after his resignation he will be on 28./29. January 2023 at the Race of Champions in a racing car and take part in a competition.
Vettel: "I can't think of a better place for my first race after retiring from Formula 1 than the Race of Champions. It will be my eleventh race and I keep coming back because it's a special event and so much fun."
Vettel was also on ice and snow in Sweden in 2022 and even made it into the individual final against rally legend Sébastien Loeb. "Now I can't wait to come back and try ROC Ice Racing again and hopefully help Team Germany to another ROC Nations Cup title."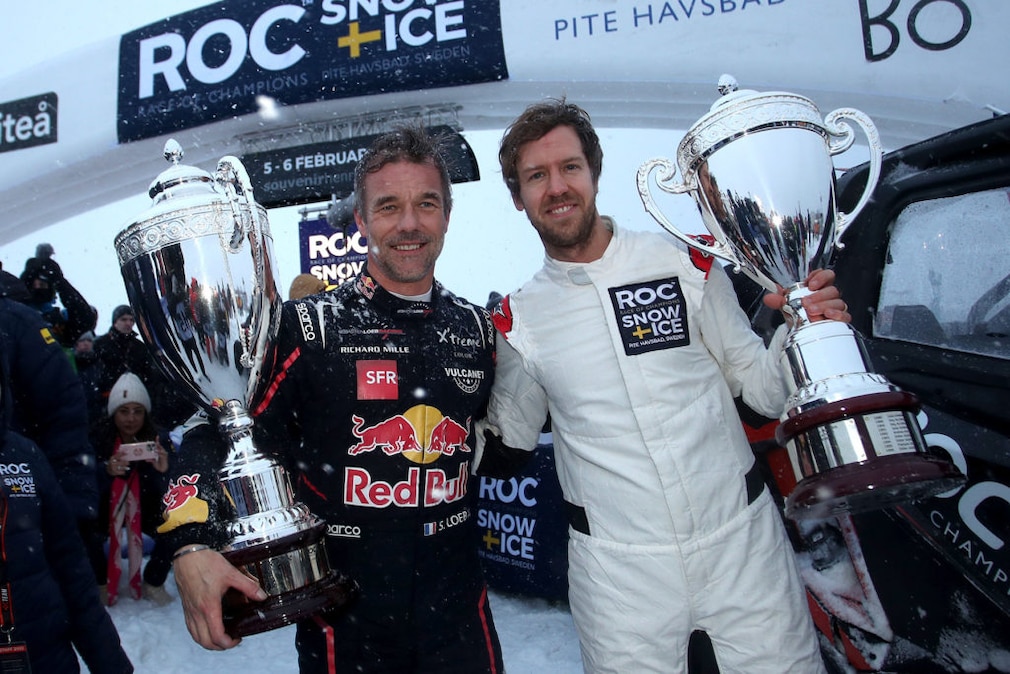 In 2015, Vettel was able to win the fun event in singles. The Heppenheim native has already won the Nations Cup seven times – six times together with Michael Schumacher.
However, the German is not the only Formula 1 world champion whose participation has already been determined. Mika Häkkinen, who won the title twice in a row with McLaren in 1998 and 1999, is also back at the start.
There are also rally drivers like the family duo Petter Solberg and Oliver Solberg and four-time WRX world champion Johan Kristoffersson.