Cars
Racing Unleashed: He is Vettel's teammate in sim racing
The Formula 1 world is in shock. One of the greatest racing drivers in history announces his retirement. Sebastian Vettel, four-time Formula 1 world champion, hangs up his racing helmet. Vettel's teammate Alejandro Sanchez was also noticeably affected.
The 21-year-old drives for Aston Martin eSports. Parallel to the start of our interview, Vettel published his resignation video on Instagram. "Oh no, that's a big loss for Formula 1," said Sanchez, shocked.
While one career is ending, that of the Madrilenian is just beginning. Sanchez has been professionally active in sim racing since 2016, and he can now live on prize money and salaries from Aston Martin and his second team Apex Racing. "It's a great honor for me to drive in the same team as Sebastian Vettel," emphasizes the reigning Racing Unleashed Champion.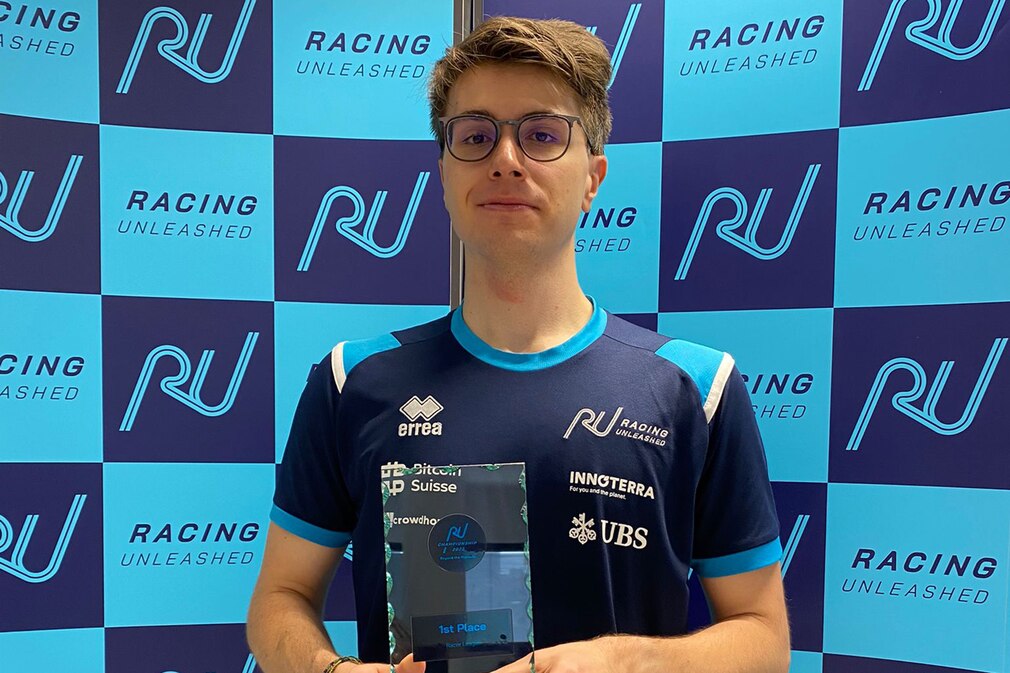 Racing Unleashed – Beyond the Pinnacle (click here for the homepage) – this is the racing series in which the drivers in high-performance simulators chase a virtual 2022 Formula 1 model across the race tracks. 46-inch screens with a panoramic view and carbon fiber cockpits with an integrated sound system make the races in the racing lounges at various locations in Germany, Switzerland and Spain an almost real Formula 1 experience.
This weekend, the drivers of the Racer and Challenger League are driving at Silverstone. The races will be live on Saturday and Sunday from 10:50 am on the Racing Unleashed Twitch channel and also here on this website. In total, the prize money is around 200,000 Swiss francs.
Sanchez used the championship prize money to buy new tires for his car. "Otherwise I'd rather save it," explains the professional sim racer. In addition to his racing career, he is completing an engineering degree, where he is on his last legs. "I will continue to focus on sim racing after my studies. That is my greatest passion and strength."
But you have to work hard for it. "Track training plays a bigger role in sim racing than in real motorsport. We have to do a number of laps in the simulator, rehearse every corner perfectly and recall every lap in the race." The conditions do change in virtual races, but adaptability is not as important as the perfect rhythm.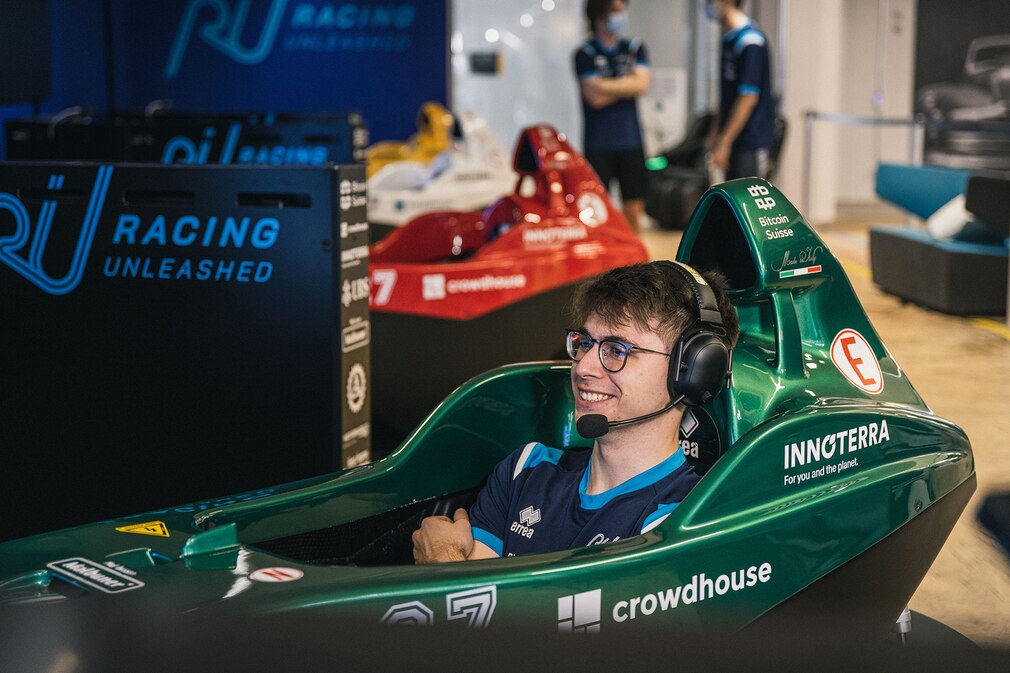 Sanchez: "In real motorsport, adaptation plays a major role. Real races are more dynamic, there are more influencing factors. You have to react to that and always convert it into the best possible speed."
Max Verstappen and Sanchez's great role model Fernando Alonso are two who can do this in real racing. He says of the Alpine pilot: "Alonso has worked extremely hard for success and he has incredible talent."
The Spaniard Sanchez has an even better eye for the performance of sim racers. He has tips ready for the stars of tomorrow. "If you want to get off to a good start professionally, you first have to have the passion for it. Otherwise you torture yourself too much to keep getting better," says the Aston Martin eSportsman.
"The mentality is also important. You can't collapse under the pressure in qualifying rounds and duels, and it's always there. Mistakes are forbidden at this high level." Fans will see how Sanchez deals with it himself at the Racer League race on Sunday. Live on the Racing Unleashed Twitch channel and on our website.
In the championship, Sanchez is third (41 points) behind Michal Smidl (102) and Angelo Michel (45).