Cars
Rain chaos in the Big Apple: Cassidy retains victory despite accident
Rain chaos at the first of two Formula E races in New York! Eight minutes before the end, heavy rain sets in – and it eliminates the entire leading group.
The culprit: aquaplaning. First it hits leader Nick Cassidy (Envision), who slams heavily into the barrier. Lucas di Grassi (Venturi) and Stoffel Vandoorne (Mercedes) also crash into the scene of the accident.
Edoardo Mortara also flies off, but manages to turn the corner in time. Behind him, Porsche driver Pascal Wehrlein is rammed hard by Sebastien Buemi.
"It started to rain heavily," says di Grassi. At ProSieben "The car was no longer controllable. A totally unfair and dangerous situation. We all crashed into each other at more than 100 km/h. I'm glad not to be hurt. My car is scrap. The race should have been stopped two laps earlier."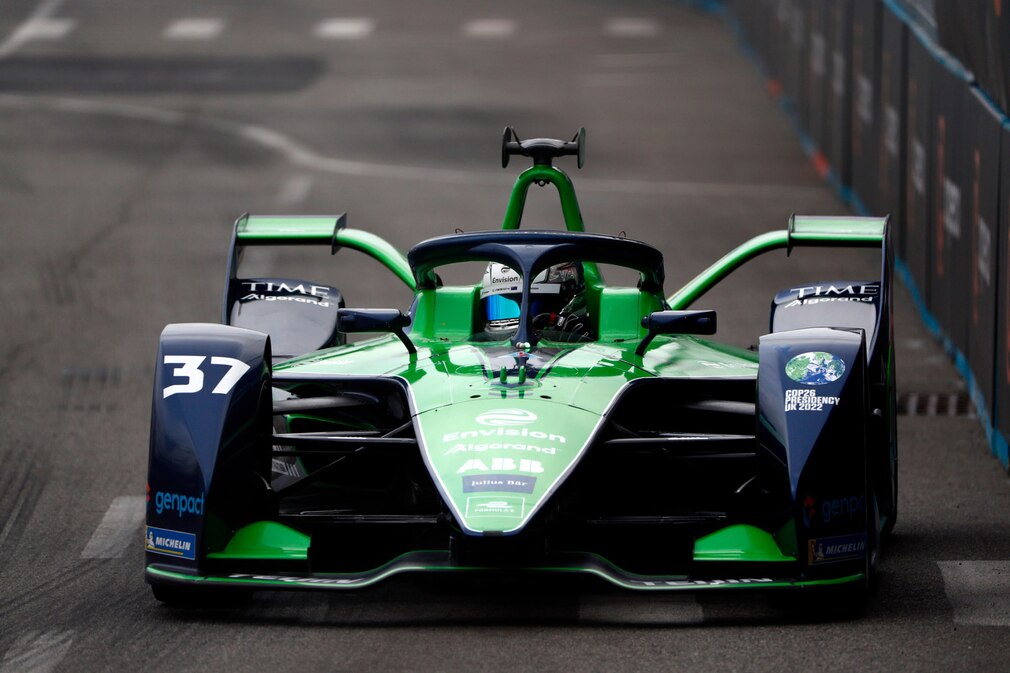 But the race director has an understanding, evaluates the order two laps before the actual demolition.
With that, New Zealander Cassidy snags his first win ahead of Lucas di Grassi, Robin Frijns (Envision), Stoffel Vandoorne, Edoardo Mortara and Sébastien Buemi.
Porsche driver Pascal Wehrlein is seventh. Maximilian Günther (Nissan) finished twelfth in front of André Lotterer's second Porsche.
In the world championship, Mortara (150 points) continues to lead ahead of Vandoorne (137) and Jean-Eric Vergne (DS-Techeetah/128).
The second ePrix in New York will continue tomorrow, live from 7 p.m. on ProSieben.
Formula E New York ePrix
Result race 1
1.Nick Cassidy
2. Lucas di Grassi
3.Robin Frijns
4. Stoffel Vandoorne
5. Edoardo Mortara
6. Sebastien Buemi
7.Pascal Wehrlein
8.Jake Dennis
9. SamBird
10. Nyck de Vries
World Cup stand
driver
1. Mortara 150 points
2. Vandoorne 137
3. Vergne 128
4.Evans 124
5. Frijns
World Cup stand
teams
1. Rokit Venturi 234 points
2. Mercedes EQ 211
3. DS Techeetah 203
4. Jaguar 157
5. Envision 140