Cars
Rallye E-Xtreme – How To Cars
Before Michael Schumacher he was the greatest German racing legend: Walter Röhrl (75). He was world rally champion twice, his vehicle control is unique, his assessment is still in great demand today – but not very flattering: "The electrification of the car industry is an environmental catastrophe. When I watch Formula E, I have to switch off, otherwise I'll kick in the TV."
But the rally division in particular will experience exemplary electrification in 2022 – in the World Rally Championship, the World Rallycross Championship, the Dakar Rally and the Extreme E.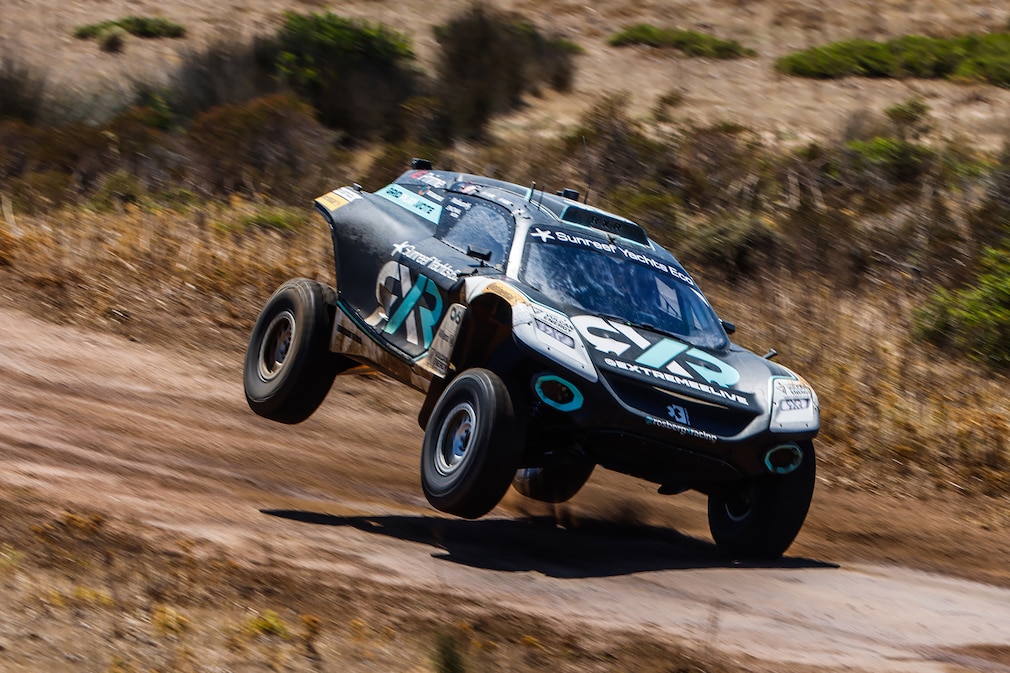 Especially the Extreme E attracts the stars. Three former Formula 1 world champions are active here as team owners: Nico Rosberg, Lewis Hamilton and Jenson Button. Rosberg's team was the first champion in 2021 and is also at the forefront in 2022.
"Extreme E is not just about winning, but above all about doing something to counteract climate change," says Rosberg, explaining his enthusiasm for the electric racing series.
The Extreme E drives where climate change is most visible, for example in desert areas or against the backdrop of melting glaciers. And that with spectacular off-road SUVs with up to 544 hp. The races are similar to the rallycross format – there are always several vehicles on the track at the same time.
The World Rallycross Championship is now also using electric cars. The engine here even brings 680 hp to the wheels. The races only last a few minutes – perfect for electric cars. Very different from cross-country rallies like the Dakar Rally.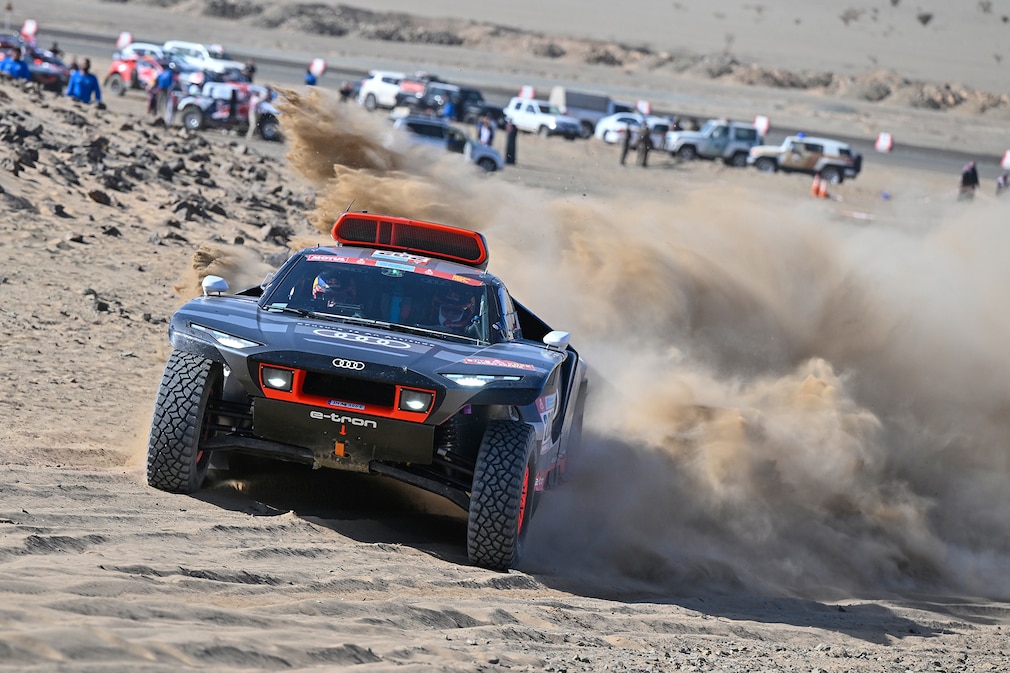 Audi tries there with an electric car anyway – but the discarded DTM naturally aspirated engines (two-liter four-cylinder turbo) provide the energy. You can't run a marathon entirely without petrol.
In the World Rally Championship, it remains with the 1.6-liter four-cylinder turbo. The drivers can now turn on 130 hp from an electric motor.