Cars
Renault 5 Prototype: That's why it has to come like this!
If electromobility is to become something not just by force, then it has to look like the Renault 5 prototype. Not that we don't have capable e-cars yet, on the contrary. From Tesla to Dacia, the range of manufacturers offering them is huge. A lot of power, luxury, ever better ranges – everything is there. (All new electric cars by 2027.)

The R5 shows how retro works

Renault apparently also believes that the recipe can still work today. The French dug deep into their traditional box and revived the R5. Unfortunately only as a prototype for the time being, but what a prototype. The cube cites its predecessors everywhere, without drifting off into the kitschy. Modern with borrowings from the ancestors, that's how retro works.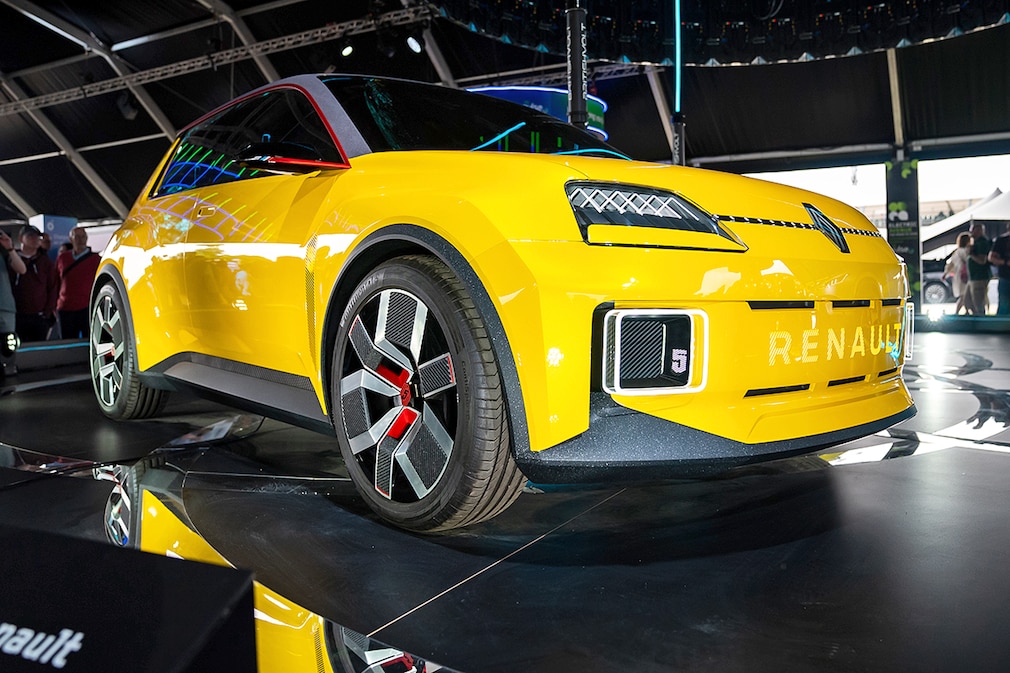 The study has 99 kW (134 hp), more than enough for a city runabout in the four-metre class. Especially when the chassis and steering fit. Various Renault Sport models from the past show that you can do this. The subsidiary is history, but Alpine would still be there to provide support. An attractive price of 20,000 to 25,000 euros would complete the package. Then even young car enthusiasts would be picked up without a thick financial cushion. (All important information about your own wallbox.)

Build it, Renault!