Cars
Renault: order stop for electric cars and plug-in hybrids
Renault no va plus! Nothing works at Renault: From now on, new electric cars from Renault and Dacia can no longer be ordered. Plug-in hybrids are also affected by the order freeze.

Which car models fall under the order freeze?
Selected products in tabular overview

| | | | |
| --- | --- | --- | --- |
| | BMW i3 (delivery time: 4 months) | RRP from EUR 39,000, savings: up to EUR 113,788 | |
| | Tesla Model 3 (delivery time: 4-5 months) | RRP from EUR 46,560, savings: up to EUR 9,570 | |
| | Audi Q4 e-tron (delivery time: 7 months) | RRP from EUR 41,900, savings: up to EUR 12,420 | |
| | Kia e-Niro (delivery time: 9 months) | RRP from EUR 38,290, savings: up to EUR 14,836 | |
| | Mercedes EQA (delivery time: 10 months) | RRP from EUR 47,541, savings: up to EUR 12,624 | |
| | VW ID.4 GTX (delivery time: 10-12 months) | RRP from EUR 50,415, savings: up to EUR 8,732 | |
| | Skoda Enyaq iV (delivery time: 10-13 months) | RRP from EUR 34,600, savings: up to EUR 12,390 | |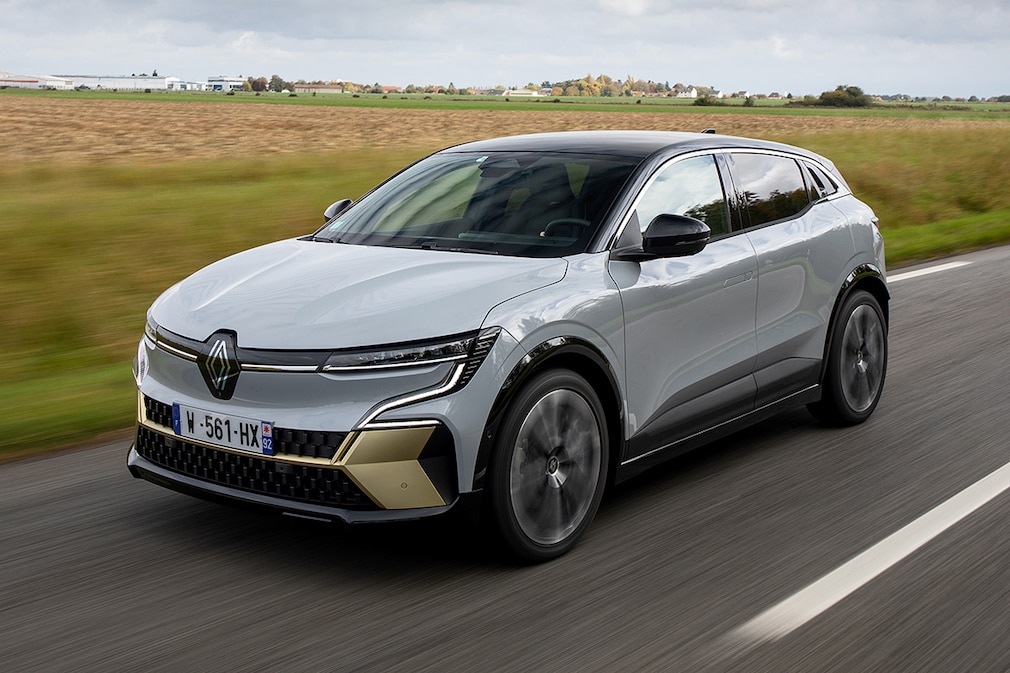 Are cars that have already been ordered also affected?
Apparently, the stop only affects future orders: "The cars ordered by then will be delivered this year," says Renault.
Does the Dacia Spring also fall under the order freeze?
The group's subsidiary Dacia is also affected: "Unfortunately, even with the Dacia Spring, we are forced to suspend the acceptance of purchase applications for vehicles newly ordered into production temporarily and with immediate effect," Managing Director Thilo Schmidt told AUTO BILD. the
Dacia Spring had only come onto the German market twelve months ago.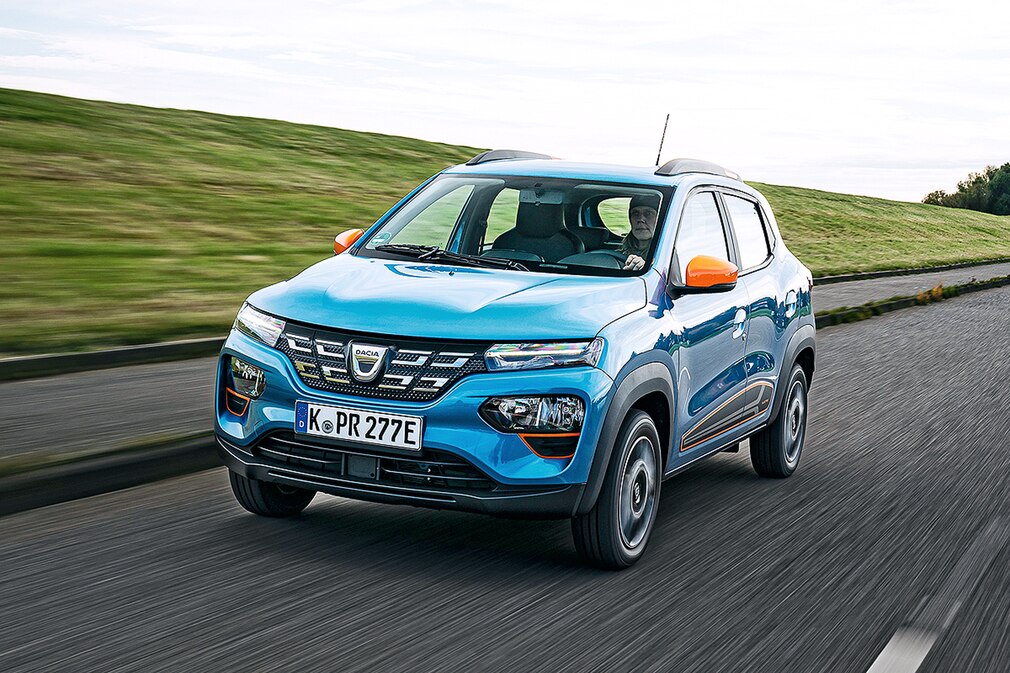 Like Dacia, the Nissan brand belongs to the group. But the order stop does not extend to the Nissan Leaf electric car, Nissan announced on How To Cars request. "These are different supply chains because the Leaf is based on a different platform," said Nissan spokesman Alexander Sellei.
What is the reason for the radical step?
Renault has so far failed to give an exact reason. Indirectly, it was learned that there were supply bottlenecks, especially for Renault's electric platforms.
The manufacturer is said to have felt compelled to stop orders altogether due to the ongoing lack of chips and the order volume that has meanwhile piled up with ever-increasing delivery times.
The Russian war of aggression in the Ukraine is cited as a further exacerbating cause. Renault obtains a large number of cable harnesses from there, which are currently not available.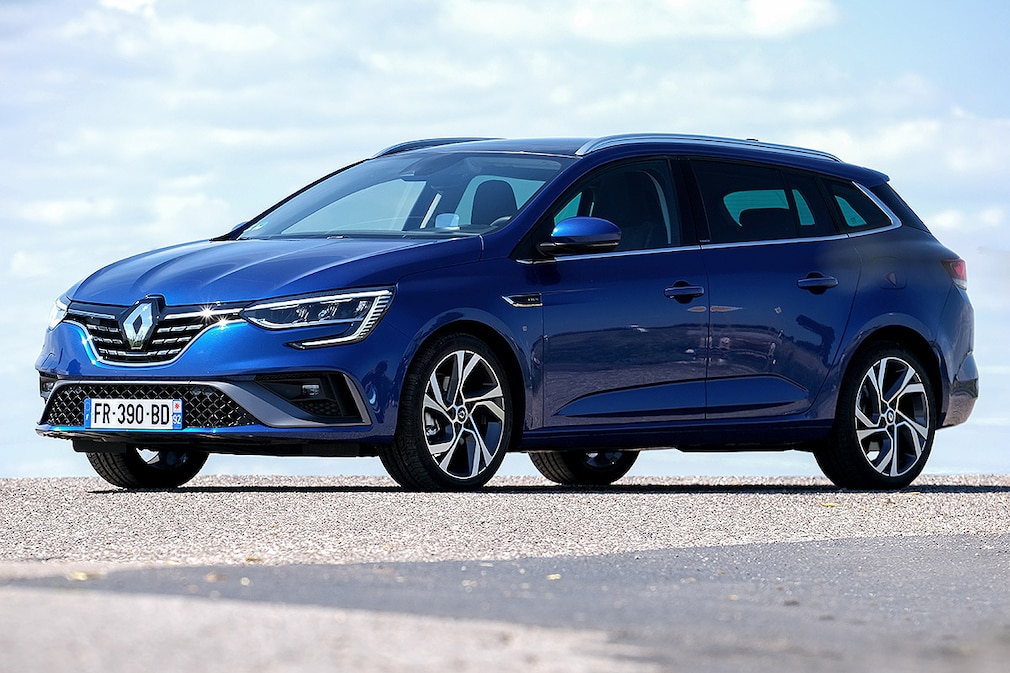 When can Renault electric cars be ordered again?
Unfortunately, this is not known: According to Renault, the goal is "to clarify availability as quickly as possible and then start again with a new visibility". In any case, it doesn't sound like it could start again in April.
How do I get a new Renault electric car now?
There are still a few tricks how you can get a new e-car from Renault or Dacia (or a plug-in hybrid) despite the order freeze.
● Warehouse vehicles: These include the so-called Warehouse or inventory vehicles: Many car dealers order new cars as a precaution that they have not yet sold. They are offered locally in car dealerships and also on the Internet via large exchanges such as mobile.de, autoscout24.de and others. For example, 145 new Renault Zoe models are currently being offered on mobile.de.
● Leasing: If you don't want to keep the car for the full warranty period, you can also consider leasing. For example, the Dacia Spring is currently available for 66 euros per month in commercial leasing. The contract runs for 24 months, 10,000 km are free during this time. There are also transfer costs of 799 euros.
● Auto subscription: You can also subscribe to e-cars. There are various companies on the market. The car subscription works like a long-term rental, in which all costs such as insurance, maintenance and tires are covered by the rental company. You only have to pay the electricity costs yourself. My Europar is currently offering the Renault Zoe for a period of six months for 389 euros per month (4500 km are free).
● Short-term admission: You don't necessarily have to buy a brand new electric car with zero kilometers on the clock? Then a short-term license would be something for you. These are so-called tactical approvals. Dealers buy them as new cars and register them for a few days or weeks in order to then offer them cheaply as young used cars. At Autoscout24.de, for example, there are currently 100 daily registrations of the Renault Zoe on offer, with a mileage of between 0 and 5000 km.