Cars
Ricciardo wants to stay in Formula 1
McLaren has committed itself. Internally at least. Instead of Daniel Ricciardo, the traditional British team wants to drive with Oscar Piastri in 2023. The Australian super talent trumps the Australian honey badger, as Ricciardo jokingly calls himself.
But Sebastian Vettel's former teammate doesn't want to just give up. The 2014 and 2016 World Cup bronze medalist says on the Australian website "speedcafe": "I'm still fully motivated. Only twenty athletes in the world can drive Formula 1. Not only competing in this group, but also asserting oneself, I love that very much."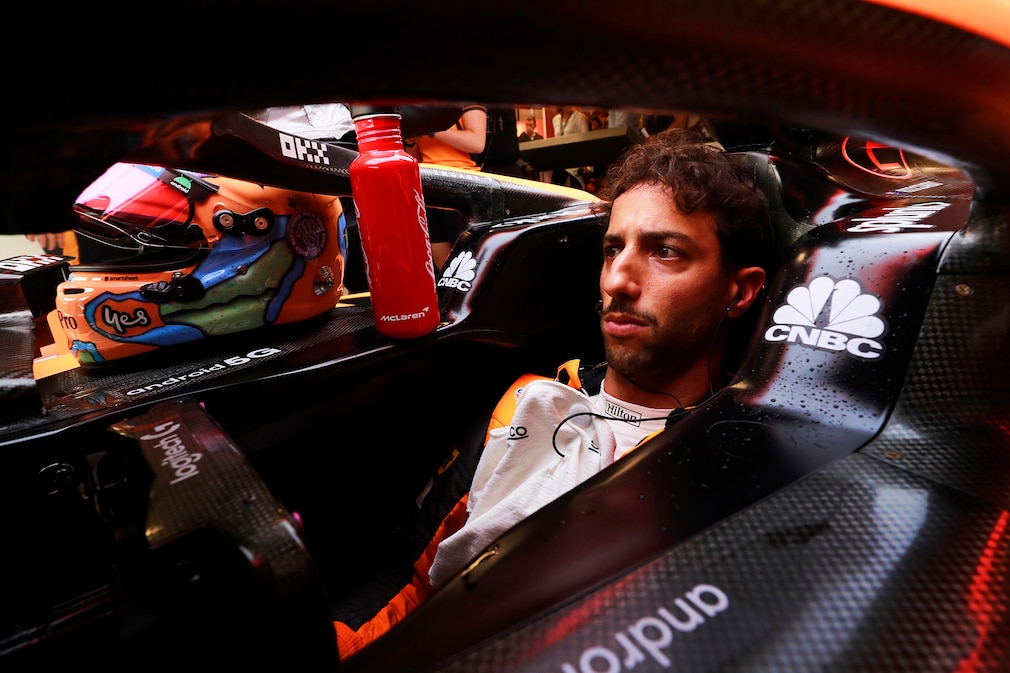 Ricciardo has won eight victories. But at McLaren he is regularly defeated by Lando Norris. In 2022, the young Briton is 2-1 in the team-internal qualifying duel. Nevertheless, Ricciardo draws on past successes.
"I firmly believe that I belong in Formula 1, that's what drives me. And you never know what's coming next. A year ago, nobody in Zandvoort thought that we would win in Italy the week after. That's cool."
Ricciardo is gambling with McLaren for a $21 million settlement. Cockpits are still available at Alfa Romeo, Alpine, Haas and Williams.