Cars
RoC: Sky broadcasts Race of Champions live
Here the best drivers from each country compete against each other from different categories: The Race of Champions is THE motorsport event between the seasons. This time it's on snow and ice.
On the frozen Baltic Sea of ​​Lapland (northern Sweden), the drivers duel on the same cars and parallel racing courses. The best driver, the "Champion Of Champions", is chosen in the individual competition. The fastest nation in the country competition, the "Fastest Nation".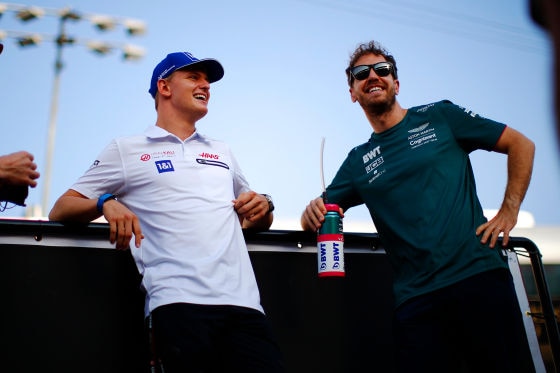 The prestigious race, in which the champions of different categories meet, has been taking place since 1988.
Mick Schumacher and Sebastian Vettel will be at the start again for Germany in 2022. The Heppenheimer has already won the Nations Cup seven times – six times together with Michael Schumacher. In 2015 the German also won the individual competition and was crowned champion of champions.
"I'm really looking forward to being able to represent Germany together with Mick again," says Vettel. "In Mexico we only just missed the title at the time, we want to do better in Sweden."
However, snow and ice are not exactly the typical surfaces for Central European racing drivers. Vettel: "Of course, the drivers from the north have a lot more experience in such conditions." Haas driver Mick Schumacher is nevertheless pleased: "It will be great fun."
In addition to Germany, Finland is among others with Valtteri Bottas and Mika Häkkinen.
Sky will broadcast the Race of Champions live from Sweden on February 5th and 6th from 12 noon on Sky Sport F1.