Cars
Rosberg raffles Tesla Model Y for Ukraine victims
Nico Rosberg is committed to the victims of the war in Ukraine – and is giving away a leasing contract with a Tesla Model Y! Good for the winners, even better for the people in Ukraine: The money collected will be donated in equal parts to the alliance of German aid organizations "Aktion Deutschland Hilft" and the Tribute to Bambi Foundation. Both organizations support refugees and those affected by the Ukraine war both in the country and in the receiving countries.
The campaign on the fundraising platform www.viprize.org/rosberg includes prizes for a one-year leasing contract with FINN. The main winner of the raffle, which will be drawn on August 25th, can not only look forward to 12 months with a Tesla Model Y Performance including tyres, insurance and 1,000 free kilometers per month, but also to meeting Nico Rosberg in person.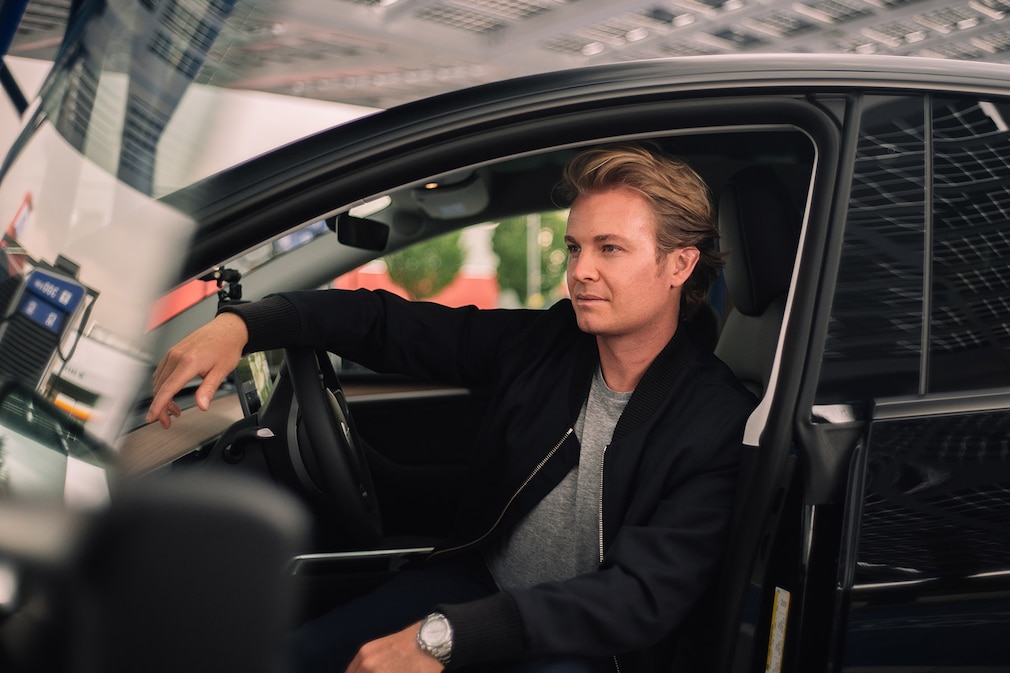 Everyone who participates in the raffle has a chance to win the grand prize. The more tickets are purchased, the higher the chances of winning. In addition, each participant who receives the lottery ticket has the opportunity to purchase many other exclusive prizes, including an original Nico Rosberg helmet from his time at Williams, 50 x 50 euro charging vouchers from EnBW for your own electric car, 3×2 all-access Tickets to this year's Greentech Festival in Berlin, a signed replica of Nico Rosberg's 2016 World Champion helmet, autographed mini helmets, a copy of the book 'Finally' documenting and autographing Nico's 2016 Formula 1 world championship title, never before published photo prints of Nico Rosberg on the night of the title win.
"I'm happy to be able to set up another aid campaign together with my partners and fans," says Rosberg. "We already raised 100,000 euros in 2020 to help those in need during the Covid 19 pandemic. The Ukraine crisis moves us all and I am happy that so many people want to support. In return, I would like to give something back to them and hope to motivate many people to help with our great prizes."
The online campaign runs from today up to and including August 25, 2022.