Cars
Sailun EcoPoint3: new tire technology – How To Cars
Sailun, tire manufacturer from Qingdao in eastern China, is not only showing its current product portfolio of car and truck tires at the Tire Cologne 2022 tire fair, but also its new EcoPoint3 technology in particular.
Economical use of resources

In addition to driving comfort and fuel savings, the core topics of the Sailun Group are the use of renewable raw materials and the economical use of resources in development, manufacture and production. From these points of view, the EcoPoint3 technology was also brought to series maturity, which is intended to set new standards in the industry.
"We are developing the Sailun and Maxam brands in Europe and worldwide based on values, emotional branding technology and consumer insights. With the EcoPoint3 technology and the corresponding test results, we have physical proof of the performance of our tires," says Stephan Cimbal, Marketing Director of Sailun Group Europe.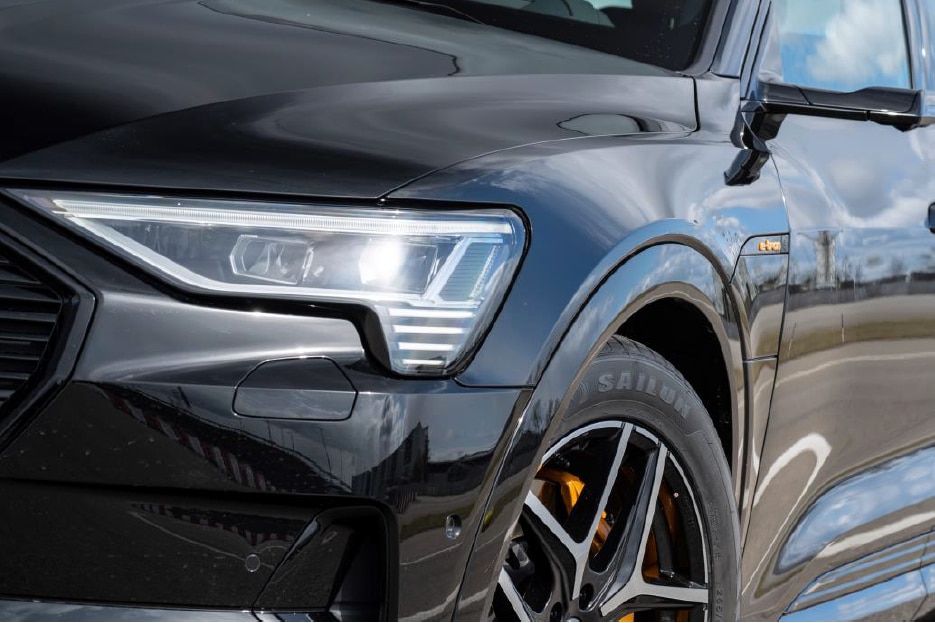 Ten years of development have gone into EcoPoint3

At the end of 2011, the founding of the "EVE Rubber Research Institute" marked the starting signal for the EcoPoint3 technology. It took a decade to develop it until it was ready for series production. During this time, Sailun collected its know-how not least in numerous cooperation and development partnerships.
In 2013, after two years of basic research, Sailun officially filed the first of many patents related to continuous liquid phase mixing. The following year, the Chinese brand began industrializing liquid-phase mixing technology, and in April 2018 the first batch of tires made from the newly developed EcoPoint3 rubber rolled off the assembly line at the Dongying factory. Finally, the EcoPoint3 tire in the 245/70 R 17 format made its debut on the BAIC BJ40 – in the market for vehicles in the medium to high tire segment.
Sailun wants to be a driver of innovation

Gareth Passmore, Senior Vice President Passenger Cars and Trucks Europe, has the European market in mind and is therefore also counting on Tire Cologne 2022: "We not only offer tires for the cars of today and tomorrow. We offer intelligent, sustainable solutions that our customers can rely on. Our formula for success is: intelligent, smart technology, added sustainability and a premium brand experience."
The tire brand Sailun sees itself as one of the innovation drivers in the international tire industry. The company, which was founded 20 years ago, now ranks 17th among the 400 tire manufacturers worldwide, which currently have around 800 tire brands among themselves.