Politics
School: Cancellation fund begins with payment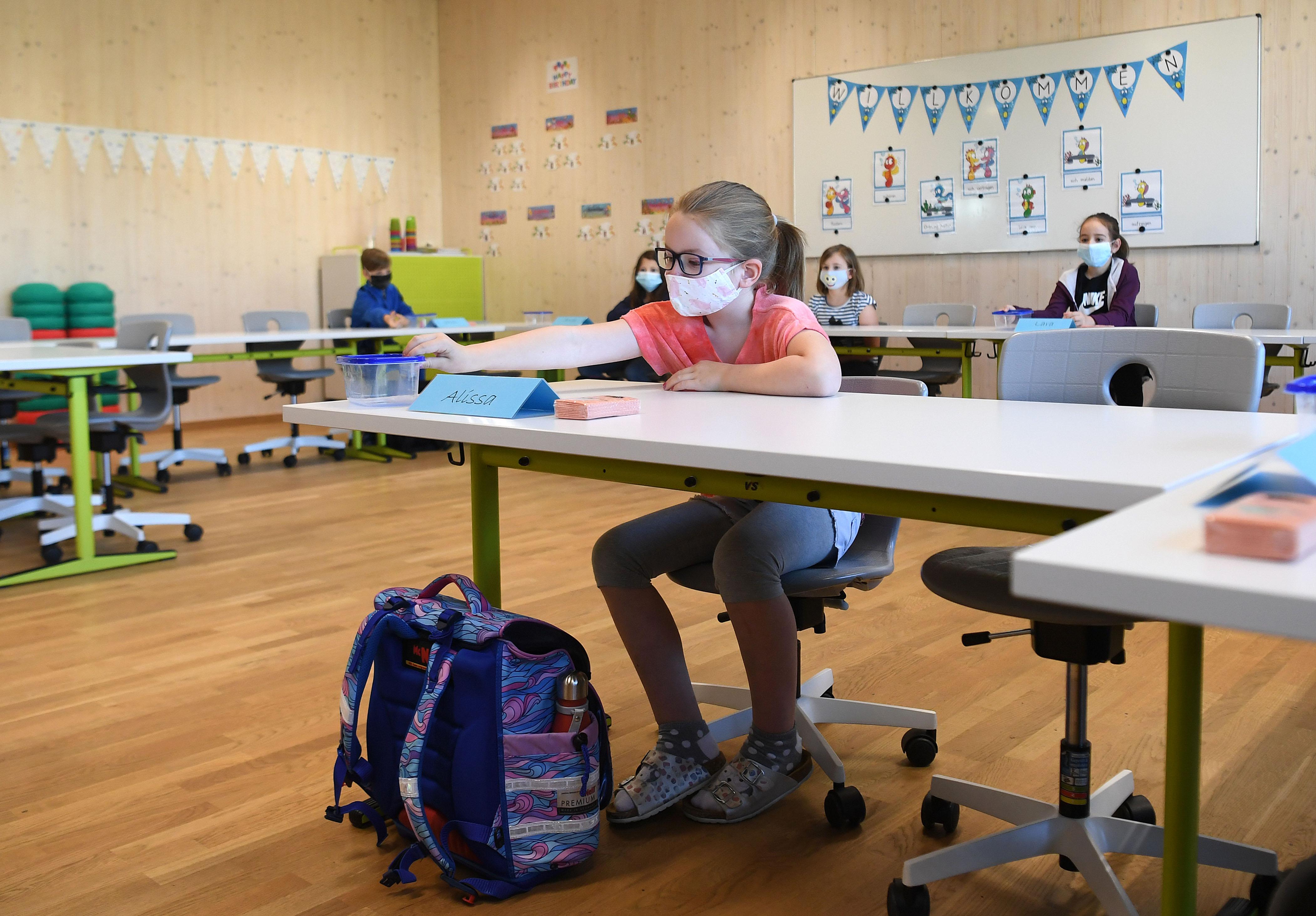 The Austrian exchange service responsible for processing (OeAD) has made agreements with six major tour operators on these terms, around 700 School events cover. The affected schools have the option of using an abbreviated procedure to refund the Cancellation costs to apply.
All other cases are checked separately. At the OeAD So far there are 234 applications with 331 School events received, half of which has already been approved. There are also "individual cases in which Cancellation costs of the companies should not be justified ", it said from the Ministry of Education towards the APA. The schools still get the full one Cancellation costs from the fund, which can transfer any claims of the parents for this and can reclaim these from the organizer. This regulation should have a "deterrent effect".
Travel that cannot be replaced cannot be replaced School events are – above all Matura trips – about Cancellation costs additional travel costs (i.e. the full travel price) as well as the costs for teachers, which are settled via the mission statement.
Criticism of the fund comes from the SPÖ: "As in the area of ​​emergency funds for companies, one hears from Travel agencies Concerns and displeasure with the bureaucratic handling of this Cancellation fund, Lack of understanding of the process of settlement to the schools and the specified measures. Lots schools are not familiar with the process, "said education spokeswoman Sonja Hammerschmid according to "Standard" (online). It has therefore raised a parliamentary question on this.