Cars
Schumi's iconic F1 Ferrari is up for auction at Sotheby's
It was driven by a Formula 1 legend and is itself a piece of motorsport history: Michael Schumacher's Ferrari F300 with chassis 187 from 1998.
Now the heart of all Scuderia fans should beat faster than on a roller coaster loop, because the red racing car from Formula 1 is being auctioned at RM Sotheby's in almost its original condition!
Four starts, four victories – this is the record at the Canadian Grand Prix (Montréal), France (Magny-Cours), Great Britain (Silverstone) and Italy (Monza) for the Schumi racer. According to the famous auction house, the F300 with this chassis is "the most successful Ferrari of all time with at least three races".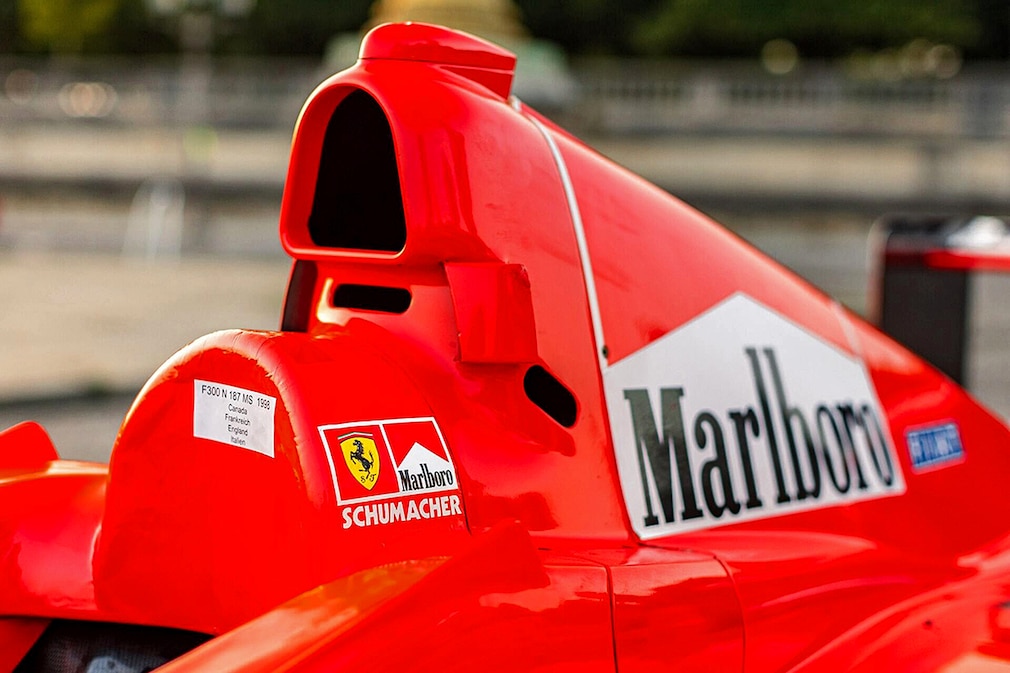 Due to rule changes, the Ferrari F300 in 1998 was a completely redesigned car with a new exhaust system, new aerodynamics and, for the first time, grooved tires instead of racing slicks. It was powered by the 800 hp three-liter 80° V10 naturally aspirated engine "Tipo Ferrari 047″ with a maximum speed of 17,300 rpm and a top speed of 340 km/h.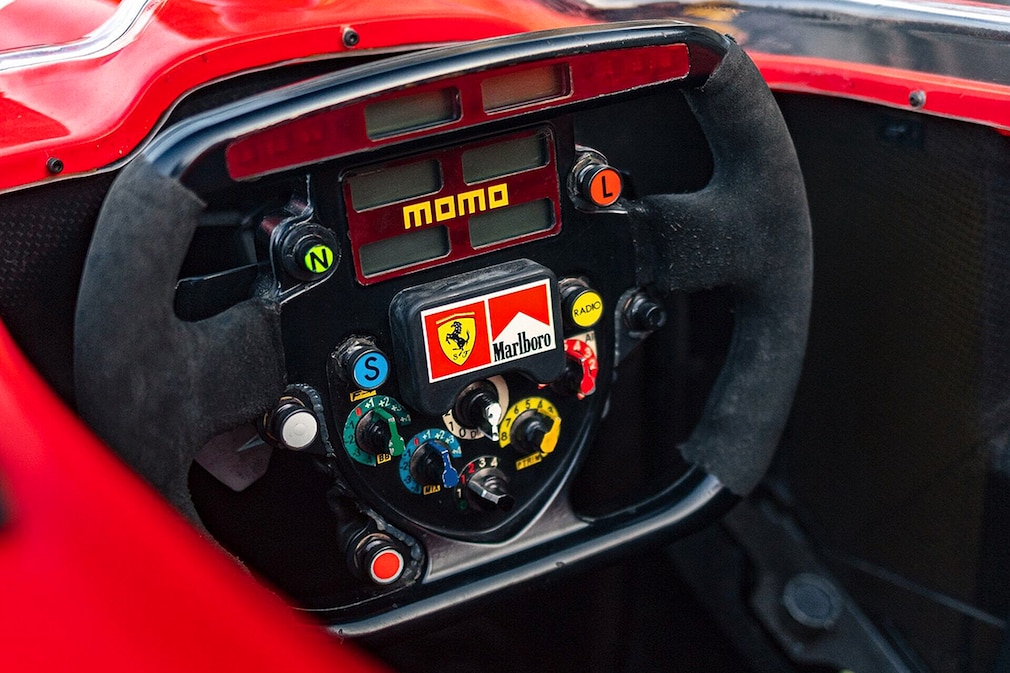 In Schumacher's third Ferrari season, it was only enough to finish second in the driver's and constructor's championship behind Mika Häkkinen and McLaren-Mercedes. But according to many experts, the victories laid the foundation for the legendary series with five titles in the early 2000s.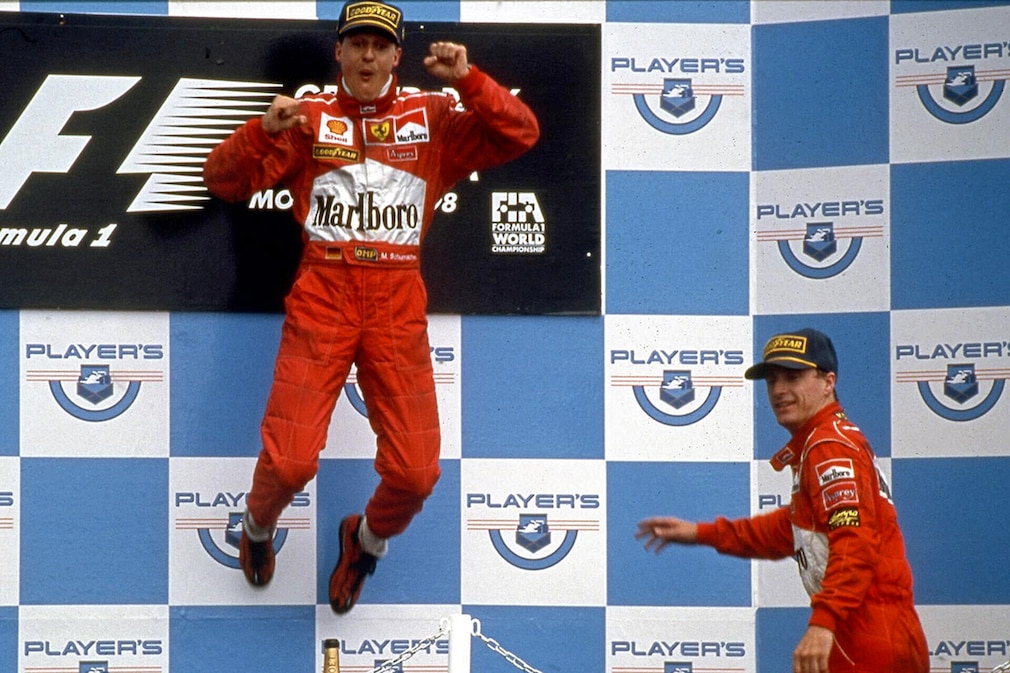 According to Sotheby's, Ferrari sold the F300 with chassis 187 to the current owner in 1999 in the same race used condition as today. The car is well preserved and has never been restored or modified.
After 23 years, the "red goddess" will now be in Monterey presented to the public again for the first time – and brought to a well-heeled man or woman.
In order to get the bid for the Schumi-Ferrari, it is estimated that at least six to eight million US dollars must be invested.