Cars
Seat Ibiza Facelift (2021): Connectivity instead of a fresh look
The fifth generation of the Seat Ibiza has been on the market since 2017. Together with the Arona, Seat is giving the Ibiza a facelift at regular intervals. In the case of the Ibiza, the term is a bit deceptive, because almost nothing changes from a purely visual point of view. There are real innovations for this in terms of things Driver assistance and Connectivity, where Seat's latest generation of online infotainment finds its way.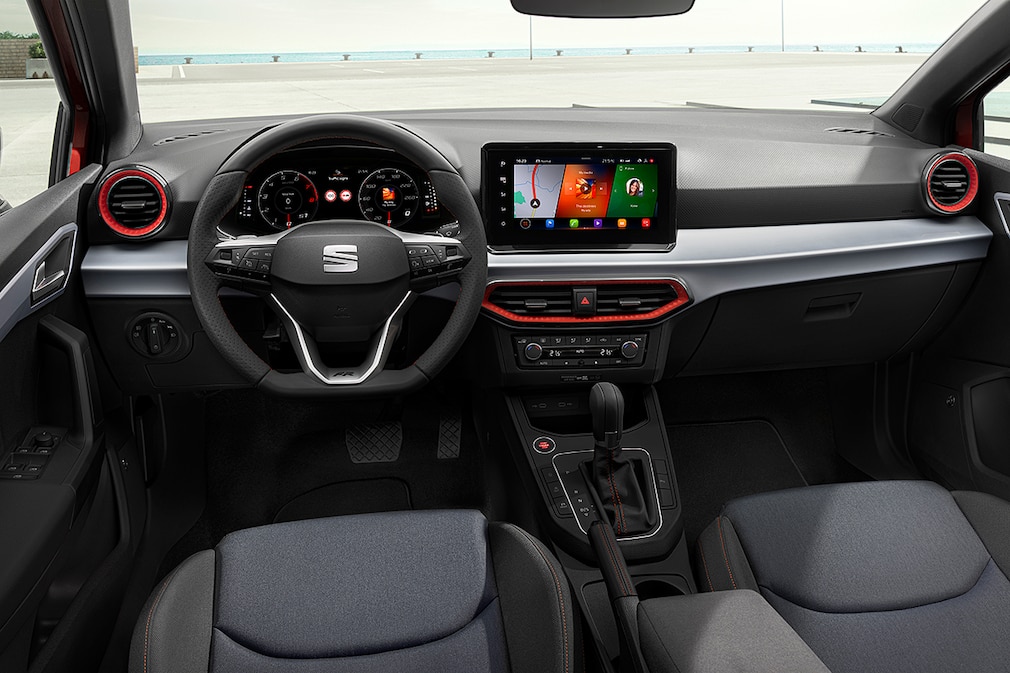 Ibiza Facelift starts under 15,000 euros
Already from 14,950 euros Seat offers the small car in the base. There is one for that 80 HP naturally aspirated engineHowever, comfort features such as seat heating or air conditioning are not yet included here. To do this, you have to go for the higher-quality "Style" equipment (from 17,610 euros). Top model of Ibiza is the 1.5-liter TSI with 150 PS and seven-speed DSG. He starts at 24,900 euros in the equipment "FR".
Digital cockpit and online infotainment

Seat had promised a "generously revised interior" for the Ibiza facelift. If this also meant technical features, that's not too far-fetched. In the middle of the dashboard there is now a higher positioned one Screen in 8.25 to 9.2 inches (optional). The latest generation of online infotainment from Seat Connect now dominates wireless smartphone connection and natural voice control activated with "Hola Hola". Vehicle data such as the location can be checked externally via a smartphone app. For the first time, a Digital speedometer available.
The cockpit itself has been upgraded with new materials, new seat covers and a foamed dashboard. The four equipment lines Reference, Style, Xcellence and FR are still available. In the two higher there is now illuminated air vents and a new multifunction leather steering wheel.
Semi-autonomous driving up to 210 km / h

The Ibiza has also benefited in terms of driver assistance. The new Travel-Assist enables semi-autonomous driving up to 210 km / h, as distance cruise control and lane departure warning work together. Also new are the lane change assistant, high beam assistant and blind spot warning up to 70 meters.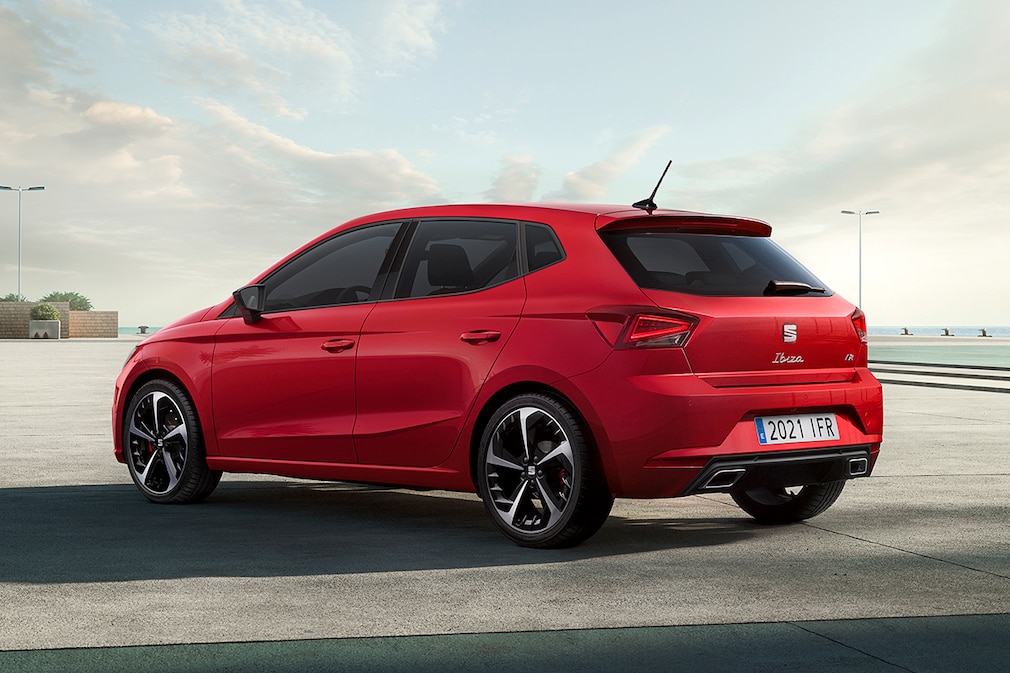 the Engines are known from the predecessor. There are still three- and four-cylinder petrol engines between 80 and 150 hp as well as one Natural gas drive (CNG) with 90 hp. When it comes to the gearbox, customers can choose between manual gearshift and DSG, depending on the engine. Little has changed in terms of optics either. Full LED headlights are now series, but the graphics will not change. The only real innovations are the curved model lettering on the rear like the Leon, three new aluminum rims between 17 and 18 inches and two additional paint colors.