Cars
Seat Leon 1.5 TGI: sustainability, natural gas, biomethane
"
alternative drives
are becoming more and more important because things can't go on the way they are right now," says actor David Kross about his car, a Seat Leon Sportstourer 1.5 TGI. "We're all in a phase of upheaval in which we have to find our way : What is the best option? That's why I'm really enjoying driving a CNG car right now."
In the medium term he also wants to go for an electric car, but in times of a shortage of semiconductors and an expandable network of charging points, his Biomethane-powered Seat Leon 1.5 TGI is already making a noticeable contribution when it comes to sustainability and climate protection. Natural gas burns very clean and contains many
gas stations
a biogas share of up to 80 percent, which further reduces the CO2 footprint of the fuel.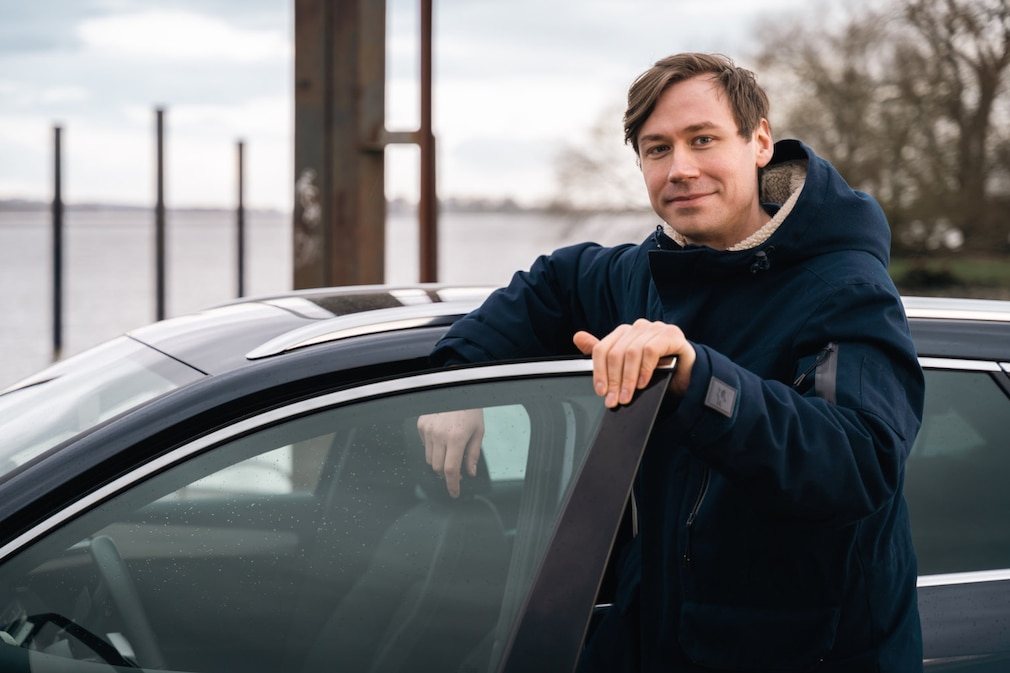 The ecological qualities of the Seat Leon 1.5 TGI are not in competition for David Kross Design and everyday use. "I enjoy the space in the station wagon very, it really offers a lot of space. At first I thought that the natural gas tank would have its limitations," says Kross, who was spotted by director Detlev Buck, "and it's great to drive. You don't feel any difference in driving behavior compared to a petrol engine."
The station wagon starts at just under 30,000 euros

Also the
Range
of more than 400 kilometers has always brought him to his destination without any unplanned stops. At most, it is worthwhile for him to take a look at suitably equipped petrol stations along the route on longer routes. The base price for the CNG version of the Seat Leon 1.5 TGI is 28,520 euros, while the sports tourer starts at 29,910 euros – with a choice of a manual six-speed gearbox or seven-speed DSG.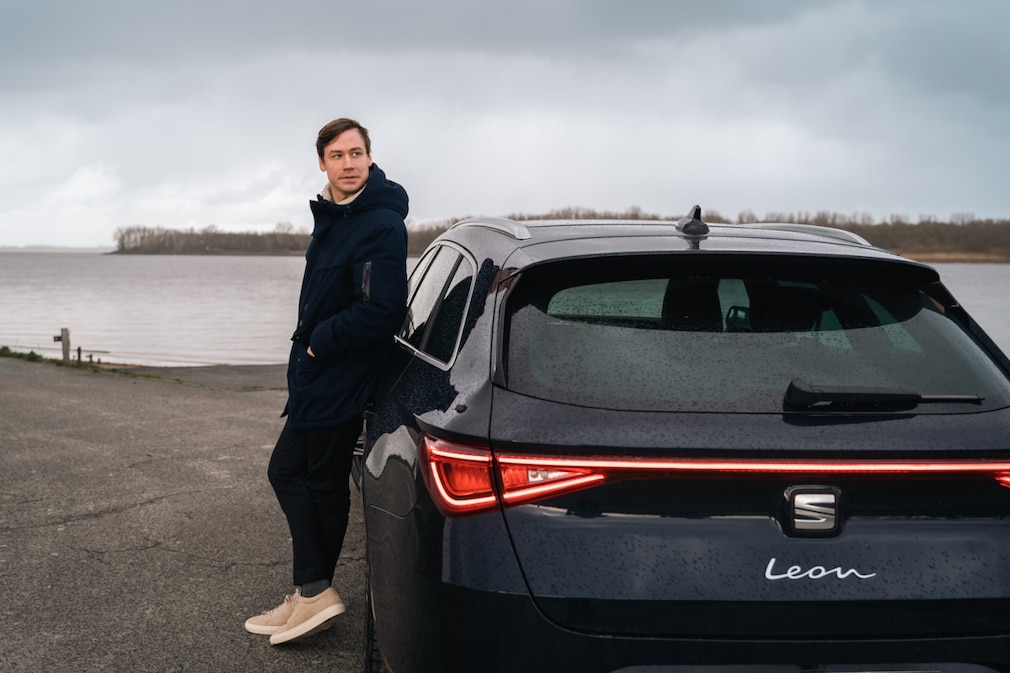 Recently he chose ADAC made the Seat Leon 1.5 TGI the winner of the Ecotest 2021 and thus the most environmentally friendly vehicle. The Spanish compact relegated all 111 competitors – including the battery-electric competition – to the places. Crucial to the success of the family station wagon were its low carbon monoxide, particulate and nitrogen oxide emissions, as well as the low Consumption resulting CO2 emissions.