Cars
Sebastian Vettel: Aston Martin calls him a machine
Sebastian Vettel (35) is on his farewell tour. In November, the German will drive his last race in Abu Dhabi, of all places at the site of his greatest triumph. Background: On the course on Yas Island, the Hessian won his first world title in 2010 in the Red Bull.
But even when the end of his career is approaching and the great successes in the Aston Martin are still a long way off, the qualities that made Vettel four-time world champion still shine through.
"Sebastian is like a machine when it comes to work," says Tom McCullough. The performance director of Aston Martin praises the former German champion, who has been driving for the British sports car manufacturer's team since 2021, in the highest tones: "Working with Sebastian Vettel over the last 18 months has been a lot of fun. He thinks a lot, is technically very knowledgeable and contributes a lot to the team."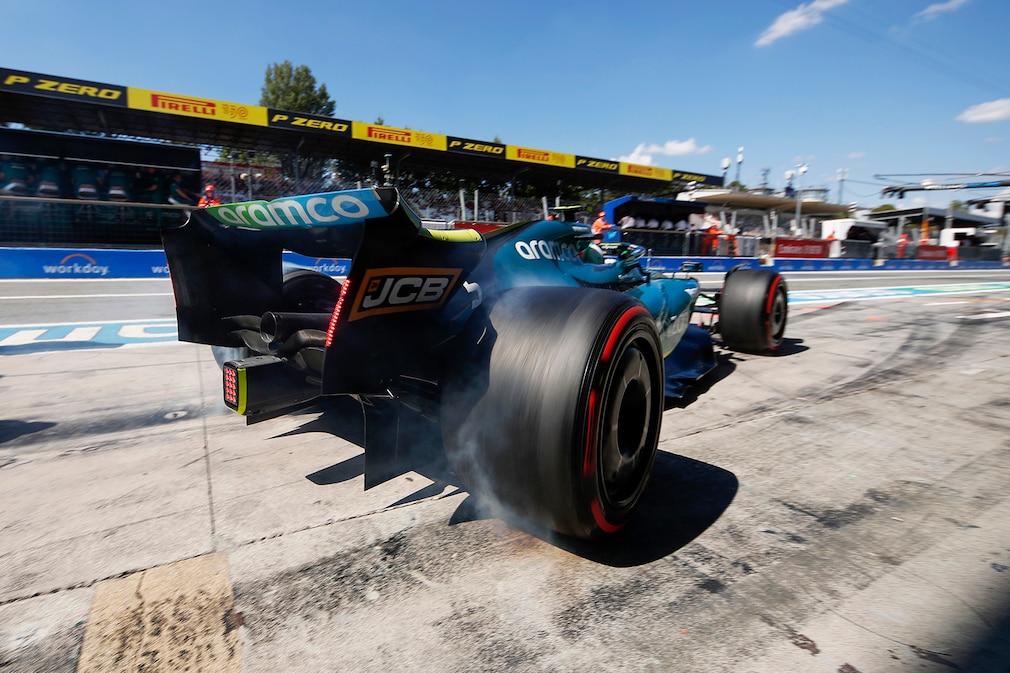 And although Vettel is racing towards the finale of his Formula 1 career, he doesn't give up: "He's the ultimate professional," describes McCullough. "Maybe he's a little more relaxed now. But that is by no means evident in the engineering office or in his driving style."
And the man from Heppenheim also remains important for Aston Martin on a personal level. McCullough: "He knows very well how to take the whole team to another moral level. He's an inquisitive spirit who's also a lot of fun to be with."
Vettel also wants to have fun in his last six races. But his AMR22 didn't allow that in the end. In Monza, the German had to park his green racer with engine damage. "We're hoping to be a little more competitive in the future," McCullough says, but concedes. "Often there are only minimal time differences between the different teams. It's about who gets it just right when it counts."
A machine in the cockpit can help.