Cars
Sebastian Vettel even holds up the mirror to the world when he resigns
Only those who don't really know Sebastian Vettel (35) were surprised by his resignation. Only those who don't really know Sebastian Vettel were surprised by the way he announced his retirement. Neither was I. He chose his new "Instagram" channel even though he thinks social media is as useless as I am. He only got the channel yesterday – how do you actually say it? – founded.
He ran into the picture, dressed all in black, with a long curly mane, gave a short grin and got started. He didn't say many words about Formula 1, which he loved and still loves so much (but by that he only means driving itself).
Quite typical for those who know him: he did not appear in color, but had himself filmed in black and white. The ambiance was reminiscent of Paul McCartney explaining why he was leaving the Beatles in 1970. Sebastian Vettel just didn't want to show a dab of color too much, because in the end it could distract from the only thing that really mattered to him: explaining himself.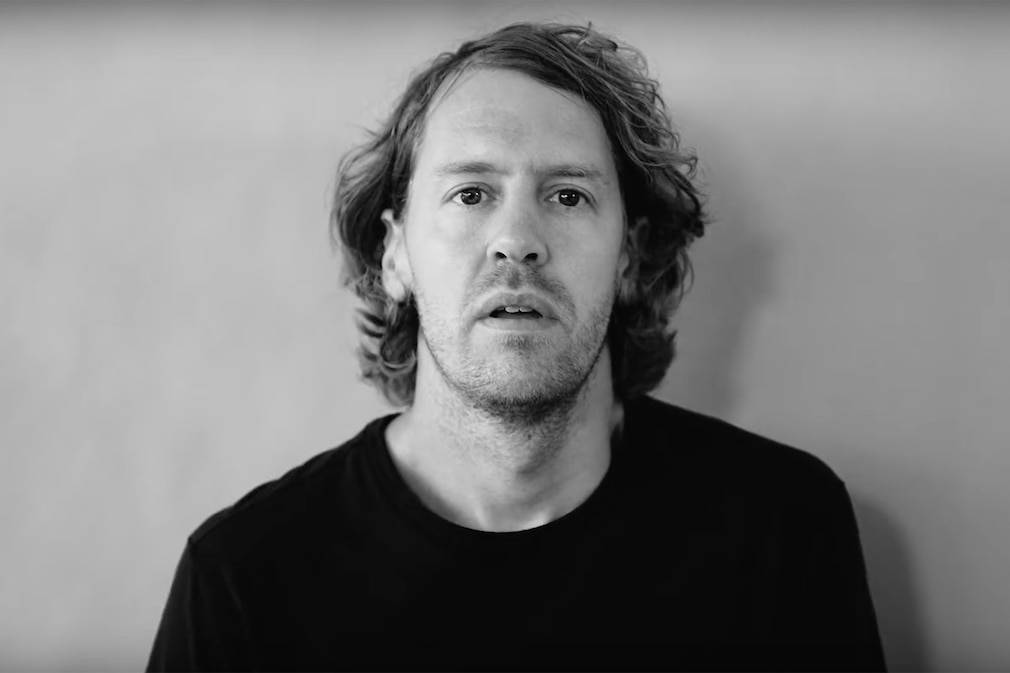 The most important thing: "I'm Sebastian, father of three children and husband of a wonderful woman." He wants to spend more time with them in the future. He gave up a normal family life during his Formula 1 career and that cost him "a lot of energy". "Continuing to engage in my passion in the same way that I see fit no longer aligns with my desire to be a good father and husband. I'm curious and easily fascinated by gifted people. I'm obsessed with them Perfection. I love being outside, I love nature and its wonders. I'm stubborn and impatient. I can get really annoying at times. I like to make people laugh. I like chocolate and the smell of fresh bread."
But he also wanted to communicate what he is about in this world, which for him is on the verge of the abyss in terms of climate technology. "We live in decisive times. How we shape the next few years is crucial. Talking is not enough. There are no more alternatives. The race is on."
After his emotional words, he looked briefly and intensely into the camera again, there was a hint of sadness in the air. He then got up and disappeared from the camera's view.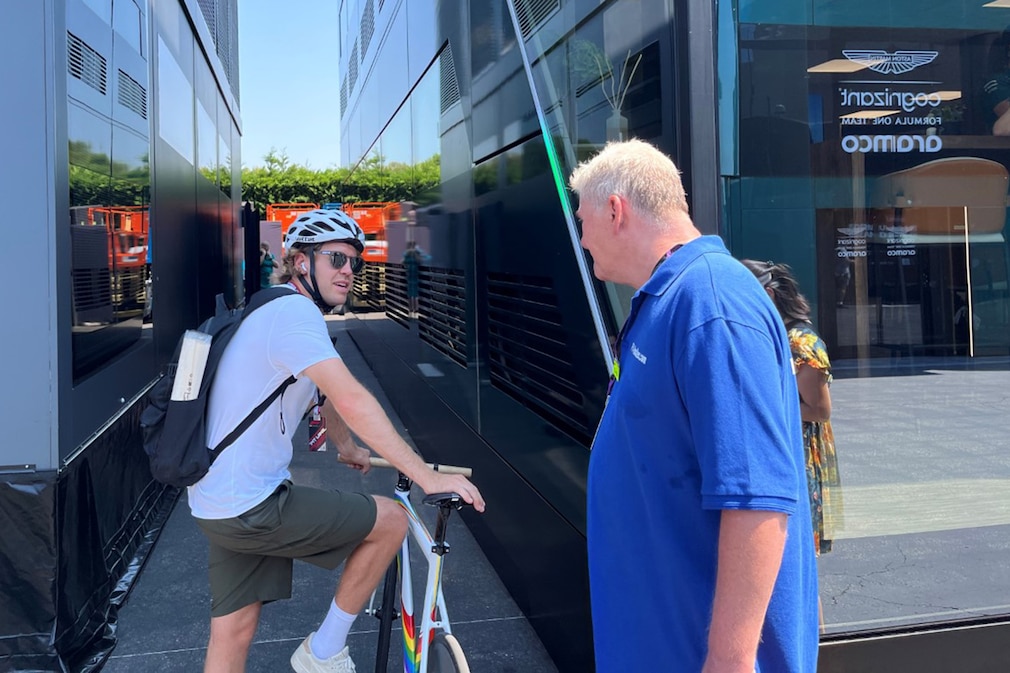 It was his honest way of saying goodbye to the fans. Short. Emotional and rational, no detour too many. It was his compromise to use the social media he hated for once without letting their rule be imposed on him. Just beautifully done and absolutely honest.
The weeks before, but especially last weekend in Le Castellet, it was absolutely clear to me that there was no alternative for him but to retire. We had a few conversations in the paddock. He asked me what I would do and he just listened to my words: he had nothing more to prove than four-time world champion. Apart from driving at the limit, there would be nothing else that could keep him in the Formula 1 world. Because unlike Vettel himself, the makers there are only concerned with making money, but not with values. He didn't argue. A slight grin showed me that he thinks the same way.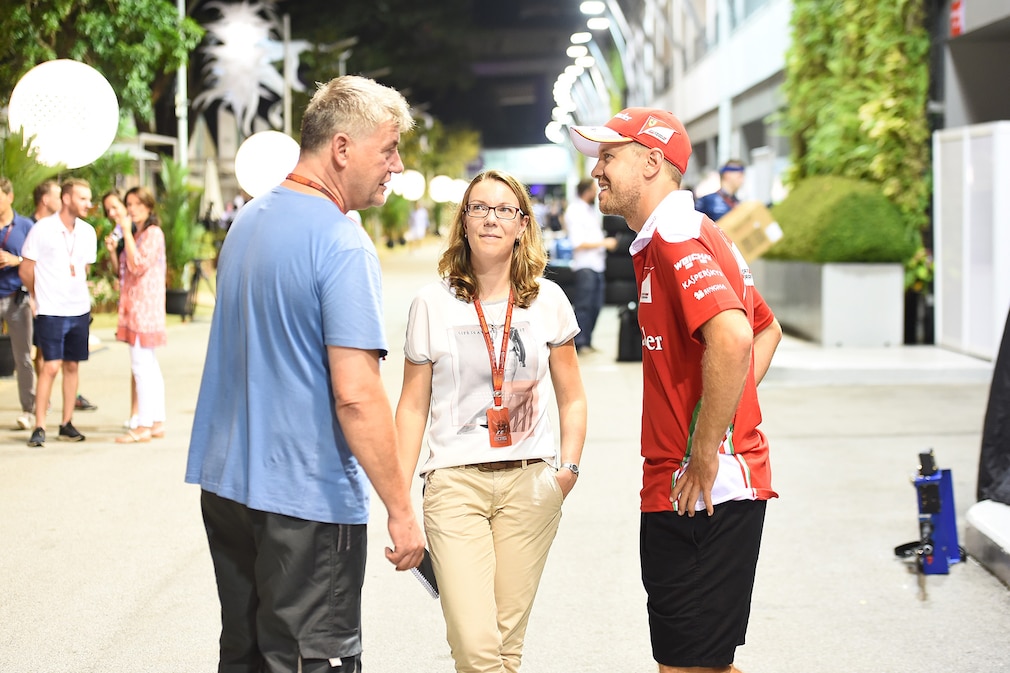 One thing is certain: Formula 1 not only loses one of the greatest champions, but rather the most authentic and honest driver that the premier class has probably ever had. The full-throttle circus will quickly continue to turn in its golden hamster wheel. Aston Martin will seek a replacement as soon as possible. The two Germans Mick Schumacher and Nico Hulkenberg are two candidates to take over Vettel's green car.
Alone: ​​His resignation will bring relief to most in the inner leadership circle of the premier class. Because in 2023 they will be rid of the one who has repeatedly held the mirror up to them in recent years and exposed them as a moral sham. Those who mean well by him honestly tip their hats to him. One of them is his former mentor at Red Bull, Helmut Marko. The law graduate speaks from my soul when he says: "I'm happy for Sebastian. It was the right thing to do and to step down."