Cars
Seven good reasons for a holiday trip with your own car
Every year the big prize question comes up: Where should you go on holiday? And: How do we start the journey? Plane, train, cruise ship? For many people the thing is clear: none of that – we drive our own car!
Admittedly, traveling by train is more climate-friendly. Despite fuel discounts, fuel prices are dampening holiday euphoria. And with the traffic jam forecast in the summer holidays, you often get scared and anxious. And yet: Whether it's a tried-and-tested diesel, a familiar petrol engine, a practical plug-in hybrid or an e-car suitable for long-distance journeys – there are at least seven good reasons to go on holiday on four wheels.
Cool boxes in the test
Selected products in tabular overview

test winner

TZS First Austria FA-5170-2

119.95 EUR

1.7 (good)

Dometic AS 25

EUR 119.00

2.0 (good)

Value for money

Eagle AD 8078

EUR 76.50

2.3 (good)

Steinborg SB-510

EUR 69.90

2.5 (satisfactory)

Mobicool TC-29-12-230

71.78 euros

2.7 (satisfactory)

AEG KK 28

EUR 119.00

2.9 (satisfactory)

Dino Kraftpaket thermoelectric cool box

EUR 119.00

3.0 (satisfactory)

Tilvex TVKB32

EUR 89.49

3.5 (sufficient)

Severin 2925

EUR 139.90

3.5 (sufficient)
1. No chaos at the airport
Endless queues at the check-in counter. Patience test at the security check. Thousands of lost suitcases. Chaos reigns at many German airports this summer. To the chagrin of all holiday-hungry people. Who also often moan about horrendous parking fees.
Car travelers can only shrug their shoulders. You start when you want. Take what you like. Don't have to wait for anyone. And with a little Tetris skill, the luggage can be quickly stowed in the car, even for a large family – and still there when you get out.
2. No mask requirement in the car
It just doesn't want to go away, the annoying corona pandemic. The numbers are high and the risk of infection in public is high. It is understandable that rail passengers are told: "On Deutsche Bahn trains and in local public transport, there is still an obligation to wear medical mouth and nose protection. We recommend using an FFP2 mask." That can get annoying on a ten-hour trip – not to mention a possible train delay.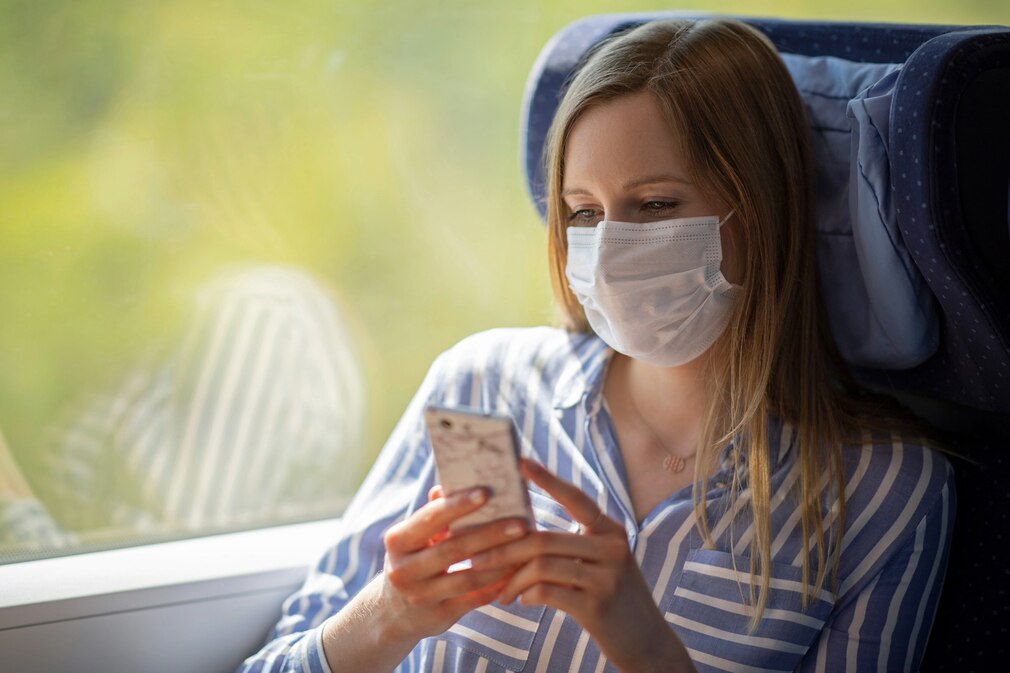 It's easy to get out of there in the car – whether alone or with friends and family. There is (hopefully) trust, the mask can stay in the glove compartment. And you can take a deep breath yourself from the stressful everyday life.
3. Just take a break
The bladder is pressing, the offspring is whining? Time for a break. Car travelers simply do it when they feel like it. It doesn't necessarily have to be the expensive motorway service station. Maybe you can find a nice place to stop with a panoramic view or fitness equipment.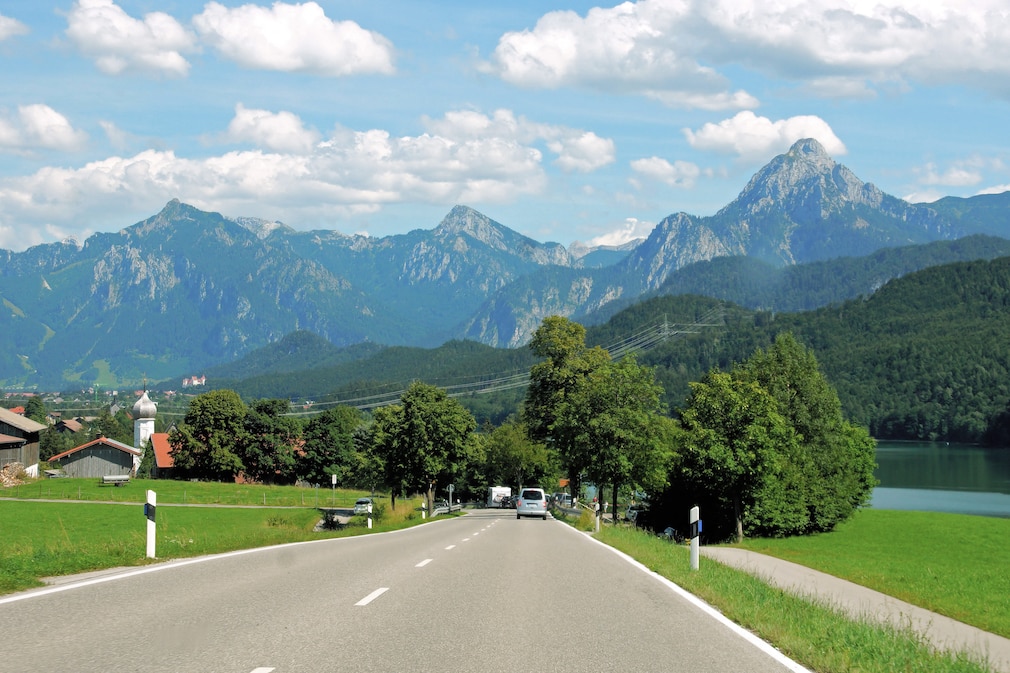 And if you are traveling with a camper or mobile home, you are fine anyway and make yourself comfortable (where permitted) on the side of the road.
4. Spontaneous trips are the most beautiful
Are you also a planning muffle? Is early bird discount a foreign concept for you? Then you probably like to go on holiday spontaneously. The best way to do this is with your own car.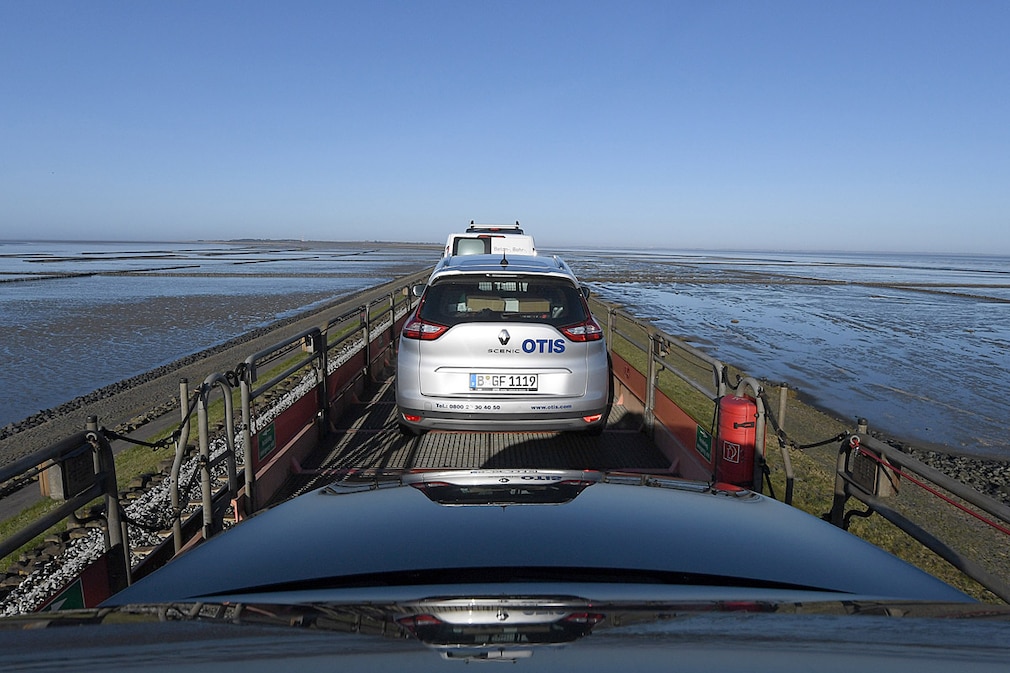 Simply book accommodation, pack your bag or suitcase – and off you go. Others can spend days checking comparison portals or poring over catalogues.
5. Carrying luggage is cancelled

Who does not know that? The departure gate at the other end of the airport, the escalator to the train platform is broken again. The suitcase has no wheels, the bag somehow turned out to be heavier than planned. And a trolley is nowhere to be seen or costs a deposit that you don't have at the moment. Car travelers do not have such worries. Park the car in front of the front door, open the trunk, put your luggage in – and off we go!
6. No expensive rental car
A nice hotel – and rent a rental car for a few euros? Those days are over. If you want to see something at your holiday destination, you often have to dig deep into your pocket. The comparison portal Check24 determined an average price increase for rental cars of 40 percent for the summer of 2022 compared to the previous year. In Spain, prices have even risen by 231 percent since the pre-corona year 2019 – from 22 to 73 euros per day!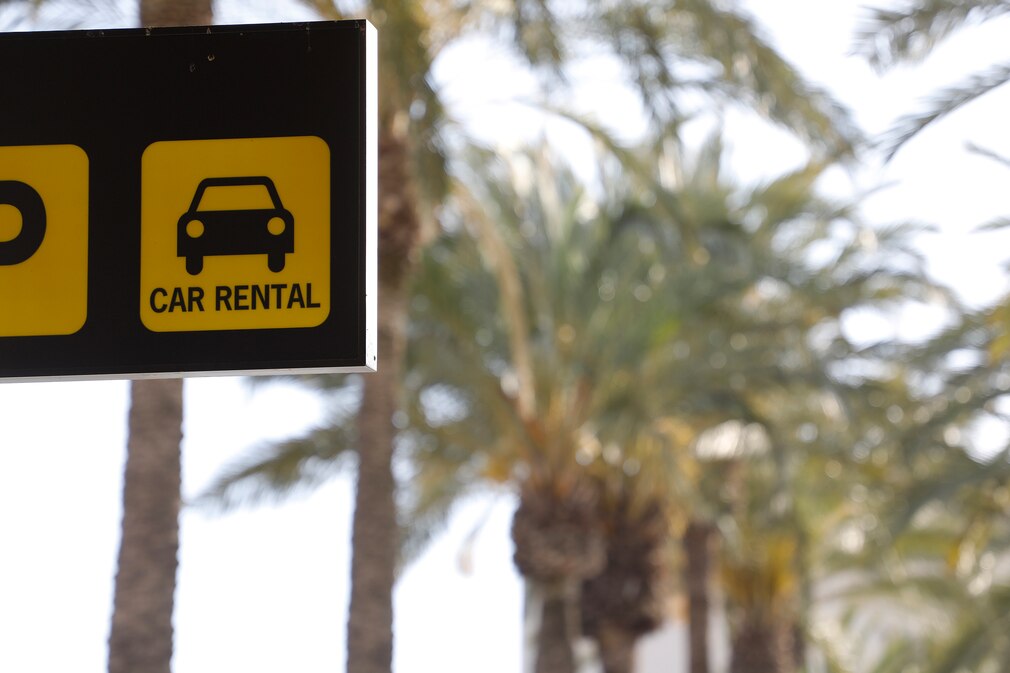 Car travelers can only smile wearily. You make the trip to the secluded bathing bay or to the next sight in your own vehicle. Free and whenever you want.
7. Long distances are good for the car
To the bakery, to the mailbox, to the bathing establishment – some cars are often on short journeys. Impossible to get up to operating temperature. Some components such as the battery or the particle filter can suffer, at least in older vehicles. A longer trip on vacation is good for that – just like a bike or a walk on the next short trip.