Cars
Skoda Octavia used: prices, strengths, weaknesses, information
Practical in everyday life, sensible to the core: Families appreciate the Skoda Octavia, especially the station wagon version. At the HU, reliability sometimes falls by the wayside. The most important information for used car buyers from the AUTO BILD TÜV report!

Skoda Octavia III (type 5E)
Construction time: 2012 to 2020
Engines: 86 PS (1.2 TSI) to 230 PS (2.0 TSI RS)
Price: from 5500 euros
Occupant safety (Euro NCAP crash test 2013): 5 Stars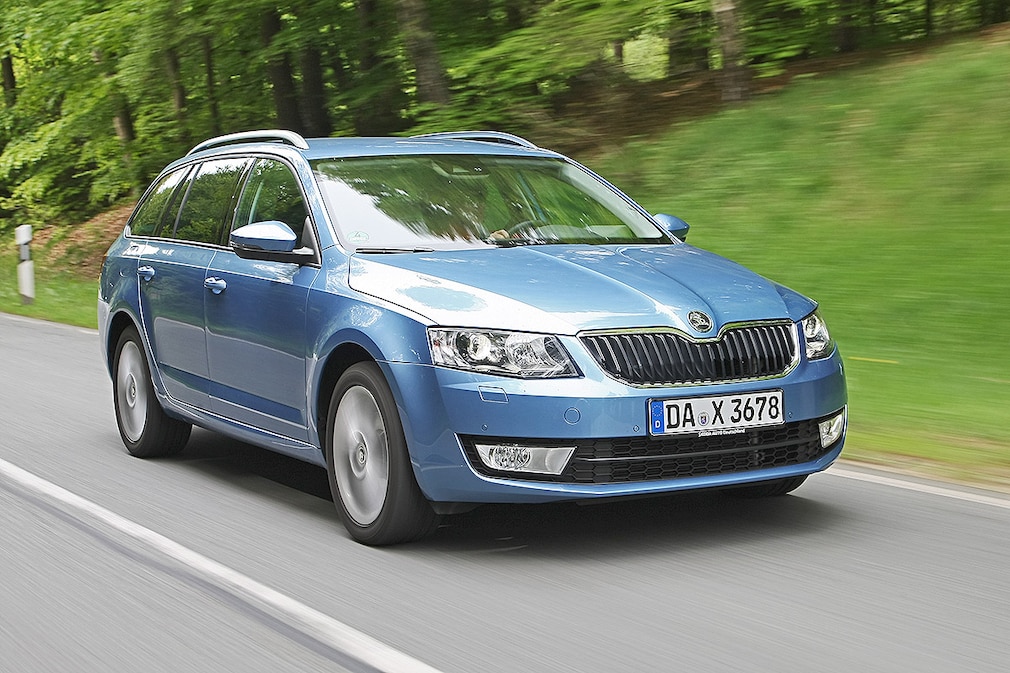 That's him:
Skoda's clearer and space saver, in which golf technology is. He took over
Octavia
At the beginning of 2013, saved around 100 kilos in weight and added even more space. Thanks to its enormous 4.67 meters in length, the hatchback swallows 590 to 1580 liters of luggage, the
Combi
creates 610 to 1740 liters. Head, side and knee airbags as well as ESP are standard. A pedestrian protection system was also integrated into the bonnet by mid-2013.
Skoda Octavia II (Type 1Z)
Construction time: 2004 to 2012
Engines: 75 PS (1.4) to 200 PS (RS)
Price: from 1600 euros
Occupant safety (Euro NCAP crash test 2004): 4 stars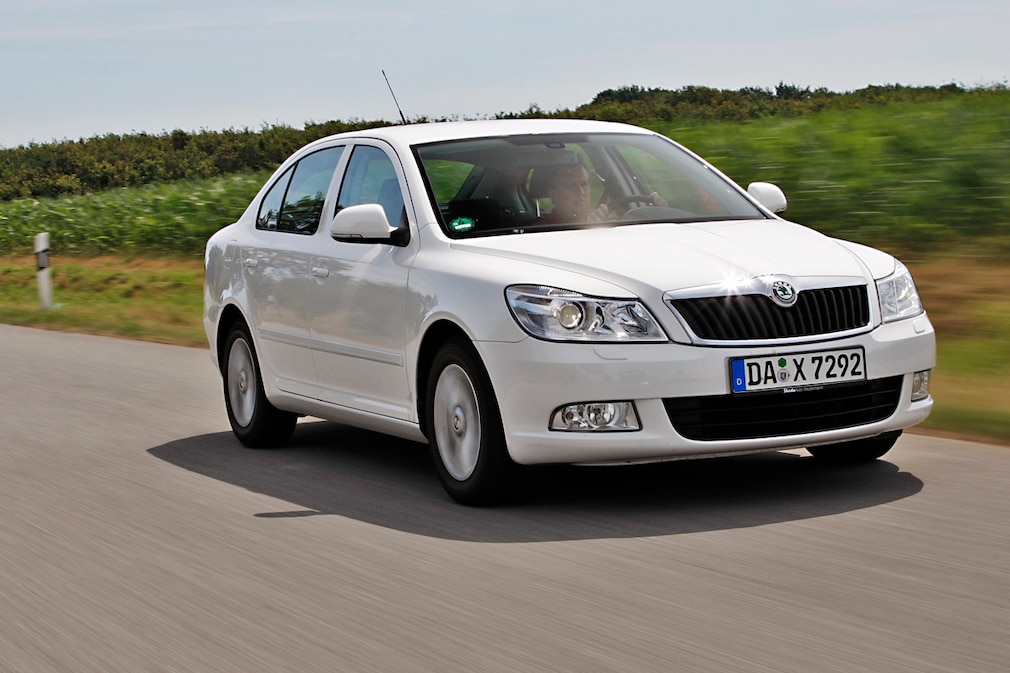 That's him:
No more comparison with the first
Octavia
. Technically he's now with the
Golf V
related. This is where the fine multi-link rear axle comes from. The rear legroom and the trunk (560-1350, station wagon 580-1620 liters) have grown. Front, head and side airbags are standard, ESP cost extra for the base until 2009. Shortcoming: The new one is not only better, but also more expensive. Therefore, the old one remained on offer as a "tour" until 2010.
He can do that:
Offering more than one-size-fits-all under the hood: From a good family carriage with 1.2 TSI engine and 105 PS to
Golf GTI
-Alternative named
Octavia RS
with 200 PS (as diesel: 170 PS) – the choice is enormous. From 2006 to 2012, the Scout model was added as an all-wheel-drive soft SUV
Octavia
-Family. From the 2009 facelift – recognizable by the moving headlights – increasingly modern engines such as TSI petrol and common rail diesel.
TÜV judgment
landing gear
Both
Octavia
-Generations are negative due to an above-average number of spring breaks. The axle suspension and drive shafts are solid. Faulty steering systems are only complained too often at the first general inspection. Rust doesn't cause any trouble.
light
Above all, adjusted low beam and front lighting cause deficiency rates above the cut. The older generation sometimes shows above-average rate fluctuations for taillights and indicators.

Brakes
The Octavia III does an exemplary job in terms of parking and foot brakes. The error rates increase with the predecessor, but remain mostly on average. Top: brake lines and hoses. Worn brake discs occur, but remain below the cut except for the fourth HU.
environment
The family car is not all-round eco. The Octavia III's exhaust system is convincing. The older one shows shortcomings, but they remain within limits. If oil is lost, both types will scratch the cut or stay just below it. The AU spoil the nine-year-olds too often.