Cars
Stella Vita: Is this what the electric future of the motorhome looks like?
Let yourself solar power for everyday Electromobility to use? If it is after the "Solar Team" the Technical university Eindhoven in the Netherlands, then the answer is a clear one Yes. the student group has the concept car Stella Vita designed. It is a Experimental vehicle With Solar–Panels, in which you can also live – practically a fully electric motorhome.

Behind Stella Vita 22nd students from many disciplines of TU Eindhoven. After all, the Dutch university offers courses from architecture until more applied physics on, from mechanical engineering until Electrical engineering. For Stella Vita, students came out different Disciplines together, built the mobile together. At the end of the project, the futuristic vehicle drove 3000 kilometre far from the Netherlands to Cape Tarifa, the southernmost tip of Spain.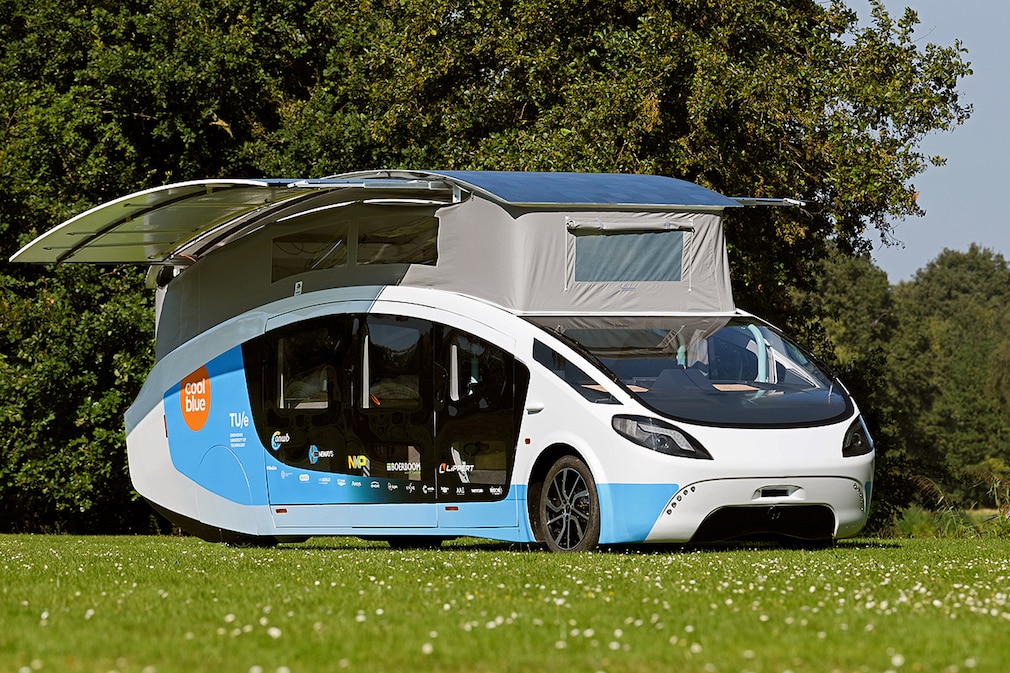 Stella Vita up to 120 km / h fast
If the car spreads its wings while standing, then they are Solar panels by Stella Vita 17.5 square meters large. The aerodynamic Design and the manageable weight of only 1700 kilos help to save energy and enable up to 120 km / h top speed. the Lithium-ion batteries have a capacity of 60 kWh. When the batteries are fully charged, the Stella Vita is round 600 kilometers far. at sunshine are even up to 730 kilometers range inside. Load at all Charging stations is possible. If you only want to fill up the batteries with solar energy, it currently takes two to three days.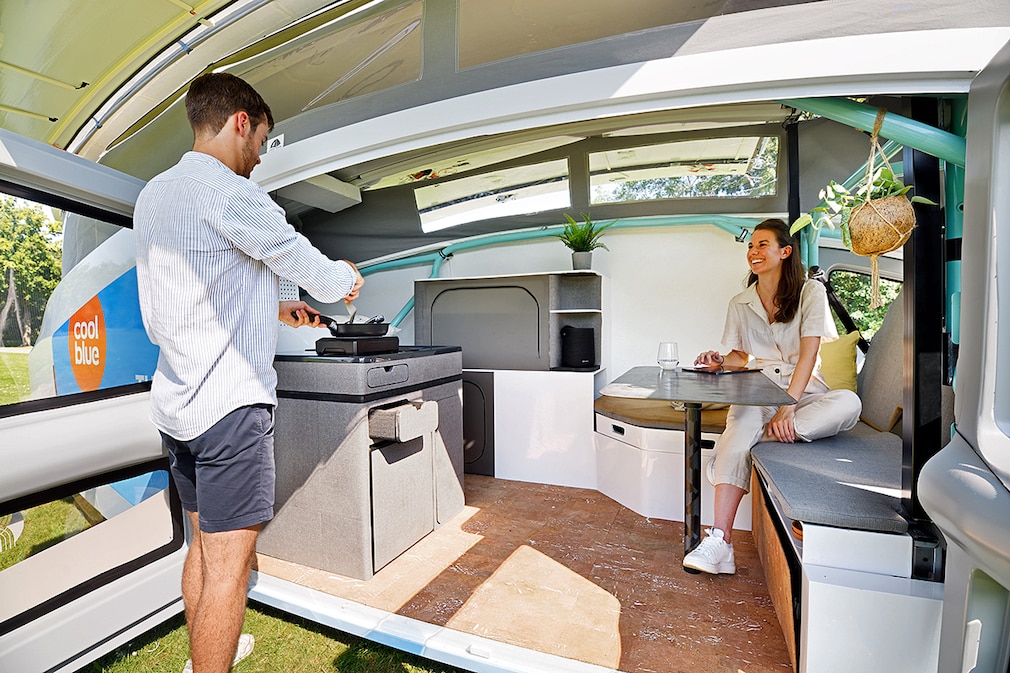 The roof is in the state
booted
to be able to stand in the interior. Then can on the sides
wing
be spread that the
surface
the solar panels
double. In the interior, Stella Vita is like a
compact
Camper
furnished, inclusive
kitchen
With
coffee machine
,
bed
,
sofa
,
shower
and
Toilet
.
Size
Discs
should give users the feeling of being part of nature. The
Cooking element
is located in the door and can therefore be accessed from
Inside
and from
Outside
be used.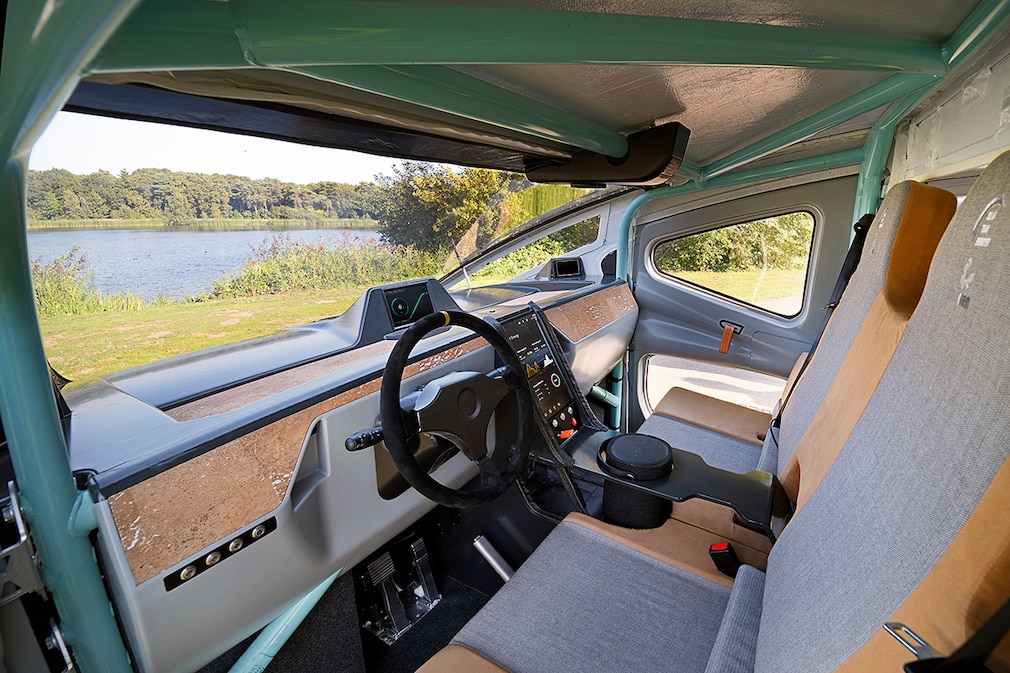 Stella Vita is energy self-sufficient: The vehicle can use its solar panels enough energy to produceto drive; In addition, the user can shower, watch TV, charge the laptop and make coffee. The idea for traveling House According to the creators, was created during the planning of the project – it showed that the Solar panels quite a bit energy who would deliver the car to Drive does not need at all. Therefore, according to their creators, Stella Vita should be a mobile At home be where the users Life and work be able.