Cars
Students invent moving CO2 filters: emission-free mobility
At the end of July, students from the TU Eindhoven presented the sporty two-seater ZEM. They printed its outer skin from easily recyclable plastics. Another special feature is at work inside: a special filter is designed to compensate for carbon dioxide emissions that occur during production. That's two kilograms of CO₂ per 20,000 kilometers. However, the filter, which is now to be patented, must be emptied after 320 kilometers. The students imagine special disposal points at the charging stations.

Students are considered work-shy and have their heads full of nonsense. There's only one thing they can really do: drink beer. The reality is different, at least at the Technical University in Eindhoven (Netherlands). There, students run the association "TU Ecomotive.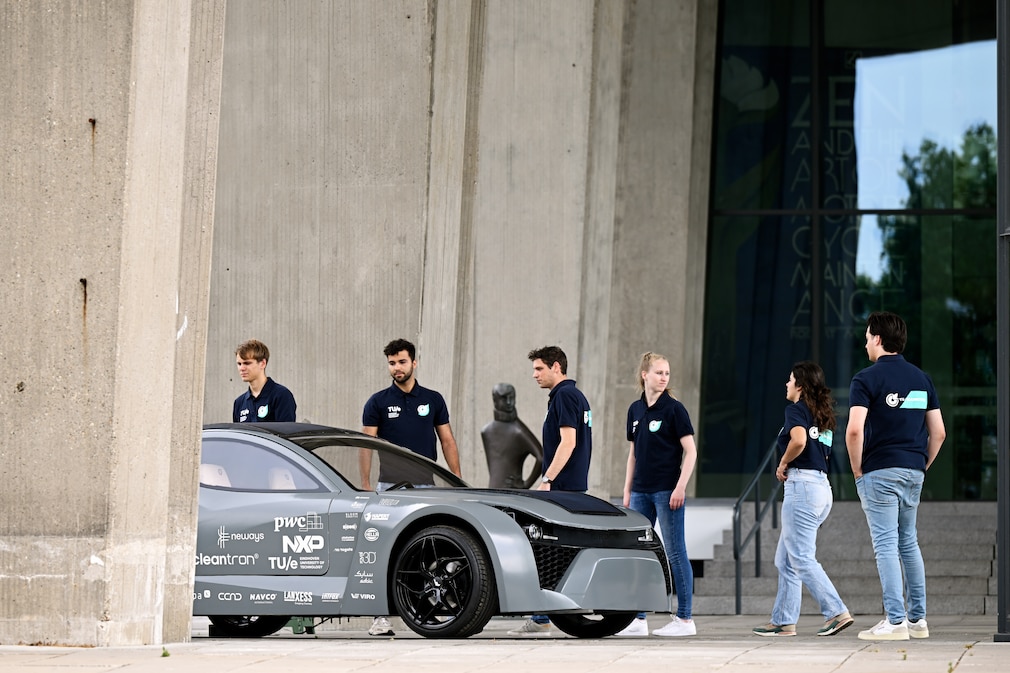 For ten years, the students have been developing environmentally friendly vehicles on their own. Seven cars have now been created in this way. With the current ZEM, the focus is on the recyclability of the materials used and the CO₂ emissions during production.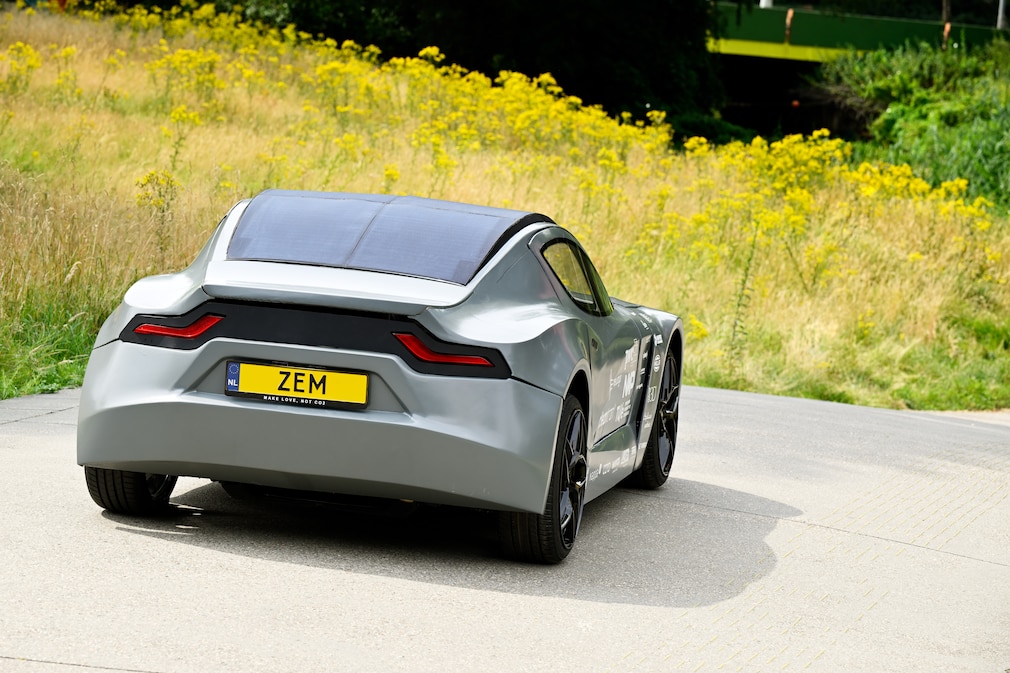 Student engineers: creative, ambitious and courageous

According to their own statements, the students not only want to show what environmentally friendly car production can look like, but also challenge the big car companies. Because what the 30 or so engineers can do, the automotive industry should have mastered for a long time, according to TU Ecomotive. Self-confident and courageous in the face of conventions – typically student. In fact, the approach catches. The ZEM is worth about 50,000 euros. Sponsoring and donations in kind from industry make this possible. Among the partners are also greats like Hella or chip producer Neways.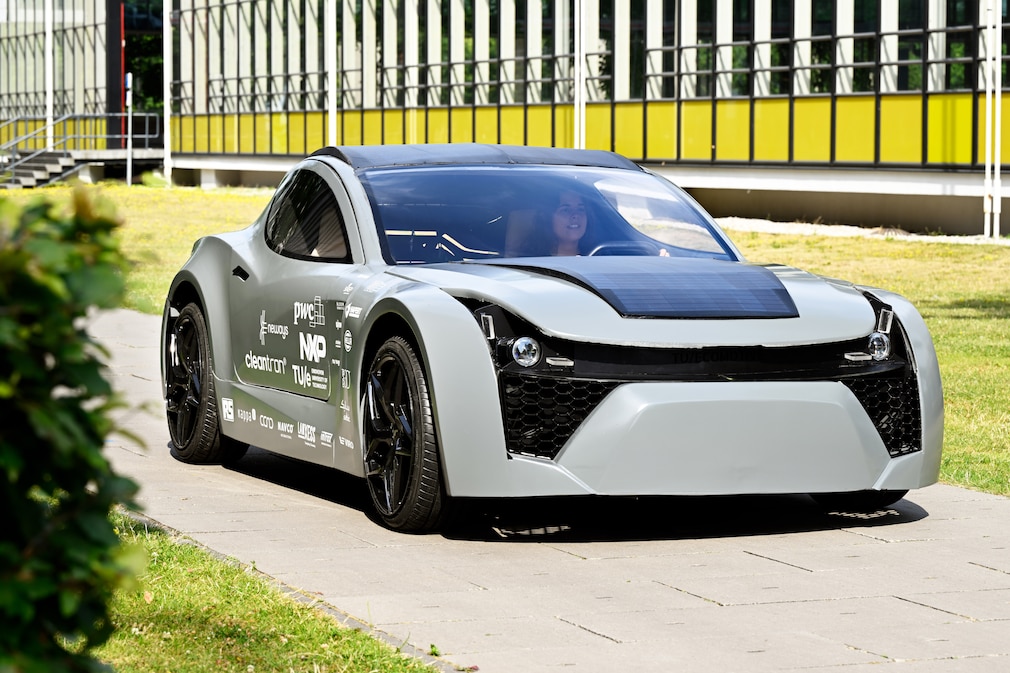 It took the students 11 months from the idea to the finished car. Team manager Louise de Laat told AUTO BILD that she enjoyed working on ZEM. According to the student, this was only possible with a team of different characters, highly ambitious and creative. De Laat does not know whether the innovative CO₂ storage technology will go into series production, but he hopes so.