Cars
Sustainability: How will we live and drive the day after tomorrow?
The city of the future will have two levels: sheet metal below and people above. It wasn't thought up by environmental activists. The idea came from a woman who is researching the future for a car company: Prof. Dr. Marianne Reeb has developed hidden object pictures from Stuttgart, Seoul, Shanghai and Los Angeles, and it looks the same everywhere: less metal, more green and space for people.
dr Reeb travels the world for Mercedes in search of new mobility trends. She says: "Copenhagen is ten years ahead of us as a bicycle city, there are even two-wheeler highways there." But she also finds Seoul interesting: "They planted an eight-lane road there and created a river. That's how people get their space back."
The currently best electric cars

Selected products in tabular overview

| | | |
| --- | --- | --- |
| Audi Q4 e-tron | RRP from EUR 41,900, savings: up to EUR 12,420 / best leasing price: EUR 89 | |
| BMW iX | RRP from EUR 77,300, savings: up to EUR 13,386 | |
| Hyundai Ioniq 5 | RRP from EUR 41,900, savings: up to EUR 12,280 / in leasing from EUR 234 | |
| Kia Niro EV | RRP from EUR 47,590, savings of up to EUR 11,164 | |
| Kia EV6 | RRP from EUR 44,990, savings: up to EUR 14,069 / in leasing from EUR 274 | |
| Mazda MX-30 | RRP from EUR 34,490, savings: up to EUR 13,035 / in leasing from EUR 90 | |
| Mercedes EQS | RRP from EUR 97,807, savings: up to EUR 6,152 | |
| Opel Corsa-e | RRP from EUR 30,400; Savings: up to EUR 11,920.00 | |
| Skoda Enyaq iV | RRP from EUR 34,600, savings: up to EUR 11,584 / best leasing price EUR 124 | |
| Smart EQ for two | RRP from EUR 21,940, savings: up to EUR 8,240 / in leasing from EUR 77 | |
| Tesla Model 3 | RRP from EUR 46,560; Savings: up to EUR 7,975 / best leasing price EUR 289.00 | |
| Toyota bZ4X | RRP from EUR 47,490; Savings: up to EUR 10,520.00 | |
| Volvo XC40 Recharge | RRP from EUR 48,650; Savings: up to EUR 9570.00 | |
Yes, does Mercedes no longer want to sell cars? Yes, but they will no longer be allowed to drive everywhere, for example in the (mostly cramped) city center, then only deliveries will be made there. dr Reeb: "In the next decade there will be drones, robots or e-delivery vans that deliver packages to customers."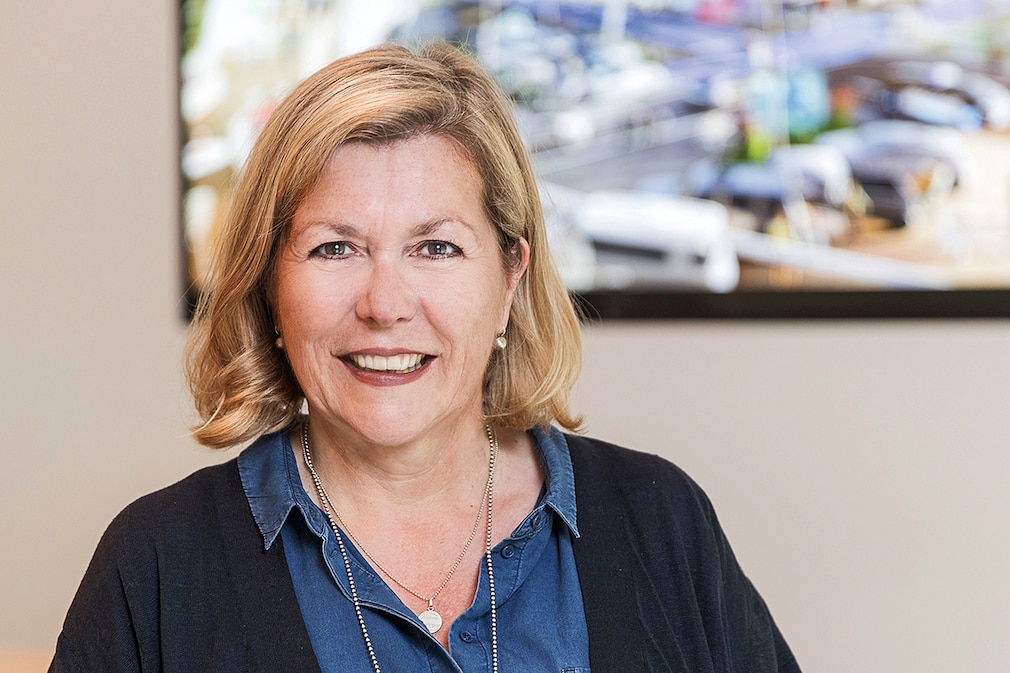 And the cars? Should park autonomously. It works like this: people get out, the car drives into the parking garage. Man calls for a car, it drives off, lets its owner in. Not everywhere in the city, but where space is tight. "There will continue to be private cars in the big cities, but there will also be more and more zones without them," says the trend researcher.
Demand-oriented local transport in the countryside

And what about the country? for dr Reeb is usually not worth a sharing fleet. "But in the future, empty coaches will no longer drive through the villages, we will see demand-oriented local public transport." And maybe in 2035 it will be autonomous, i.e. without a driver. Happy new country life.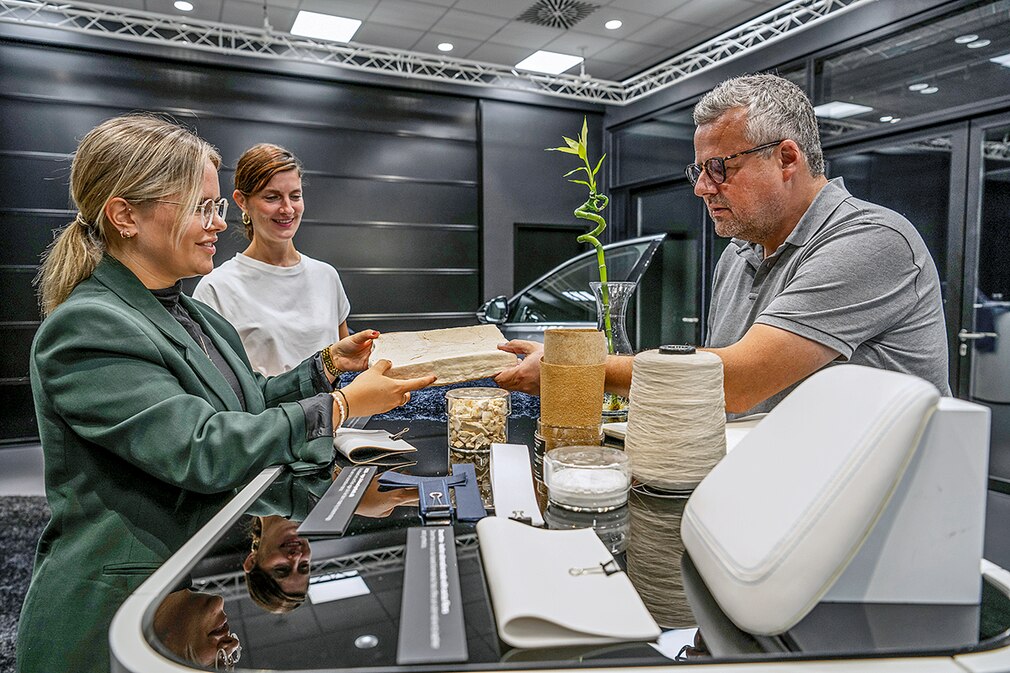 While Mrs. Reeb's future laboratory works on the day after tomorrow, Belinda Günther and Eva Weckenmann take care of the car world of tomorrow. More precisely: about new materials.
Sustainable furnishings in the Mercedes EQXX electric study

Belinda Günther, studied fashion design and Head of Color & Trim at Mercedes, has just equipped the EQXX electric study with lasting effect. She shows us how: The fabrics are all made from recycled PET, i.e. plastic bottles, old carpets, T-shirts. What has already been produced remains in the cycle, which is intended to conserve resources.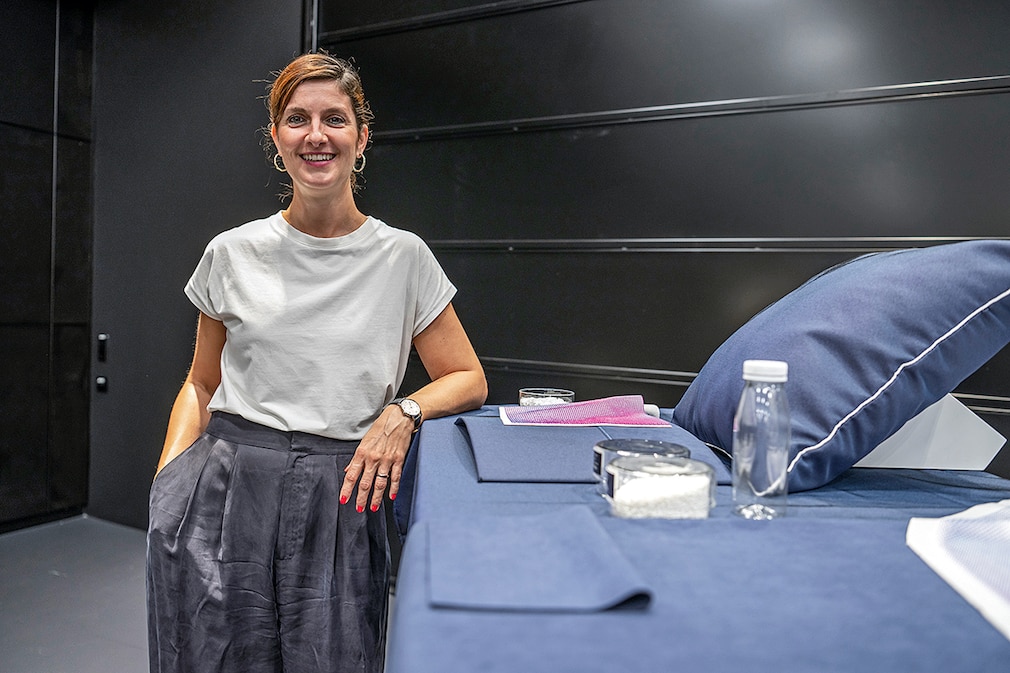 The suede-look seat covers are made of microfiber fleece, not animal skin. The floor mats look like high-pile carpets, but in their previous life they were 100 percent bamboo. And the perforated plastic parts for the console from the 3D printer were diapers or packaging, i.e. household waste. For Mercedes it is "The Next Green Thing", cable ducts will soon be made of this material.
Car tires are turned into plastic for door handles

Make something new out of garbage! By the way, this also works with old car tires. Eva Weckenmann shows a handle on a car door: "Our partners will soon be producing plastic for this door handle using pyrolysis oil from old tires," says the engineer. Rubber, steel and textile fibers are taken out of the tires and almost everything is recycled. Motto: What has already been produced on the basis of petroleum can live on.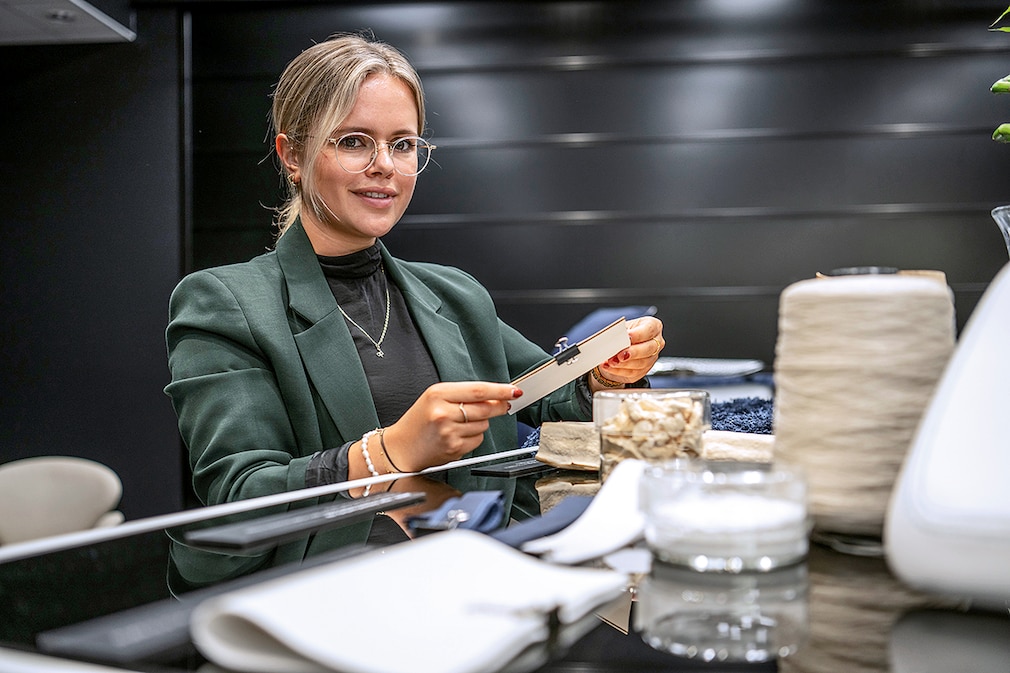 And then there would be life at the bottom. Mercedes grows mushrooms! It is about mycelium of mushrooms, i.e. root network. This can be processed into "leather alternatives", it looks like it, but it isn't. "A fantastic material," says Belinda Günther.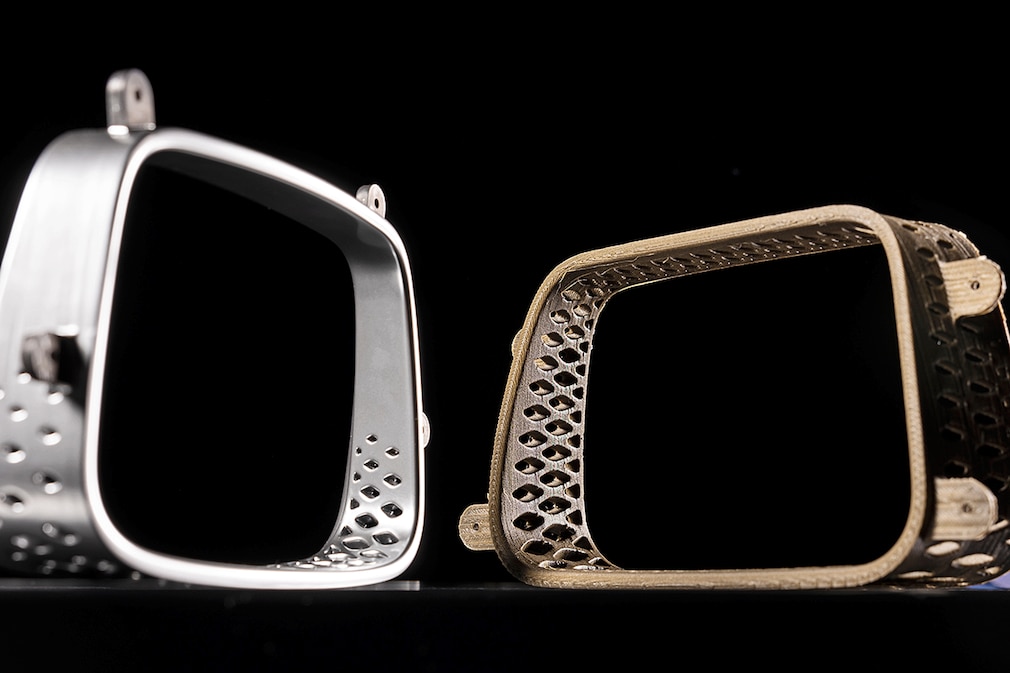 Mercedes wants to let nature work for them

Colleague Weckenmann adds: "By using biotechnology, we let nature work for us." Will the vegan car with mushroom "leather" and cactus fiber as seat filler be the new luxury? "In any case, we have to offer alternatives in the form of new materials," says the designer, "at least the change in awareness is noticeable." Maybe things weren't better in the past than they will be tomorrow.