Economy
Tavern package: These are the six most important points
Non-alcoholic and sparkling wine, vouchers and business lunches: Half a billion tax relief should make it easier to unlock.
From Friday, May 15th, the gastronomy to open again. However, with strict guidelines and only between 6 a.m. and 11 p.m. That remains a "difficult phase for them gastronomy"Taverns and tourism", one is aware of that, said Chancellor Sebastian Kurz (ÖVP) on Monday.
A number of tax relief measures are to become a lifeline: "We want to bring as many as possible, as far as possible," emphasized the Vice Chancellor Werner Kogler (Greens). In total, these should make up around half a billion euros. Concrete:
1. Soft drinks
VAT on non-alcoholic beverages is temporarily halved. At 200 million euros, this is the largest chunk that has been dropped. From July 1 to December 31, commercial buildings only have to pay 10 percent instead of 20.
The guests will probably not feel any of this: The government explicitly called on the hosts to maintain prices. The difference is intended to help them cushion loss of revenue.
2. Sparkling wine tax
The sparkling wine tax has raged since the first introduction in Vienna Back and forth in 1922. It was abolished in 2005 and reintroduced in 2014 with one euro per liter. The green-turquoise government program saw the end for them Tax before, which brought the tax authorities 24 million euros in the previous year. Instead of only 2022, it should now fall faster.
Domestic wineries like Schlumberger and Kattus welcome this: After the reintroduction, the domestic sparkling wine market has slumped by more than a quarter.
3. Food vouchers
Around 600,000 employees receive meal vouchers from their companies for their lunch break. These are tax exempt, but the amounts have not been increased since 1994. This applies to the 1.10 euros that can be redeemed in supermarkets ("sausage rolls waiver") as well as the meal checks for 4.40 euros to be redeemed in the restaurant or tavern.
Now the tax-free amounts rise to 2 euros or 8 euros: this should boost sales and bring benefits of around 150 million euros to employees and innkeepers.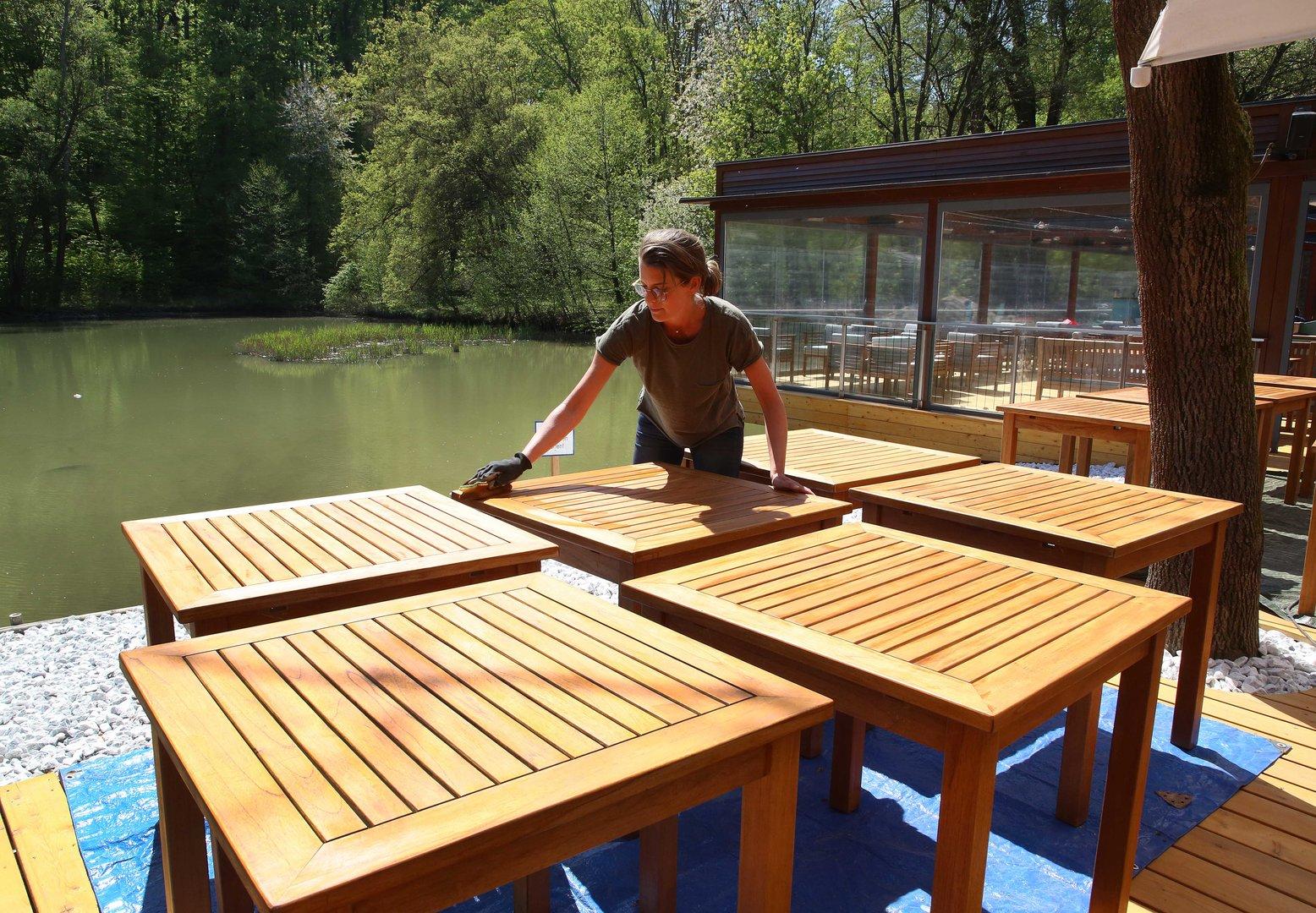 4. Business lunch
So far there were bills for Business lunches only half of that Tax deductible. In the future, 75 percent can be deducted – which means a relief (or loss of tax revenue) of around 25 million euros.
5. Flat-rate calculation
A longstanding requirement in the industry: In future, more restaurants will be able to determine part of their expenses – such as office supplies, vehicle costs, electricity, water, gas – and deduct them from tax. So far, only small businesses with sales of up to EUR 255,000 were allowed to do so; Because 15 percent of sales and at least 6,000 euros (instead of 10 percent and 3,000 euros) can be deducted as a "basic flat rate", this relieves the companies of 100 million euros a year. That should apply permanently.
The expanded flat rate ensures that "no one will get out worse," says the TPA tax expert Phillip Andert. In practice, this does not mean less bureaucracy: Because companies would have to do both bills to know whether they would better get out with or without a flat rate. However, the deferral of advance tax payments until the end of September is "definitely helpful": "This was used very widely."
6. Temporary workers
Previously, temporary workers were allowed to work duty-free for a maximum of 18 days a year – per employer and employee. This will be "noticeably easier," said the tourism minister Elisabeth Köstinger.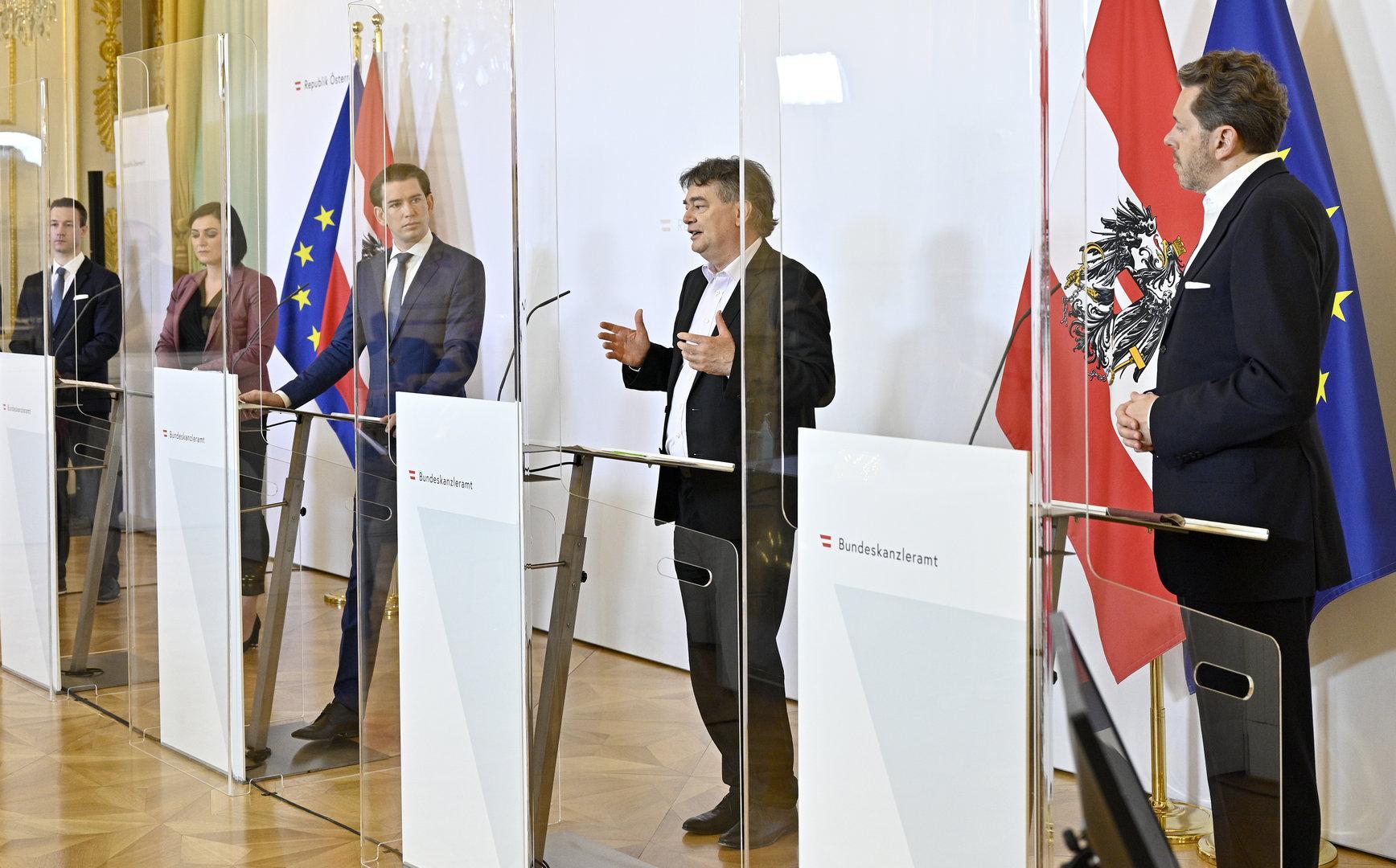 For chief of the Chamber of Commerce Harald Mahrer the package is intended to turn the mood in a "heart" of the Austrian economy into a positive one. The union, however, sees a "drop in the bucket". The relief does not go far enough for the Neos: they demand a massive reduction in non-wage costs and faster bureaucracy reduction.