Cars
Tesla Model 3 used: test
Some car models change the world. Tesla's Model 3 accomplished exactly this feat. In terms of size, the 4.69-meter-long electric sedan competes with the Audi A4 and BMW 3 Series. Under the sheet, however, it is radically different. Because there was no affordable e-concept in the middle class before.
The chaotic series production started in America in 2017,

In 2019 it worked

Model 3

in Europe with significantly better quality

. The first examples with higher mileage are now appearing on the used car market. Our test model from the BEV dealership in Braunschweig is an imported vehicle from the Netherlands and has unwound 116,299 kilometers in two years.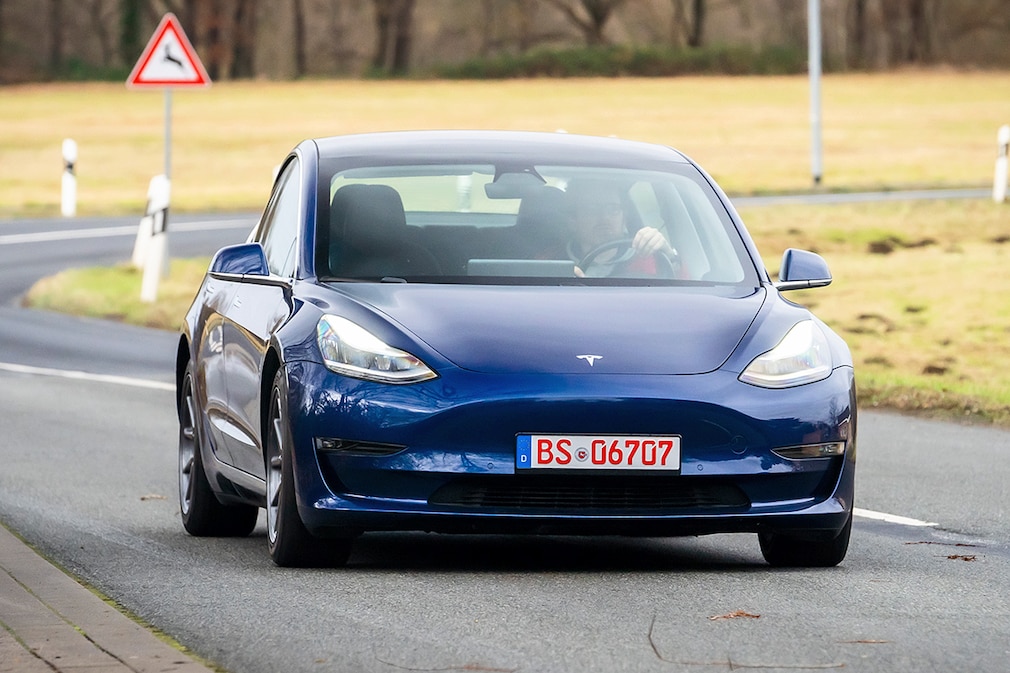 New cost this version with long-range battery, all wheel drive, Dual motor and a few extras, according to the Schwacke calculator, 63,770 euros. Now that would be Model 3 for 40,950 euros. A subsidy for this used vehicle by the manufacturer or the state is not possible. So how sensible would it be to buy a used one at the moment?
Technical data Tesla Model 3 Long Range

4.4 s (3.9 s after update)
The space is okay: At the front, you feel comfortable on the pleasantly robust synthetic leather seats, even at 1.90 meters, while the rear lacks comparable generosity. The trunk is quite small with 340 + 85 liters (rear / front). The processing has continuously improved. Poorly deburred plastic and clearly fluctuating gap dimensions are still issues if it is not a car built in China (they are better).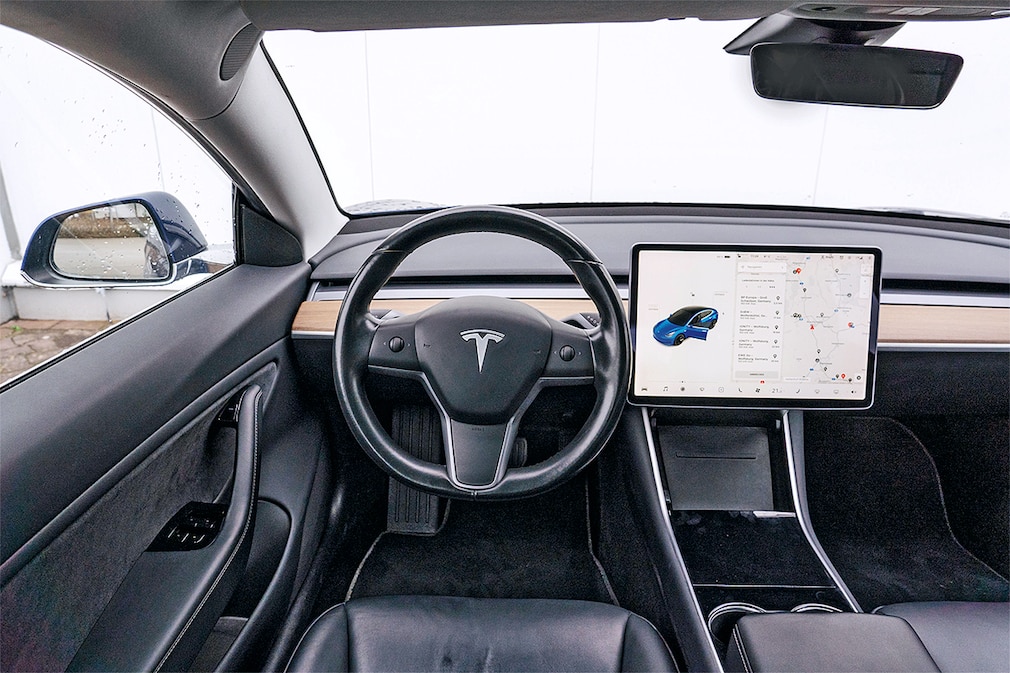 The minimalist cockpit cannot be operated intuitively
On the one hand it has Tesla an eco-image, on the other hand, the dual-motor variant offers the performance data of an athlete. 440 PS System performance and a torque of 493 Newton meters are anything but reserved. You shouldn't even begin to exploit this potential if you're on passable Ranges beyond 400 kilometers want to come. Other details also polarize: the minimalist cockpit is not intuitive to use, a number of functions control the traffic away. And the grandiose "Autopilot"named function is currently only a camera-based one Assistance system.
Partial coverage (TK 23) *

Fully comprehensive insurance (TK 26) *
The expected maintenance and repair costs are pleasantly low. Many parts known from combustion engines are not installed. Encountered problems Tesla pragmatic: works the Touch screen no more, recommends the hotline as with Smartphone a reboot. The battery and drive are eight years old guarantee (192,000 km), but should last a lot longer.