Cars
Tesla Model S Plaid Tuning: Extremely expensive carbon rims and more
Ceramic brake for the front axle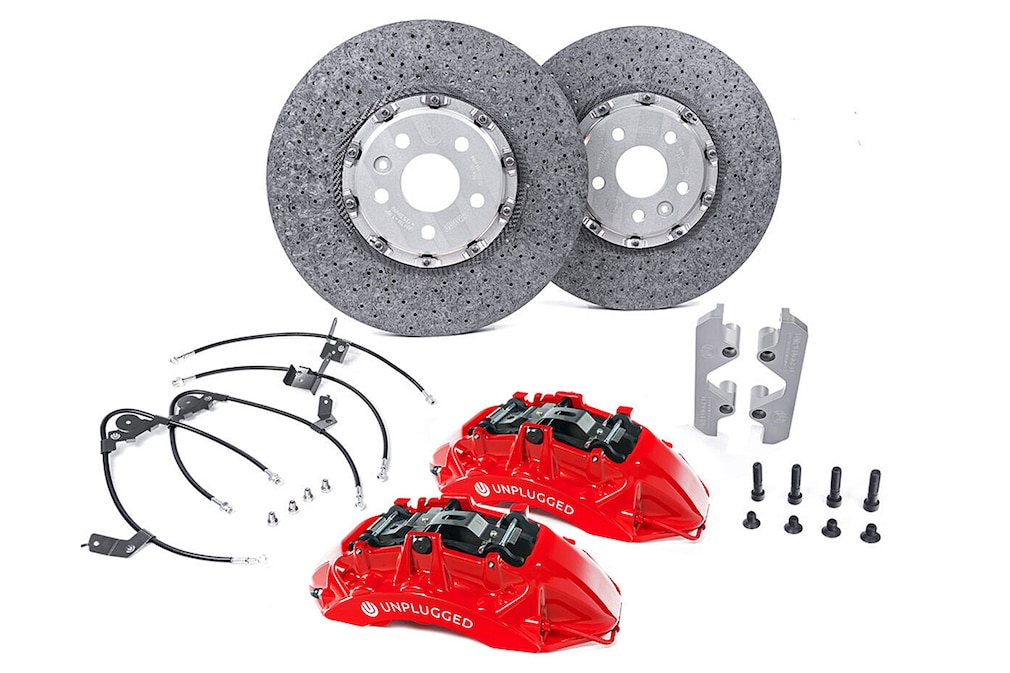 With 2.1 seconds from 0 to 100 km / h and 322 km / h top speed the Model S Plaid is one of the fastest production cars in the world. Steady and persistent brakes are a must. In addition to conventional solutions made of steel, Unplugged Performance therefore offers a Carbon-ceramic brake system for the front axle at. The kit consists of brake discs, calipers and steel braided lines.
The brake system was designed for tough and enduring use and can withstand repeated decelerations from high speeds without buckling. The braking system is available almost 8,000 euros ($ 8995).
Lowering and rear axle stabilizer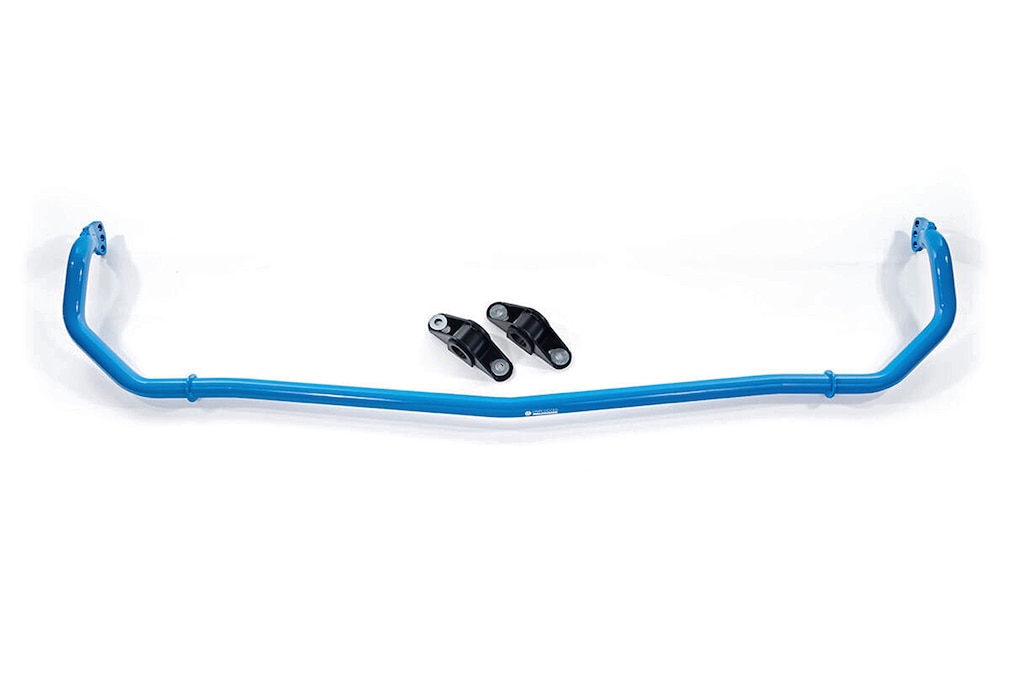 For better cornering dynamics, Unplugged Performance for the Model S Plaid offers a lowering kit as well as a new one Rear axle stabilizer at. It is adjustable in three ways and reduces chassis torsion. The stabilizer is available for around 350 Euro (395 US dollars), the lowering module for the air suspension costs just under 440 euros (495 US dollars). (KW coilover kit for the Model Y)

Carbon rims for over 14,000 euros

Particularly ambitious customers have recently found one with Unplugged Performance Carbon rim between 19 and 21 inches. It goes by the name of "UP-03 Carbon", although the rim is not made entirely of carbon. The star and hub are still made of aluminum. The tuner still promises that it is the World's lightest rims for Tesla vehicles. However, no information on weight is given.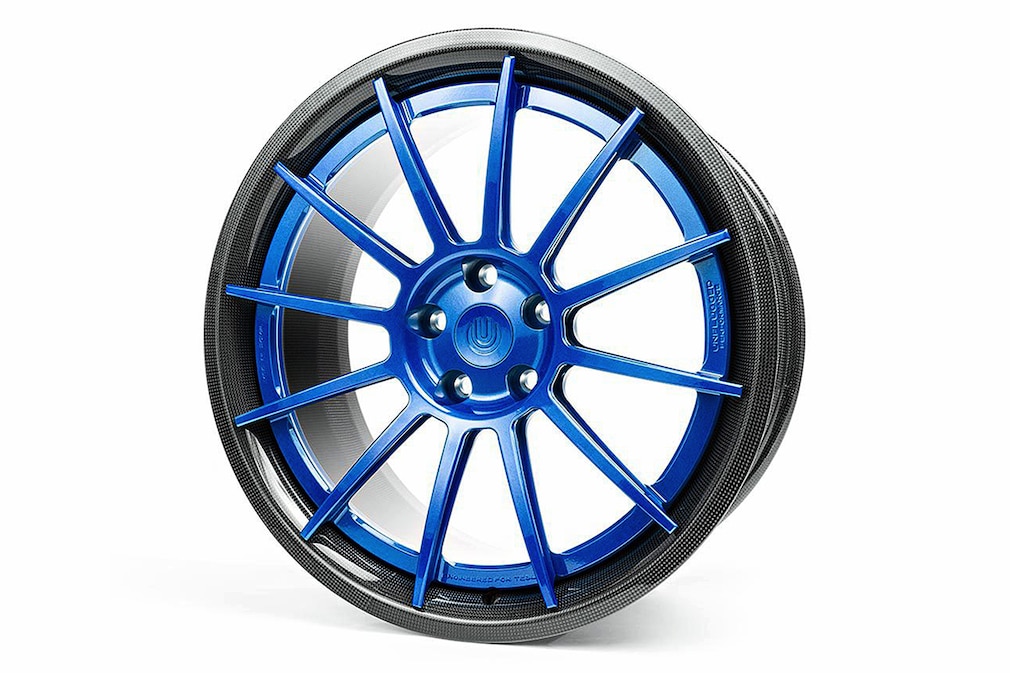 For the price: at least just under 14,200 euros (14,995 US dollars) has to shell out if you want to call a set your own. On the other hand, thanks to the lower unsprung mass, the responsiveness of the chassis should improve.
Complete vehicles from a good 221,000 euros

Optics tuning is also taken care of. However, there is still only one single part for the Model S plaid Carbon spoiler lip for the trunk lid on offer, which is supposed to improve the drag coefficient. Whether the part also Range of 628 kilometers The tuner does not state that it is significantly influenced. The spoiler costs around 1770 euros (1995 US dollars).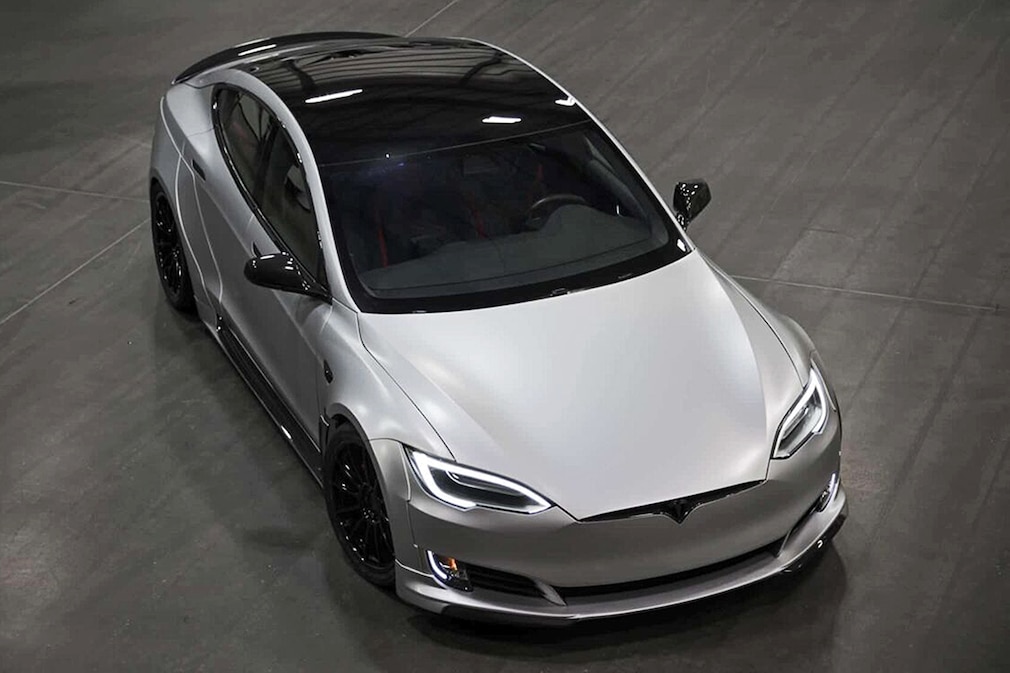 The tuner also offers under the name "Model S-Apex" Complete conversions on, at the price from around 221,400 euros ($ 249,995). Then a wide body kit is included in the price. If the production car is enough: The Tesla Model S Plaid is currently available from 126,990 euros.