Cars
That should cost a Nissan Skyline GT-R R33 in new car condition
This Nissan Skyline GT-R R33 is a real collector's item! The JDM market is still experiencing a lot of hype today due to the Fast and Furious films and of course the Nissan Skyline GT-R of the R33 series right in the middle. And even if the Japanese is very rare and in great demand anyway – this Skyline from 1995 has a few extra special features!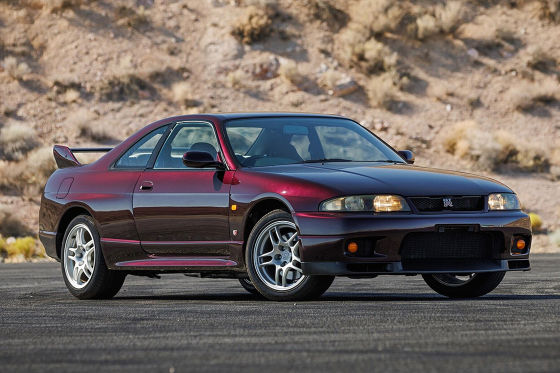 Starting with the incredibly low mileage! In the last 27 years, the Godzilla has only been driven 1590 kilometers! So far, the car has been allowed to enjoy its life more as an investment and less as a road car. Something else speaks for this: Models like the R33 and its brothers R32 and R34 are cars that are in demand, especially among tuning lovers.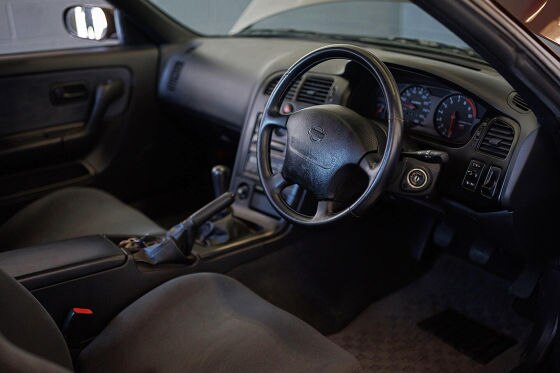 But not so with this Skyline, because nothing was changed here. The car was delivered almost three decades ago as it is now scheduled to be auctioned again during Monterey Car Week on August 20, 2022.
Of course, the GT-R R33 drives with RB26

The heart of the skyline, the RB26DETT, was not tampered with either! The 2.6-liter twin-turbo engine delivers 280 hp, as was common in Japan at the time of voluntary self-restraint. However, the typical GT-R engine was designed for 500 hp, partly because of this potential, the engine is a legend in the tuning scene. And not only in connection with the R33, because the RB26 was also installed in the R32 and R34.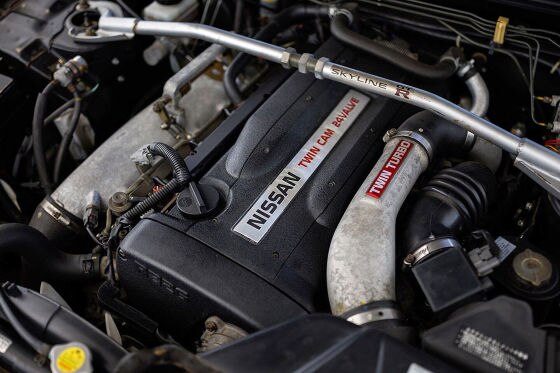 For all those who love detail, here is the article that has everything you need to know about the legendary in-line six-cylinder. And as important information for all enthusiasts: This R33 not only has rear axle steering as standard, but also a manual five-speed gearbox!
This Skyline already had so many special features that the rare automatic transmission would have been appropriate. But the finish of the all-wheel drive coupé scores again: Midnight Purple. A very popular color and the Japanese becomes a double eye-catcher.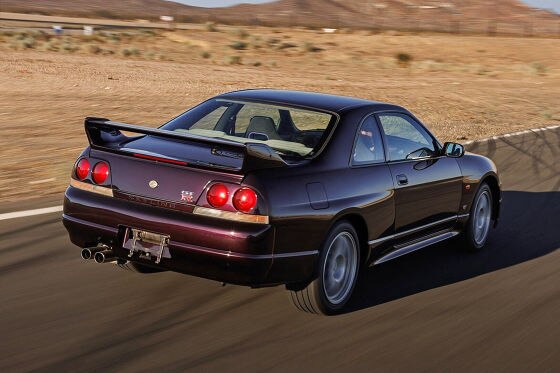 The price goes beyond all expectations