Cars
The electricity flat rate for electric cars can do that
What are the biggest annoyances when it comes to electric cars? Range? The times when electric cars only covered 120 kilometers are long gone. 320 kilometers have long been common, some even manage 400 or 600 kilometers. purchase price? Electric cars are still not cheap, but at 30,000 to 40,000 euros they are now within an affordable range.
There are also offers such as car subscriptions and the like. Battery life? Most manufacturers offer a warranty of eight or even ten years on their batteries. What remains: the stress with the electricity price and the charging stations.
Live overview of the utilization of charging stations
Shell Recharge wants to remedy this annoyance in the future with a flat rate for charging current. At the heart of the offer is a charging card that subscription customers can use to charge their electric car in the entire Shell Recharge charging network. In total, there are more than 250,000 charging options in 35 countries in Europe. An app provides a real-time overview of the charging points. You can follow the utilization of the individual charging stations live and, if you wish, you can receive a message as soon as a certain station becomes free.
This is included in the charging current subscription
The subscription includes the electricity for an agreed mileage and the corresponding average consumption according to the WLTP measurement method. So if you drive a Hyundai Kona Electric with a term of twelve months and 10,000 kilometers, you have exactly the right amount of electricity on your charging card.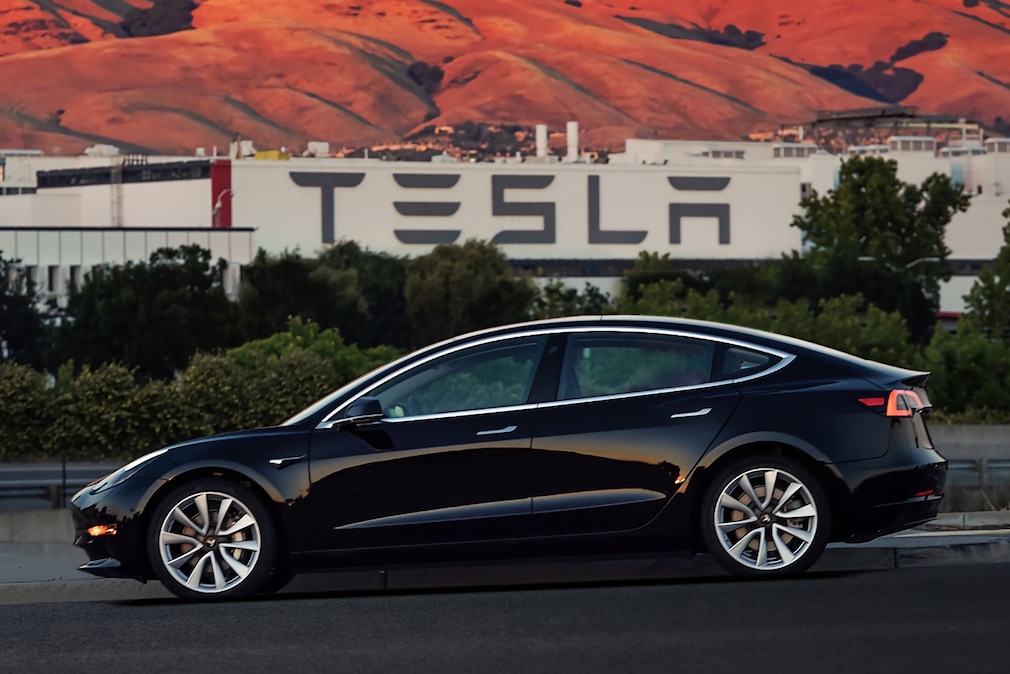 The prices? A Tesla Model 3, for example, costs 639 euros in a car subscription including a flat rate for twelve months. The flat rate will initially be offered for the Hyundai Kona Elektro, Renault Zoe Intens, Tesla Model 3 and Mercedes EQA vehicles.

Author: Jürgen Wolff, press-inform