Cars
The Golden Steering Wheel 2022: Vote and win Ioniq 6!
You have the choice: This is not about delivery times, the chip crisis and rising prices. This is about our prize. You decide which cars make it to the final. The Golden Steering Wheel from AUTO BILD and BILD am SONNTAG defies every crisis. Because cars are our passion – just like yours. And by the way, also those of our partners Michelin, DEKRA and DPD.
47 cars are up for election this year. Only those that are also available for the test drives in September. Petrol, diesel, electric cars. Classes are mixed, not segregated. Just like customers have to decide when they make a purchase: What goes better with my life?
Important for you: In the seven car classes, your votes decide which top 3 cars make it into the final at the DEKRA-Lausitzring. You can also choose the "most beautiful car of the year" from all the cars on these pages. You also vote for the top 3 innovations of the year. A jury of experts will then decide on the winner. Our editors select the best cars in the two price ranges.
Choose the most beautiful car
You can choose the most beautiful car among all the candidates that we present to you. An affair of the heart and therefore very simple: give your vote to the model whose design you like best. The candidate who ends up receiving the most reader votes will receive the Golden Steering Wheel for the most beautiful car of 2022.


Your prize is the new Ioniq 6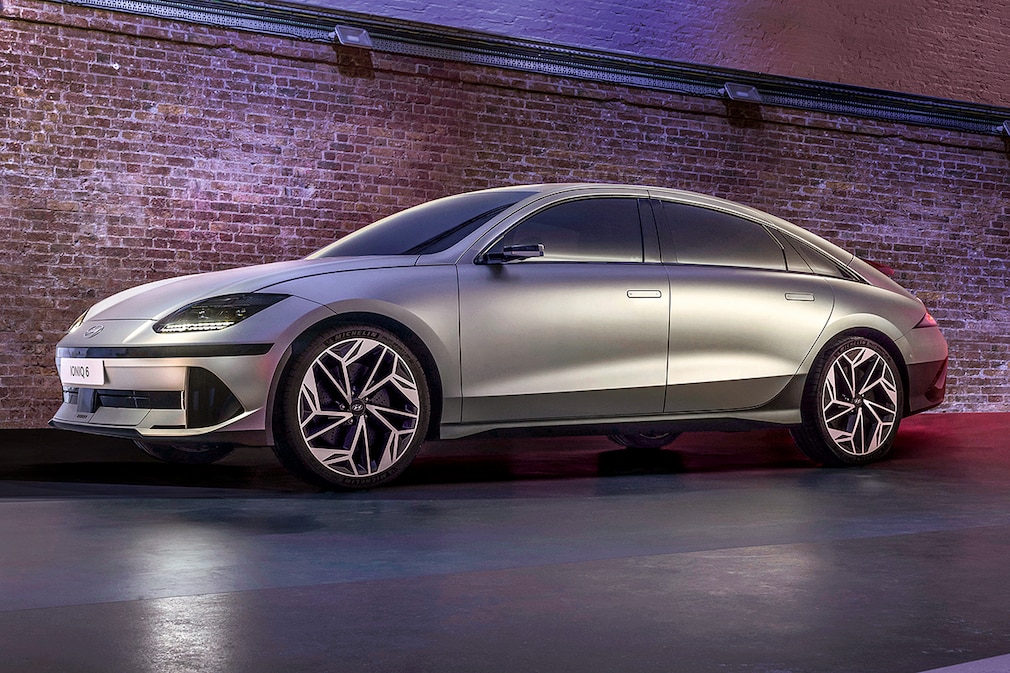 Best of all, you can win a car that not even we have driven. Win the new Hyundai Ioniq 6. It's quite rare that a Golden Steering Wheel winning car is so new that we don't even know its price. At least 60,000 euros, probably more, Hyundai reveals nothing. But one thing is certain: one of you, dear readers, will get the car. All you have to do is vote for the best cars of the year.
The Ioniq 6 is a sporty sedan, the most modern car that the South Koreans let out of the garage. With 800-volt technology, it charges a range of almost 200 kilometers in ten minutes and offers space for five, plenty of electric horsepower. The mirrors are cameras and video screens, the central screen is easy to use, the interior lighting is great and the voice control is good.
Here's how to join
Vote for your favorite here. You may only vote for one model in each class or for one suggestion in the case of innovations. The same applies to your choice of the most beautiful car. Again, you only have one vote. Each participant who casts all the votes takes part in the raffle for the winning car.



Become part of the DGL jury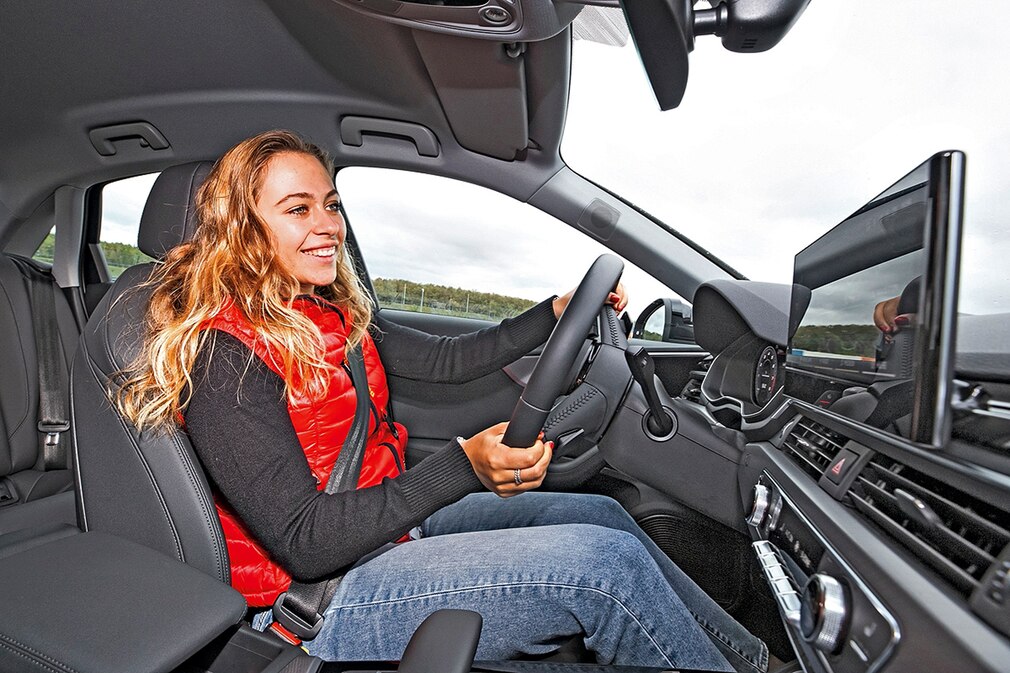 Have you always wanted to test the latest sports cars, limousines or SUVs on a racetrack? With the Golden Steering Wheel you have the exclusive opportunity to do so! Become part of the prominent jury, test the finalists of the individual classes at the Lausitzring and help decide who wins the Golden Steering Wheel! You can find out what you need to be able to do dafux308;r here:


Closing date is on August 7, 2022. Legal recourse and cash payment are excluded. Employees of Axel Springer SE, its subsidiaries and the companies involved are not allowed to participate. Conditions of participation and data protection guidelines at www.autobild.de/dgl-teilnahmebedingungen