Cars
The next Schumi in the DTM
The DTM has a Schumacher again: David (20) will start in the traditional racing series in 2022 with a Mercedes-AMG from the Winward team. He is following in big footsteps: his father Ralf completed a total of 52 DTM races for Mercedes between 2008 and 2012. Even Michael Schumacher made four guest appearances in 1990 and 1991. Like his famous uncle, David is now a Mercedes-AMG Junior. "It's the biggest challenge of my career," he says.
David is at a complicated stage in his career. Formula 1 is the big dream, but in 2022 it will have to take a detour. The reason: dear money. A competitive cockpit in Formula 2, which would have been the next step on the way to Formula 1, costs around 2.5 million euros. Too expensive for Schumacher. "Formula racing is no longer financially viable, you can hardly find sponsors. In my eyes, it has become practically impossible," he says. And therefore concentrates on the "here and now". What comes after that doesn't matter."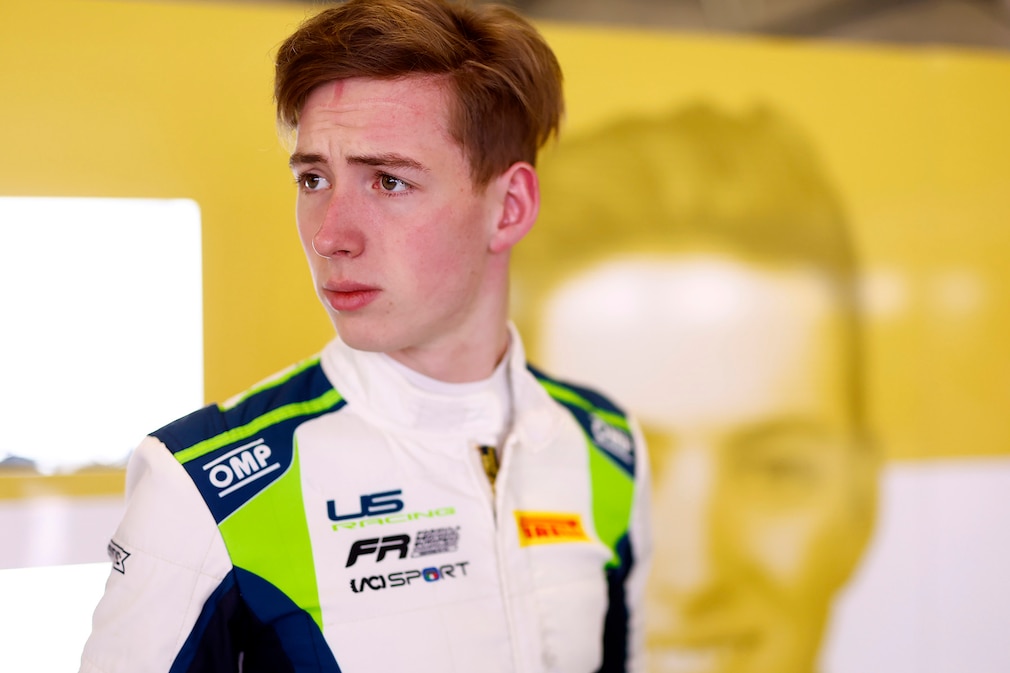 For him, however, the DTM is an opportunity to prove himself on a well-known stage. But that won't be a sure-fire success: Schumacher changes from the lighter Formula 3 car (around 700 kilograms) to a GT3 car that weighs almost 1.4 tons. On the other hand, the GT racer with 550 hp has significantly more power than the formula car (380 hp). That means the new company car drives completely differently than the old one. Schumi IV: "It's a car that is very forgiving, but also difficult to drive."
Because in addition to the weight difference, the driving aids ABS and traction control are still causing him difficulties. "I also have to learn how to race in a GT car, I will have significantly more contact with the enemy than in single-seater racing," says Schumacher. He hopes to be ready for the start of the season in Portimão because "I don't give myself time".
He does not set himself any concrete goals: "I take it very easy. And since I haven't competed in a season yet, there's no pressure from outside either." Even the famous surname doesn't add to the burden. David: "I've gotten used to it, I've never really felt pressure from outside, I always do it myself." A real Schumacher.