Cars
The VW T-Cross 1.0 TSI convinces with suitability for everyday use in the endurance test
News from the endurance test. Our cars have to drive 100,000 kilometers at high speed. Here you can read what we experience with them:
The other day I quickly drove to the hardware store in the VW T-Cross in the evening. On the shopping list: a few little things for the garden. Then it became something more, for the little one
SUV
but no problem. Miniature poodle Pixel also found his place – okay, but it's not really difficult given his size.
With a maximum of 1281 liters of luggage space, the small Wolfsburg offers plenty of storage space. Everything fits in there that a two-family household with a dog needs. Also bulk shopping for visiting relatives.
The operation of the VW T-Cross is intuitive, understandable and error-free
Speaking of relatives: My uncle-in-law had just picked up his T-Cross from the VW plant in Wolfsburg when I was driving our long-term test car. Of course I wanted to help him with questions about his new car.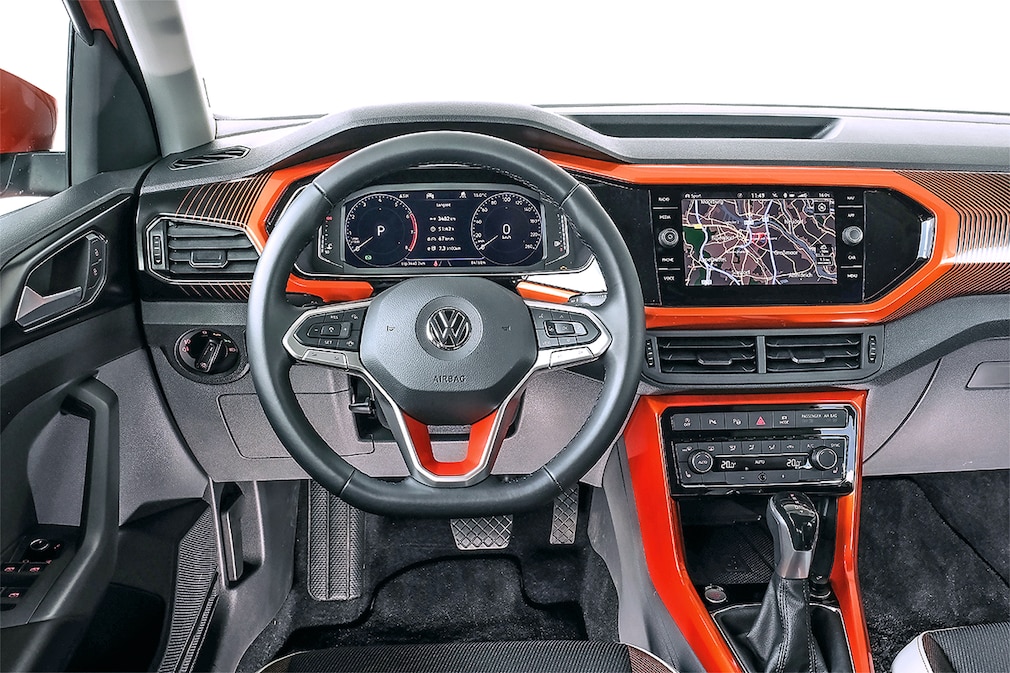 But I didn't need it at all, because the T-Cross is self-explanatory. Sure it is
infotainment
no longer the newest, but with a good mix of analog and digital still better than the technology in the Golf 8 and ID.3. In short: intuitive, understandable and error-free.
Small restrictions do not reduce the suitability for everyday use

I like the uncomplicated character of the VW T-Cross. The way to work, to the supermarket, to the hardware store, a trip to the countryside or to the sea – space, comfort and motorization of the T-Cross 1.0 TSI are enough for a small family.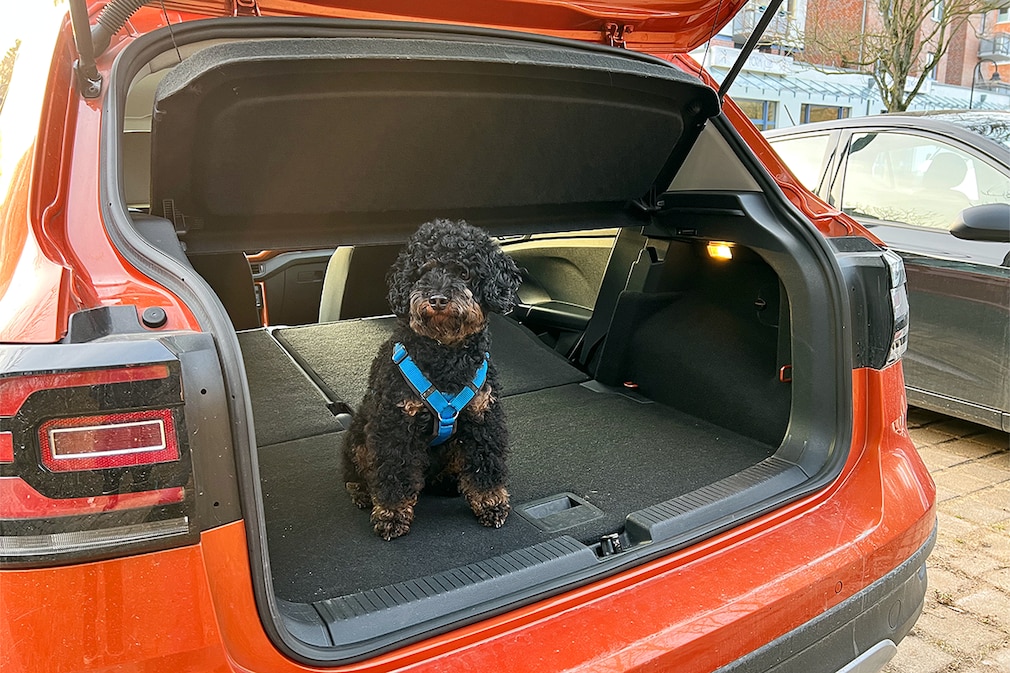 The fact that the 115 hp three-cylinder quickly sounds strained and that a lot of hard plastic is installed in the interior hardly reduces the everyday quality of the VW. And the plastic can at least be cleaned quickly and easily, which is a significant factor for dog owners.

Technical specifications: VW T-Cross 1.0 TSI (year of construction 2020) ● New price at the time with extras 32,607 euros ● Kilometers driven at the time of the test: 72,163 km ● Test consumption 6 l/100 km.