Cars
The world designer Simon Loasby – How To Cars
His wife is German. Himself British. His children (19, 22) speak four languages: German, English, Chinese and Spanish. What is the center of the world for him? "Our farm in a village near Braunschweig," says Simon Loasby.
790 inhabitants instead of 26 million in Shanghai or 9.5 million in Seoul. cows? No. "Fortunately, it's only a rest yard," says Loasby and laughs. Lower Saxony will certainly be happy to hear that their village offers a better quality of life than the mega-metropolises.
The 56-year-old is a citizen of the world. For decades, the automotive designer has been drawn across the globe. He has been working for Hyundai since 2017. If you want to visit him at work, you need patience.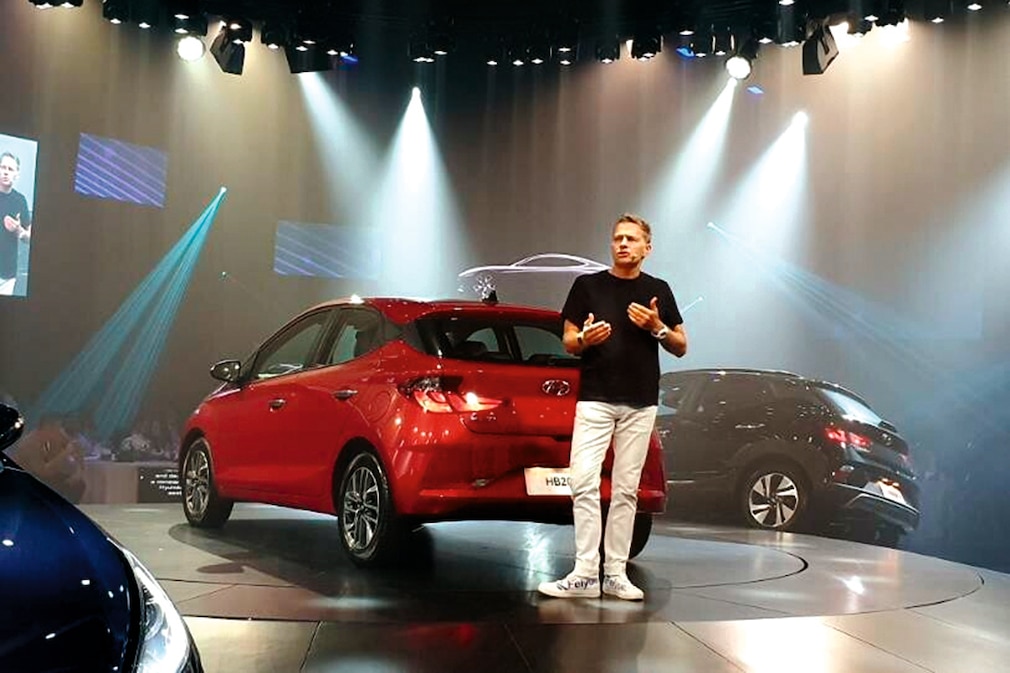 You drive from Seoul about… well, how many kilometers is it to Namyang? Google Maps does not work here, Korea prohibits Google from using certain map data. In any case, at the end you turn off where a sign announces the development center of the sister brands Kia and Hyundai.
Camouflaged prototypes everywhere
At the entrance, security men seal all cell phone cameras with small stickers. With a bus and a security guard, it goes over a spacious area surrounded by high walls. Camouflaged prototypes everywhere.
Finally, there you are, in front of the Hyundai Design Center, a spectacular building opened in 2017, designed by the German architects who also built the VW towers in the Autostadt Wolfsburg.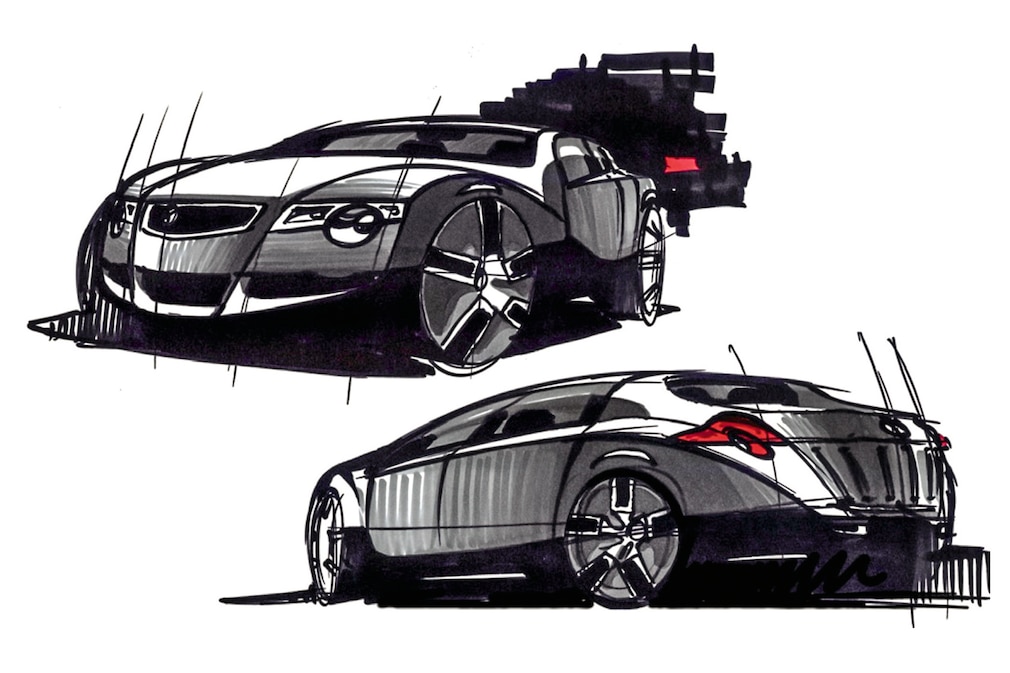 Here in Namyang, 400 designers are working on Hyundai's future. At the helm: Simon Loasby, Vice President Hyundai Design. White t-shirt and sneakers, 1974 Seiko watch on arm. The typical designer uniform.
Same design quality for Bentley and Hyundai

If you ask Simon whether it makes a difference to create designs for Bentley or Hyundai, he says: "The process and the design quality are the same."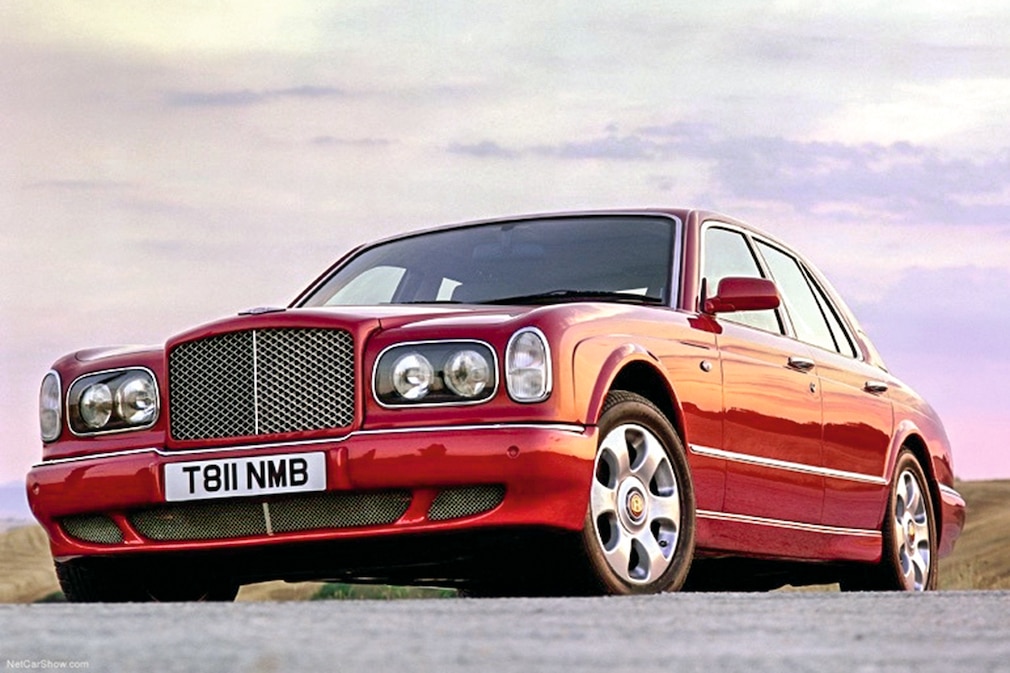 The Koreans have been relying on European designers for years. Peter Schreyer, Luc Donckerwolke, and Simon Loasby. They all came from VW, Schreyer was still smiled at when he went to Kia in 2006. Story.
"We've become a design-led company in the last five to ten years," says Loasby. "We designers have a great responsibility." Once a month the chairman comes in person and see what Loasby and his people are doing. There is also an exchange with colleagues from Kia.
Twelve design centers worldwide
The Briton worked on the Continental GT at Bentley and on the China Limo Lavida at VW. Does a designer really have to like what he designs?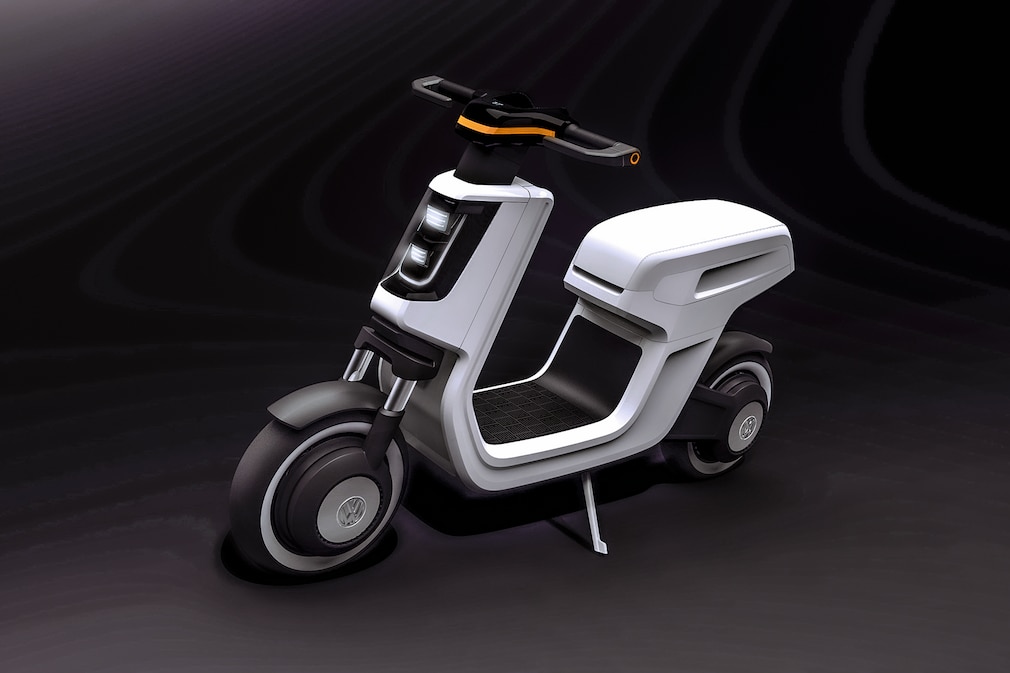 Loasby says: "It doesn't have to be a car for me. It's crucial that we understand the lifestyle of the customer – and that differs whether you're in India, China or Brazil. We always start with the customer, not with a design ."
In order to recognize the needs of local markets, Hyundai operates twelve design centers worldwide, including one in Rüsselsheim. A total of 560 designers work on Hyundai models, 50 for the luxury subsidiary Genesis.
Design is always teamwork, says Simon. "I don't have to develop all the ideas myself. We as leaders just have to create the space for free thinking." It wasn't always easy at the beginning.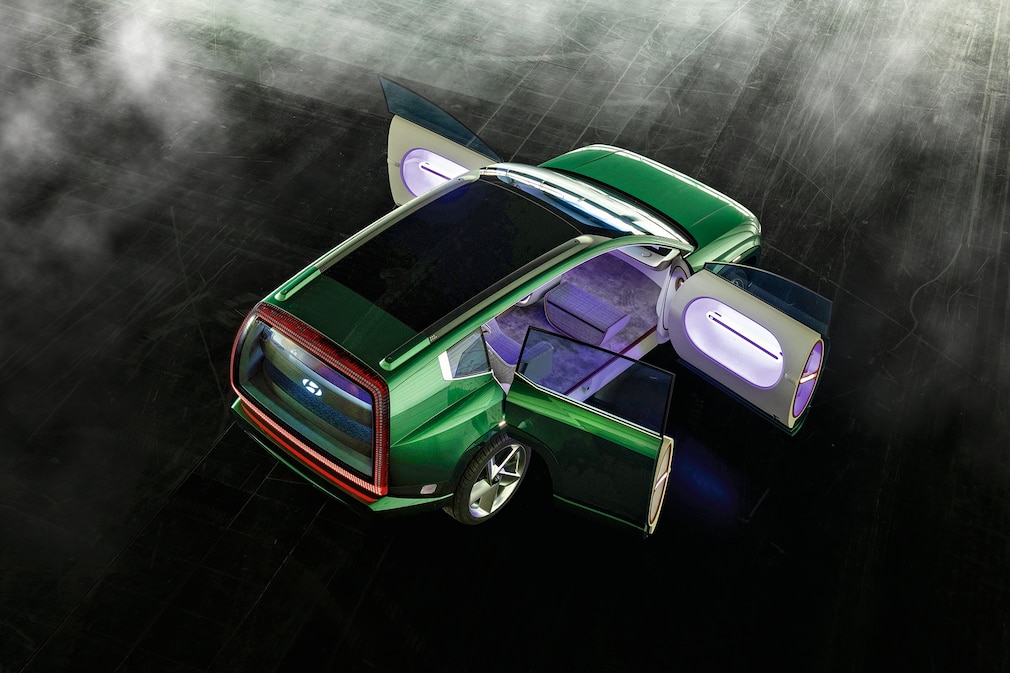 "We Europeans have a culture of open speaking. In China and Korea I had to learn that people are different. I first had to motivate them to be loud, give them the confidence to present their ideas."
Where is it hardest to live? "It's not difficult anywhere, just different. It was difficult linguistically in China. But my wife speaks fluent Chinese, she is a translator."
Incidentally, Loasby is just moving again in Seoul – from the 16th to the ninth floor. "The old high-rise had 44 floors, the new one only ten. It's pretty much a single-family house by Korean standards," says Loasby and laughs.
About: Simon Loasby
Engineering and design studies in London. Then ten years at Rolls-Royce/Bentley (1991-2001), seven at VW in Wolfsburg (2001-2008) and nine and a half for VW in China. With Hyundai in South Korea since 2017.